Forex trading can be a pretty fruitful enterprise if you know what you're doing, but it can also be used pyramid-scheme style to scam people who allow themselves to get caught up in get rich quick schemes.
Featured Image VIA
Gurvin Singh, 20, from Plymouth, is believed to have convinced as many as 1,250 people to join his 'copy trading' scheme with Instagram pictures showing off his jet-setting lifestyle.
As per the Mail Online, Gurvin messaged investors claiming he was an authorised Foreign Exchange (Forex) trader, promising guaranteed profits of up to £300 a day and that they could withdraw their money at any time.
Here's the sort of messages he would send: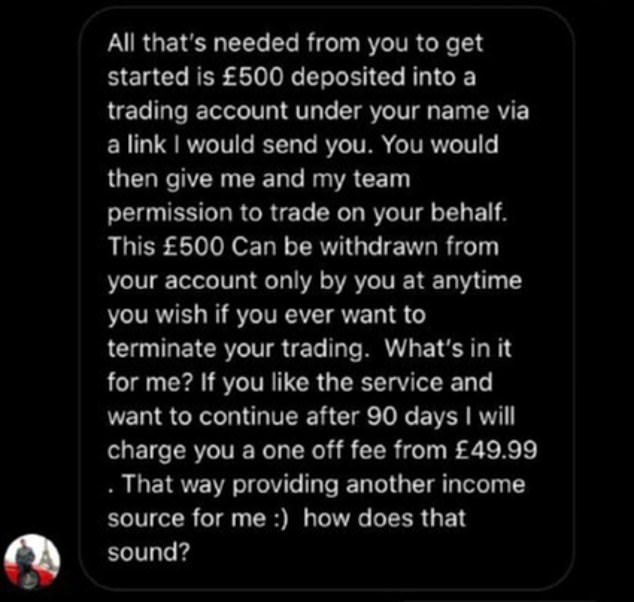 After a few months of healthy returns, the investors found their accounts plummeting – eventually they were completely emptied to the collective tune of £3.5 million. Whoa.
Initially Gurvin, a medical student from Plymouth, made excuses about Brexit (classic) and said things would get back to normal. However Gurvin then posted photos of himself driving a Ferrarri through Paris and stopped replying to messages. His IG page then disappeared completely.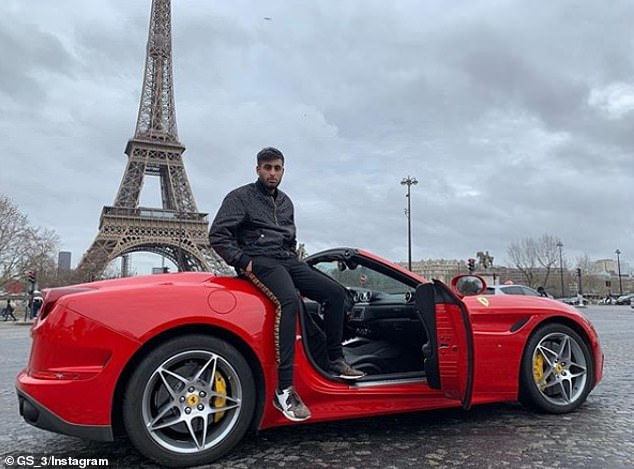 Gurvin, who used the Instagram name @GS_3 and @gs3trades, was added to the Financial Conduct Authority's warning list of unauthorised Foreign Exchange (Forex) traders on December 31. Better late than never eh? The National Fraud Intelligence Bureau is now trying to track him down.
Gurvin's victims were all between the ages of 18 – 25, which I guess explains how so many people were duped by this Instagram chancer. All he had to do was buy a bunch of fake followers, call himself an entrepreneur, make a few assurances that this was all legit and definitely not a scam and voila – he gifts himself £3.5 million for Christmas.
No wonder he's been having such a blast – enjoy it while it lasts, sonny jim: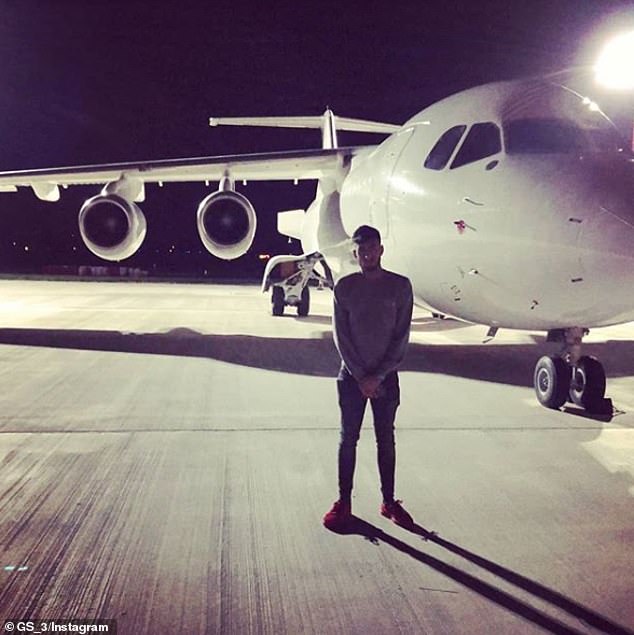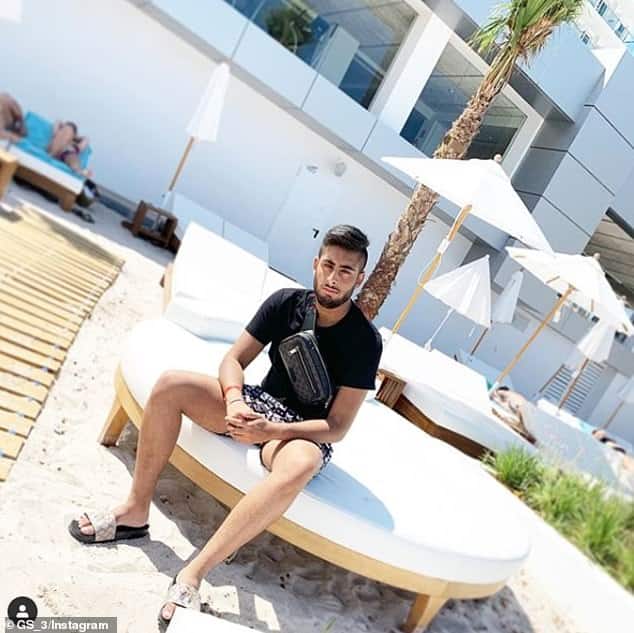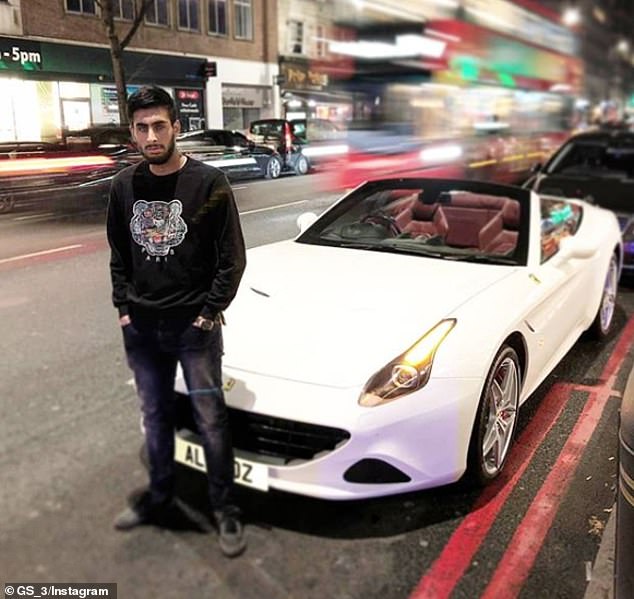 Still, it could be worse. There are people out there who have quit their jobs and gone all-in on Forex trading only to lose it all.
For more lowlife scammers, get a load of the man who stole £13,000 from a 76-year-old lady and then threatened to leak her nudes when she found out. Yikes!