An elephant's trunk contains over 40,000 muscles divided into as many as 150,000 separate units that are so advanced they can crack open a peanut shell without breaking the seed. 
Featured Image VIA
Their trunks can also lift in excess of 770lbs and a sense of smell that can detect water sources up to 12 miles away. 
Apparently they're also pretty effective for inappropriately groping Instagram models who visit them on safari, as IG and Playboy model Francia James found out the hard way this week:
View this post on Instagram
Dumbo knew exactly what he was doing there IMO. Just wanted to catch a glimpse of Francia's warlocks. Considering elephants are the largest and one of the most dangerous land mammals on the planet, Francia is lucky he just wanted to motorboat a little bit.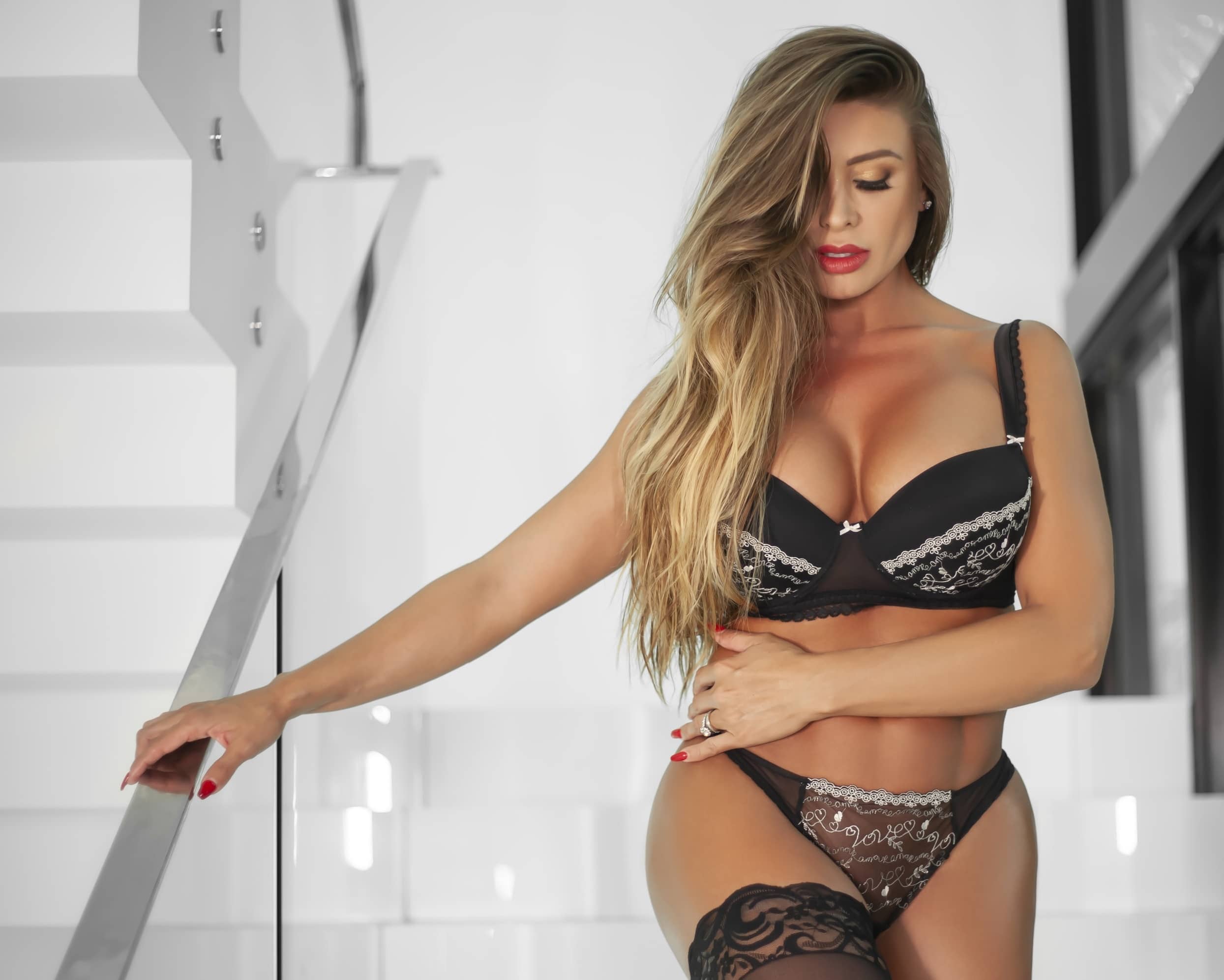 This other Instagram model who had her butt eaten by a wild pig wasn't quite as lucky.