Insider trading is the illegal practice of trading on the stock exchange to your own gain by having access to confidential information.
Featured Image VIA
Obviously you can get thrown in jail for this crime so you would've thought that most insider traders are pretty discreet. Not for Massachusetts Institute of Technology research scientist Fei Yan, however, who was arrested this week after he was caught searching how to avoid getting caught. Good one mate.
Prosecutors say Yan Googled "how sec detect unusual trade" before buying numerous stocks and options that earned him $120,000 in illegal profits. He also searched for phrases such as "insider trading in an international account". He couldn't have made it more black and white.
According to the Securities and Exchange Commission (SEC), which looks for any suspicious activity, Yan's profits came from confidential information obtained by his wife, who worked for international firm Linklaters. His wife has since been suspended from her job. Yan had bought holdings with Mattress Firm and Stillwater Mining, both of which were companies his wife's business was working with on acquisition deals. Once the acquisitions were made public, Yan sold his stock and thus made the profit.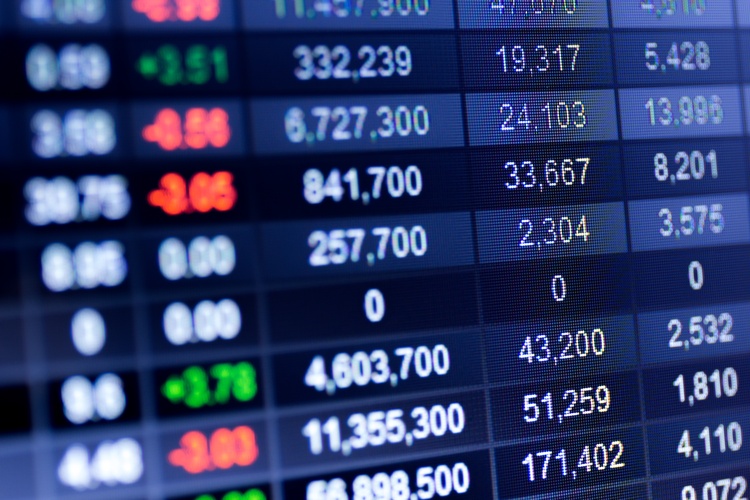 He then tried to research online how to cover up his crime. Following his Google searches, he discovered other cases where people used a brokerage account in a different name, which he did with his mother's name. However, the SEC managed to trace it back to him and he's now been charged with securities fraud and wire fraud, and has been released on a $500,000 unsecured bond.
It almost definitely wouldn't have been as easy to trace Yan if he hadn't made such obvious Google searches. Even a serial killer wouldn't be dumb enough to Google "how to cover up a murder" – internet browsing 101.
While we're on the topic, here's how Google tracks your every step. Privacy is dead, guys.