In England I think the majority of people recognise homosexuality as an inherent characteristic and it's certainly accepted by them. Sure, there are pockets of homophobia but for the most part, I think it's now a recognised part of mainstream society.
Images VIA 
Unfortunately, this isn't the case all over the world and that's what makes the fact that places like the 'clinic' featured in this article actually exist even more shocking and gut wrenching. 31-year-old Paola Peredes is a lesbian photographer in Ecuador, who heard about clinics where homosexuals and transsexuals are admitted by their parents in order to be cured via a selection of techniques including corrective rape and violence.
Upon hearing about the existence of such awful facilities, Peredes immediately knew she wanted to create a photo series depicting them in order to raise awareness. She began interviewing people who had been enlisted about their experiences and eventually even brought her parents in to pose as potential clients looking to 'cure' her.
The following photos all feature Peredes herself as the protagonist, recreating scenes she heard about or experienced herself in the clinic, as most people spoke to her under the condition of anonymity. Here's what she had to say about shooting the series: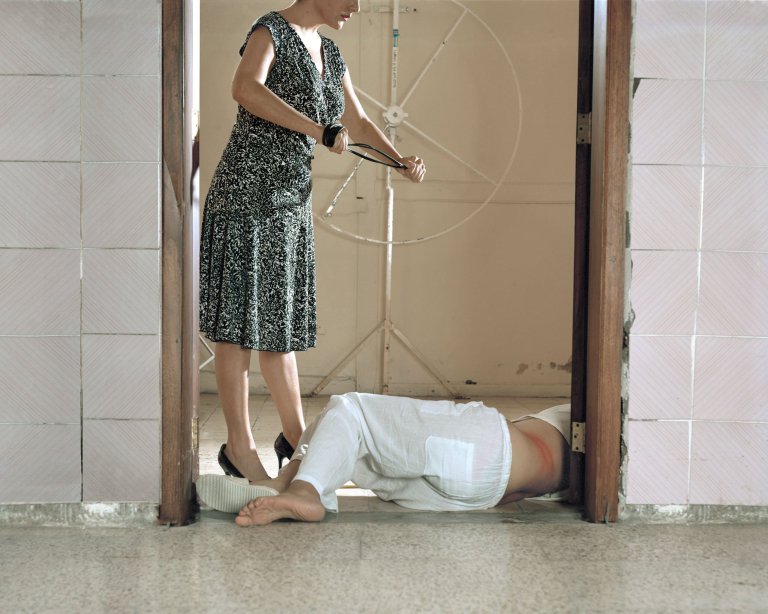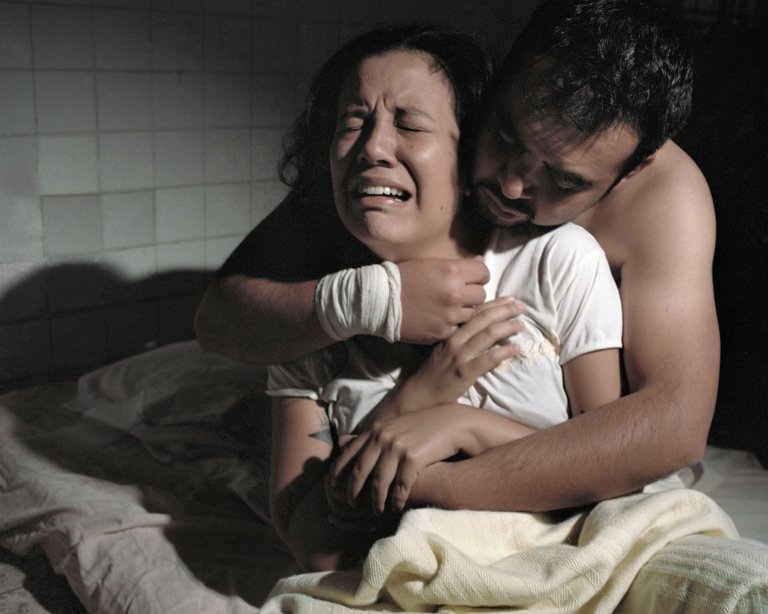 The thought that I could be locked up in one of these clinics myself lingered in my mind for years.

Honestly, when I visited the clinic, I was terrified: sweating profusely and shaking a bit the whole time.

I think, deep down, I knew I had to create something about it.

In Ecuador approximately 200 facilities exist to 'cure' homosexual men, women and transsexuals.

Unfortunately, the majority of these centers remain open because they are disguised as Treatment facilities for alcoholics and drug addicts. Imprisoned against their will, those interned are subject to emotional and physical torture.

When I first heard of the existence of these clinics I felt the need to raise awareness on this issue. At first, it was not easy, these clinics are clandestine and the cameras inside are prohibited.

For months, I interviewed victims and gathered stories of abuse and humiliation. One of the most important things the victims asked was to remain anonymous. This, was one of the reasons why I chose to use myself as the protagonist of the images.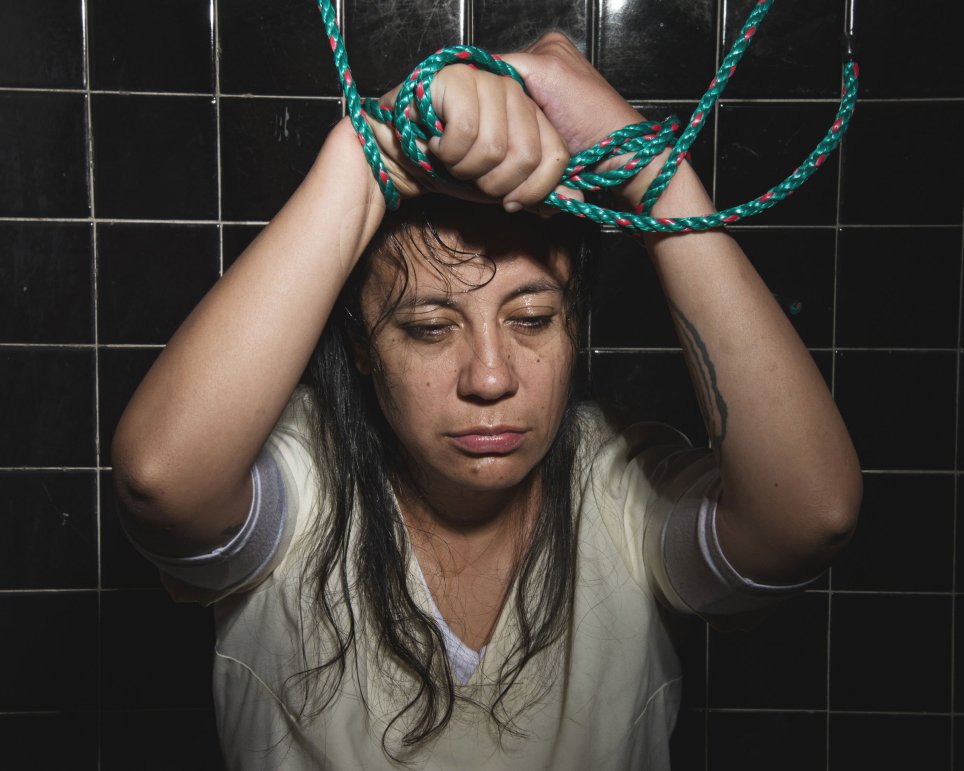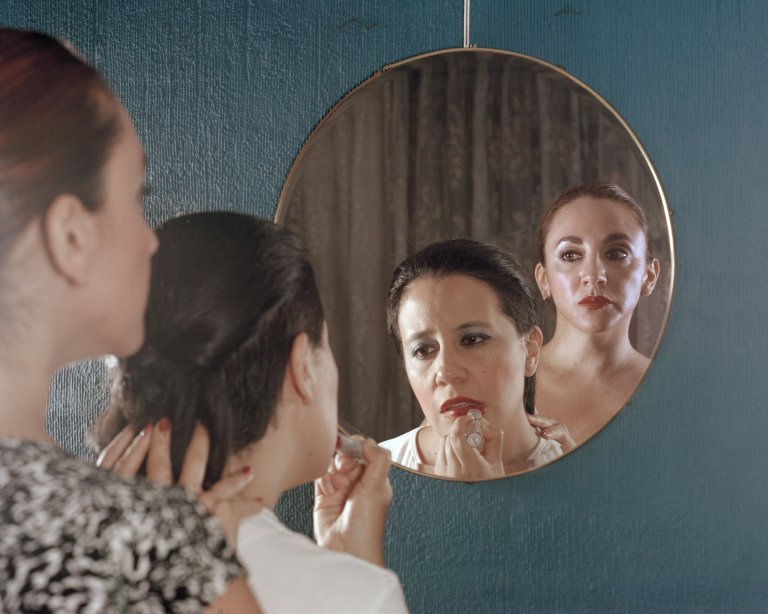 Awful. Peredes is setting up a crowd funding page to try and combat these facilities, and hopefully this project will give her some of the traction she needs. We're backing her work hard, as if it needs to be said.
For more of the same, take a look inside Indonesia's mental health system. Shocking.