It's well known that paedophiles operate in the more shadowy corners of the internet and that this activity seems to be on the increase.
Images VIA
One of the hottest trends at the moment is known as international webcam sex tourism. In this case it involves a paedophile logging onto websites where they see a child and and an abuser and direct them both how to act for however long the session is.
Most of these webcam paedophiles are located in the Philippines where good English speakers, widespread international cash transfer systems combine, increasingly fast internet connections combined with widespread poverty and easy access to vulnerable children has created the perfect set of conditions for it to thrive. David Timothy Deakin is one such webcam paedophile that was recently arrested in the area.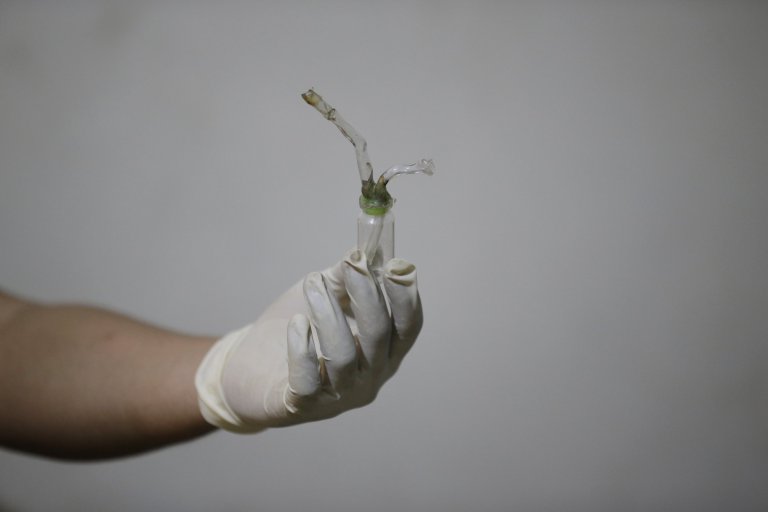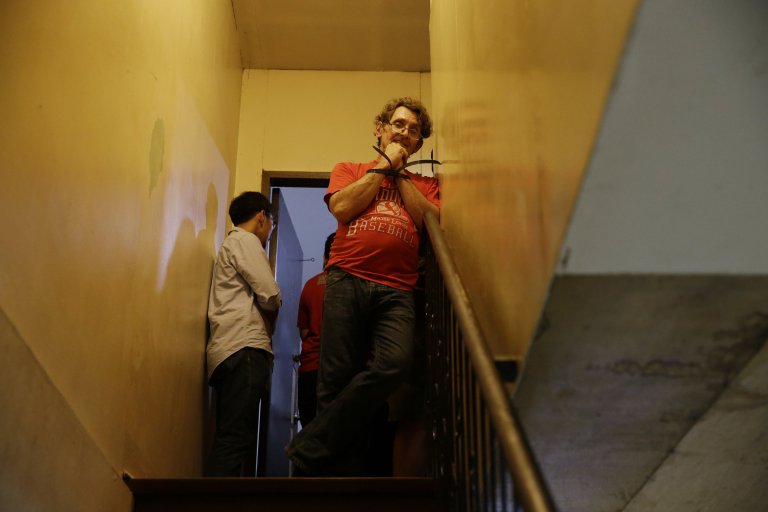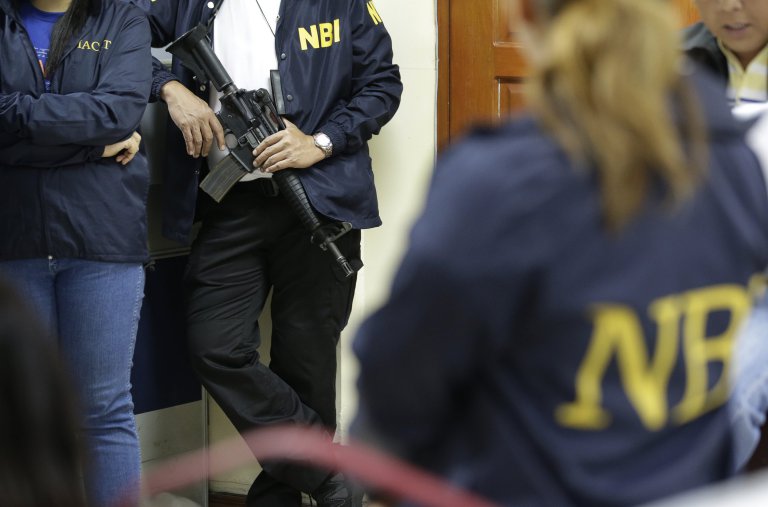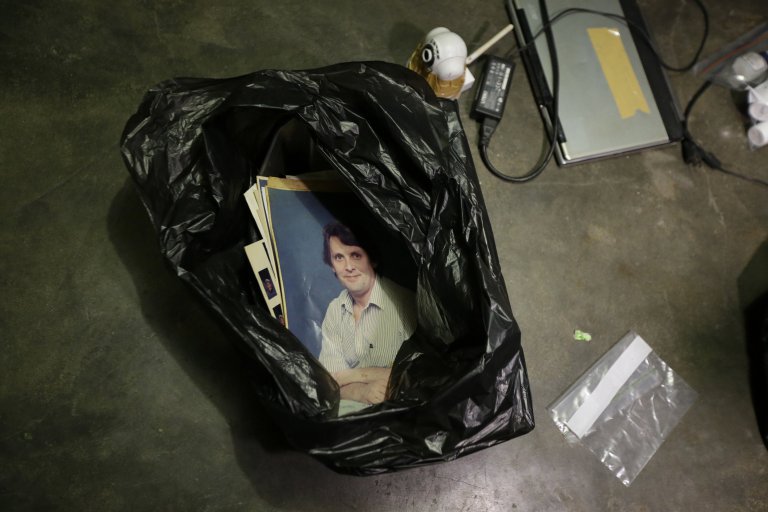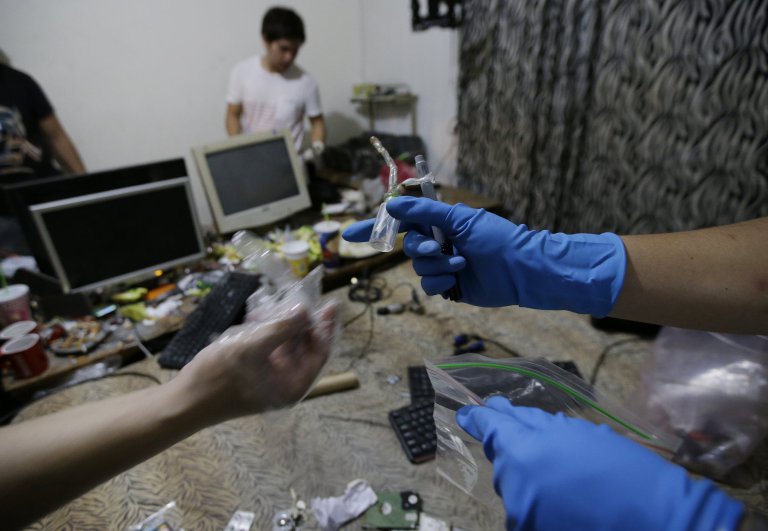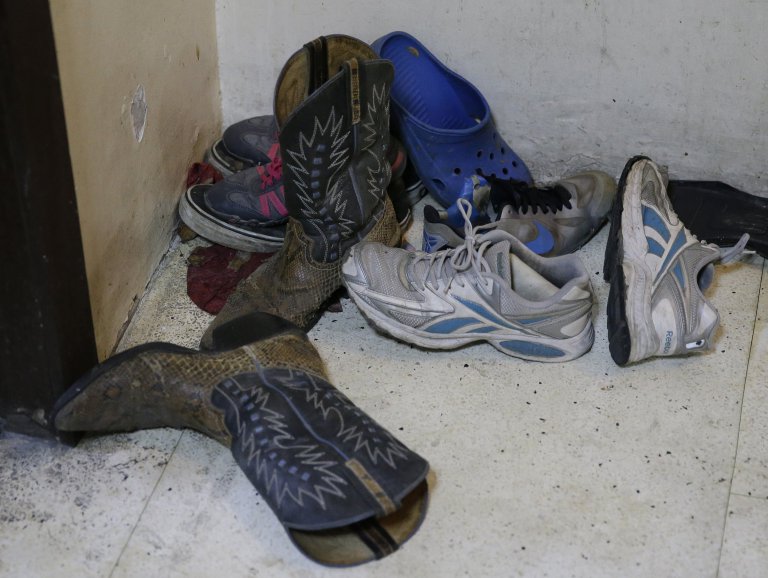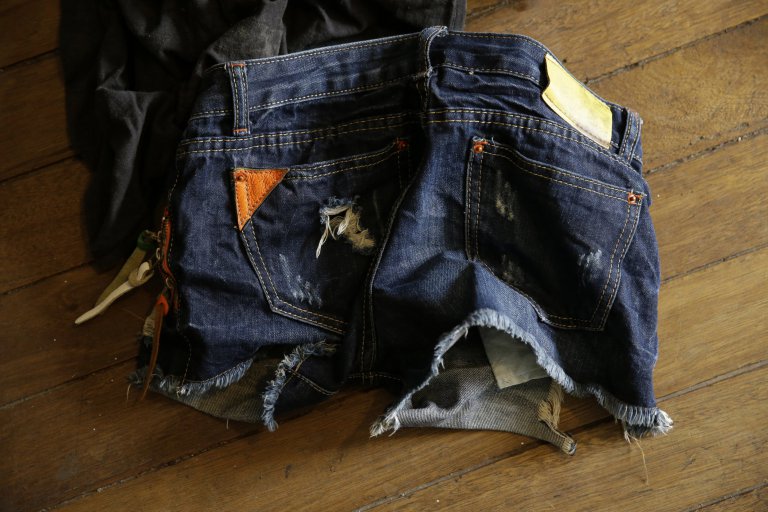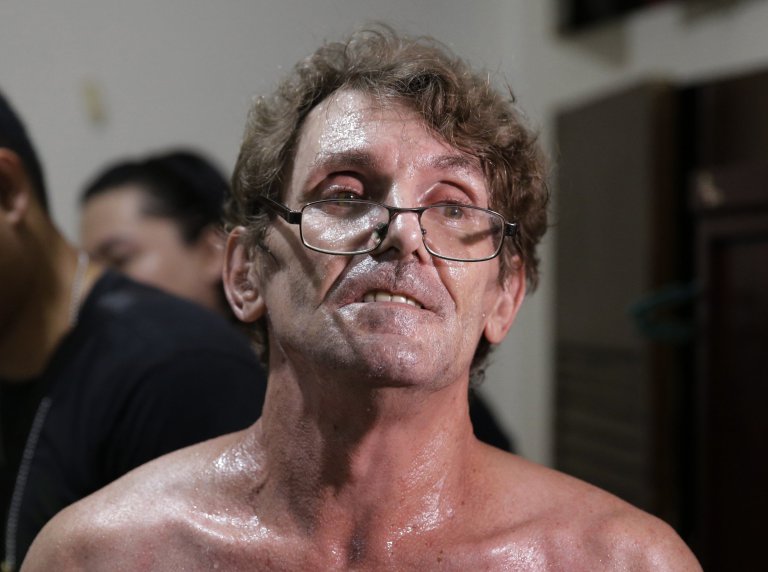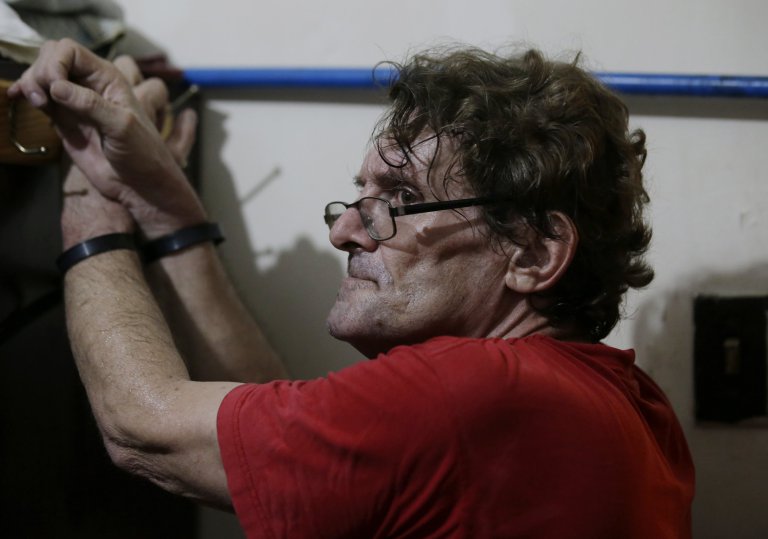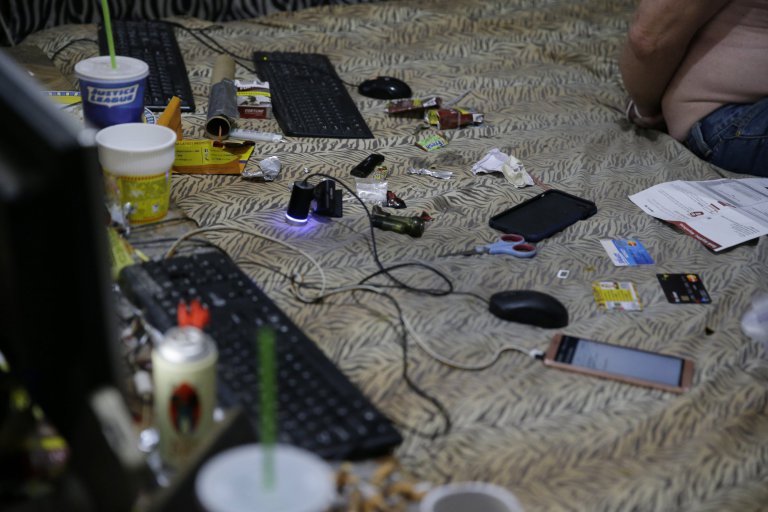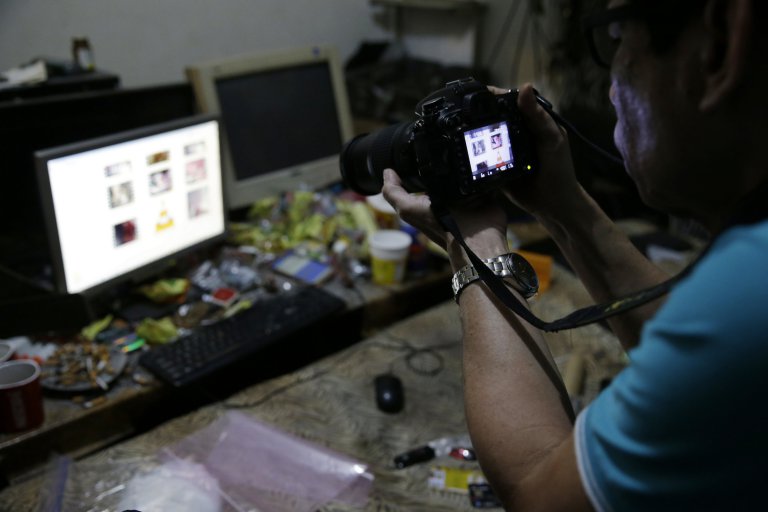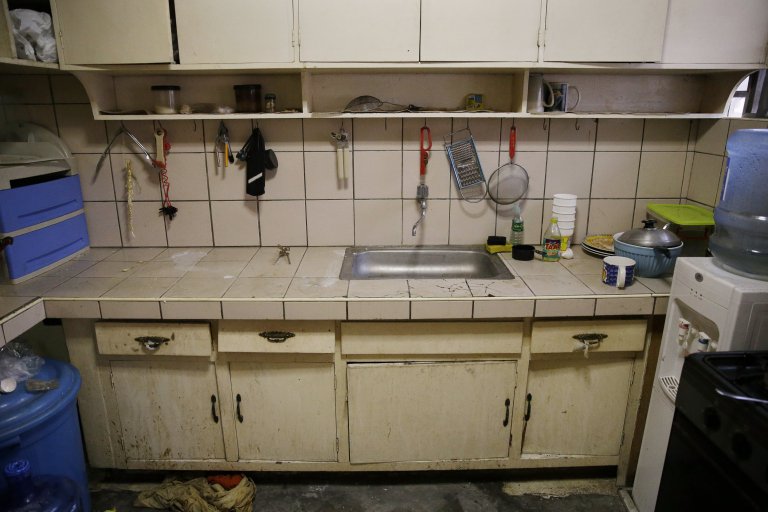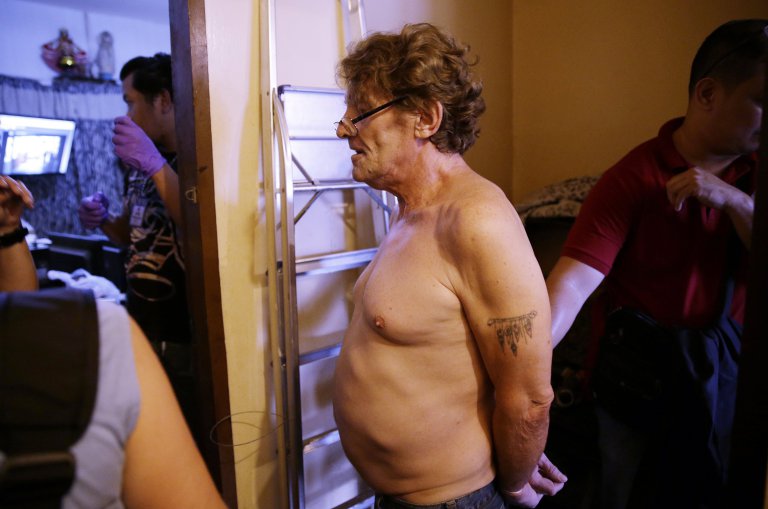 His two roomed townhouse looked completely and utterly disgusting and contained children's underwear, toddlers' shoes, cameras, bondage cuffs, meth pipes and a whole bunch of hard drives and junk. His fridge was almost empty with a bunch of egg cartons piled up on the shelves. It looked like a completely gross hole in the wall, especially for someone who was 56 to be living there. I suppose when you're a paedophile meth head though you probably don't mind living in filth.
The bust turned out to be one of the biggest in the history of the investigation. Deakin's computer contained more than 4000 contacts and was networked in to another 13 servers all over the world. There's probably some information on the paedophile ring on the 30 hard drives recovered from his house too. That's good, because last year alone there were 8.2million reports related to online child sexual exploitation in the US, so it doesn't seem like the problem is going away anytime soon unfortunately.
For more paedophiles getting their comeuppance, check out this guy getting nabbed trying to pick up kids at Peppa Pig World. Busted.