Just when you thought no one could top India's method of punishing quarantine violators, Indonesia comes through with an even better idea – locking them inside a haunted house.
Featured Image VIA
As per the Jakarta Post, Sragen regency head Kusdinar Untung Yuni Sukowati says she issued the order this week after a number of people arriving in Sepat village from Jakarta and other major cities failed to take lockdown seriously.
Sukowati instructed the community to draw up a list of abandoned houses that were feared to be haunted – knowing belief in the supernatural plays a key role in Indonesian culture:
If there's an empty and haunted house in the village, put people in there and lock them up.
So far 5 people have been locked up in these spooky makeshift jails, and I'll bet any money they regret the day they broke quarantine. I mean no one wants to spend 2 weeks in a creepy building getting harassed by ghosts, ghouls and demons do they?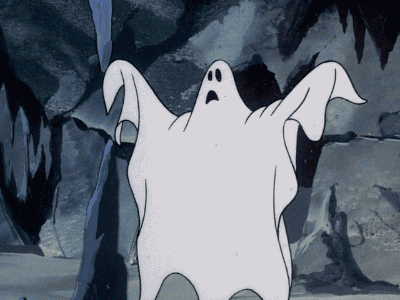 It's just such a good idea. Imagine being the type of person who can't even watch a scary movie without shitting themselves, and then suddenly finding yourself locked in a haunted house for flouting lockdown rules. Of course you're going to sit at home and watch TV all day after that.
One of the recently-arrived residents was Heri Susanto, who says he hasn't come face to face with any ghosts yet:
But whatever happens, happens.

I know this is for everyone's safety. Lesson learned.
Give it time buddy. The question is would something like this work over here in the UK? That 'lesson learned' quote sounds like a ringing endorsement from Indonesia at least. I think Boris and Trump and everyone else should look into it as a possible solution. Just take every idiot who thinks coronavirus can't get them and stick them in a haunted house with a bunch of spirits and demons. Maybe then they'll actually stay inside.
For the man who says his life is being ruined by the ghost of a 7-foot tall circus ringmaster, click HERE. Seems legit.