There's just something about seeing photos that you normally only see in black and white in colour that gives them way more of a magical quality. And these incredible new colour photographs from World War II are no exception.
Images VIA
The collection was released today by the Imperial War Museum in a new book called 'The Second World War in Colour'. The photographs were taken by official war photographers during the conflict that were granted special dispensation to use colour film as the Ministry Of Information wanted a permanent record of all aspects of the war in colour.
Of course, the high cost of printing in colour at the time meant that most of the mass photographs produced were in black and white. This collection was passed to the IWM in 1949 and now makes up the new book. Not really sure why they haven't been released before now, but hey, at least we've got them: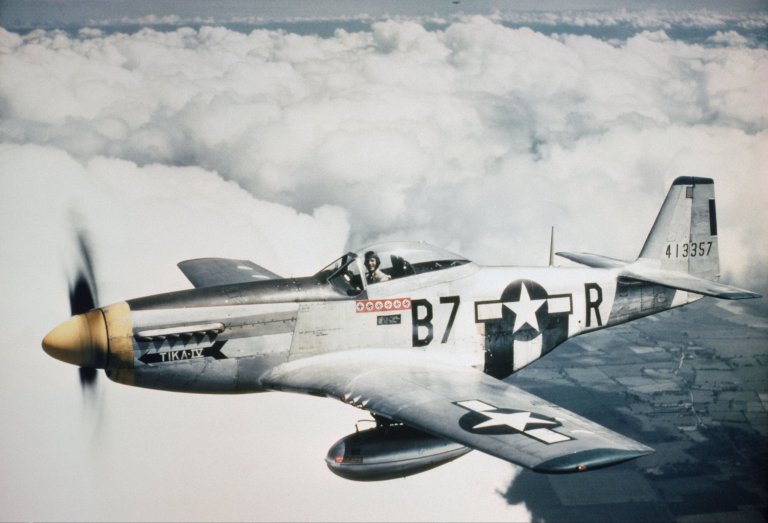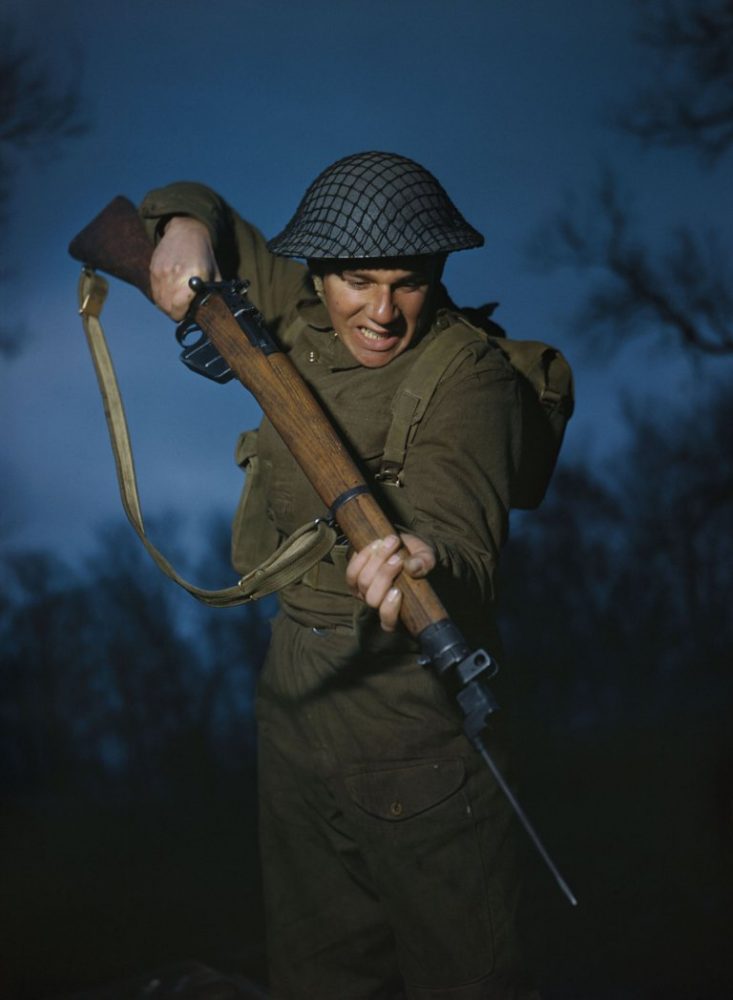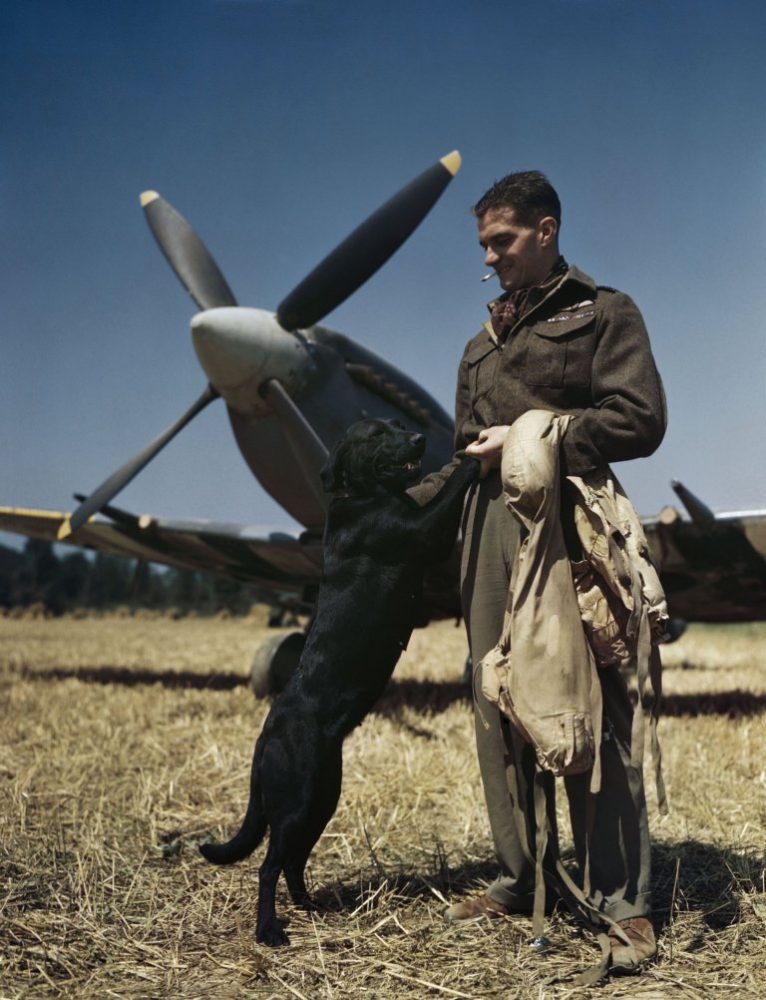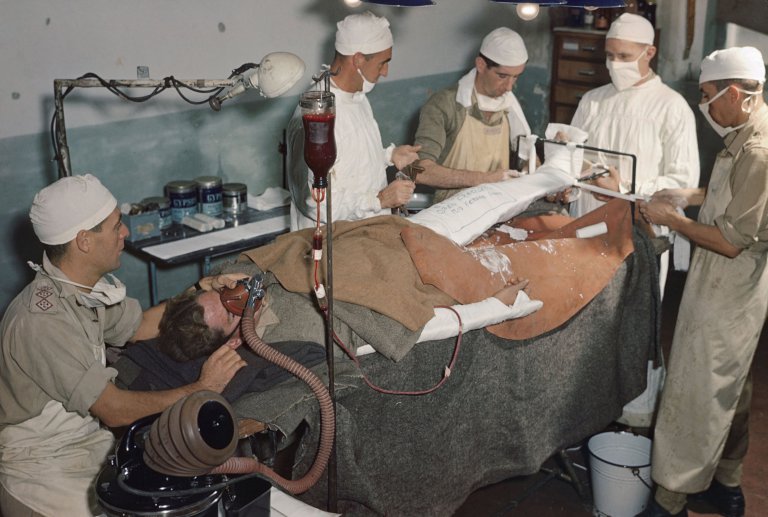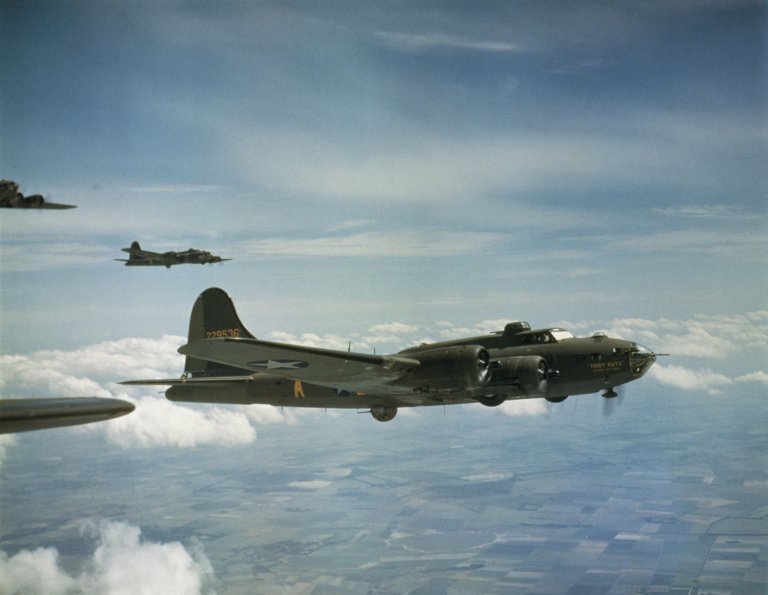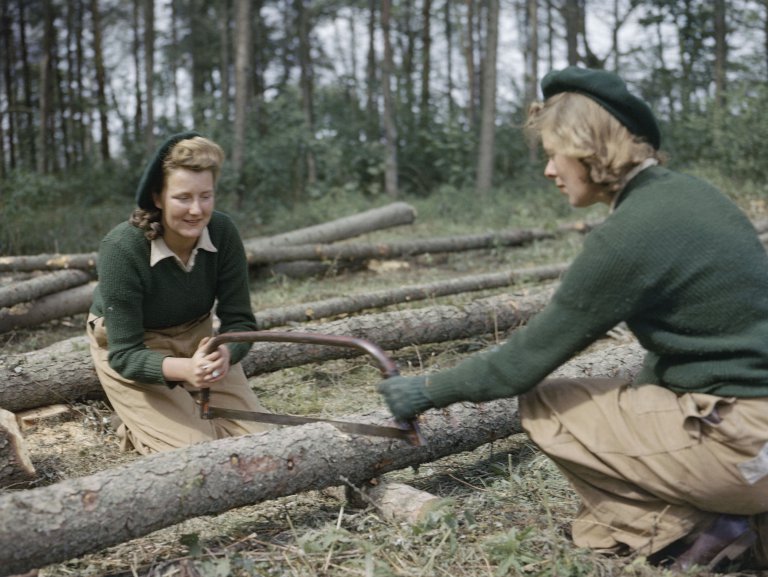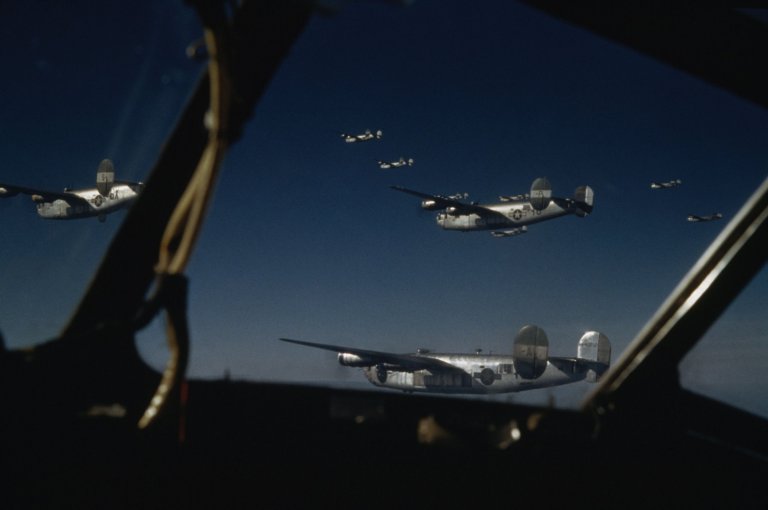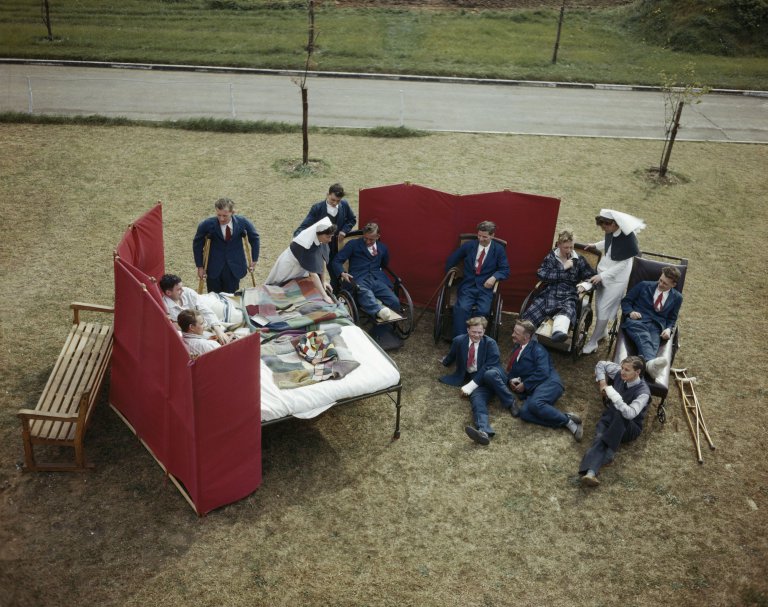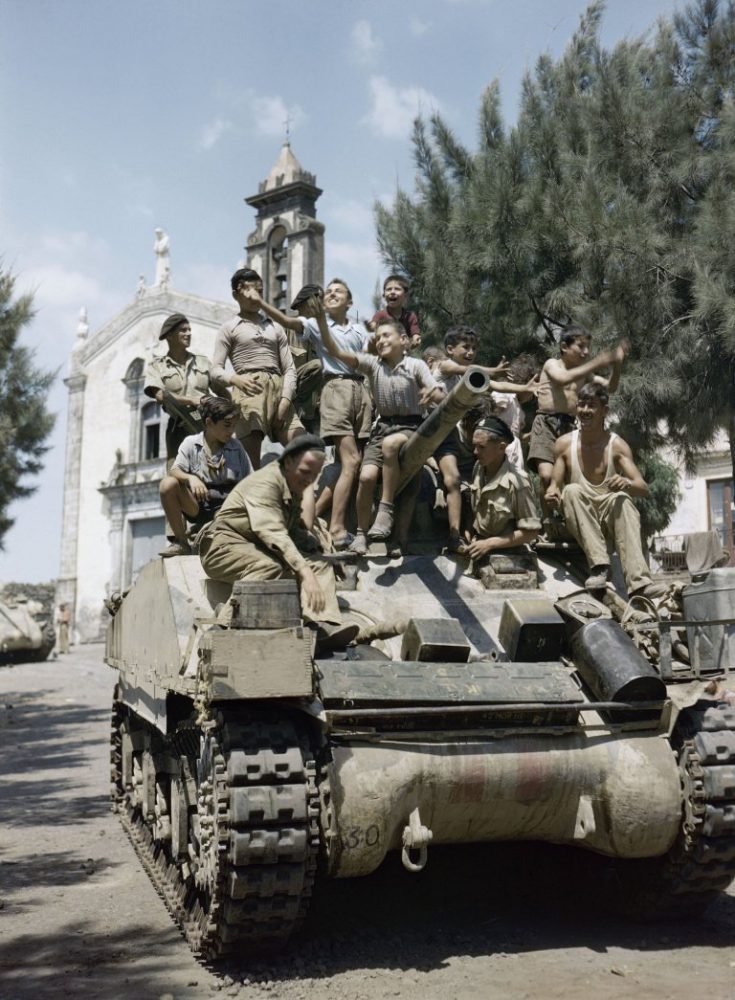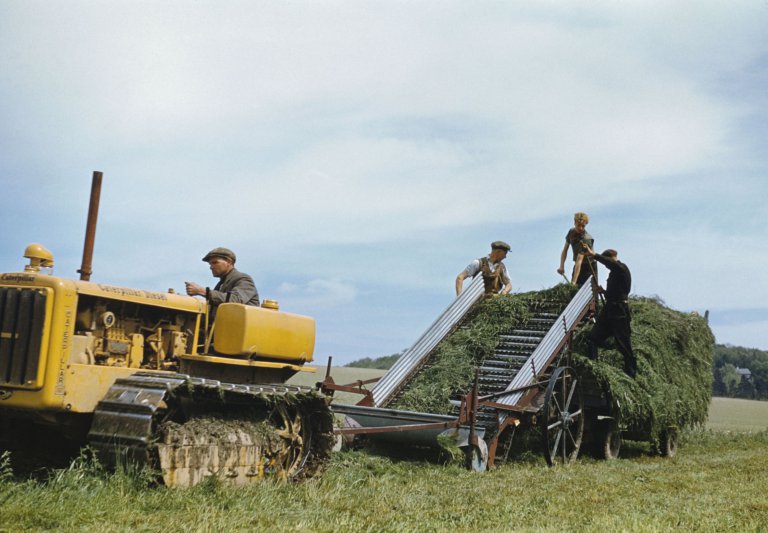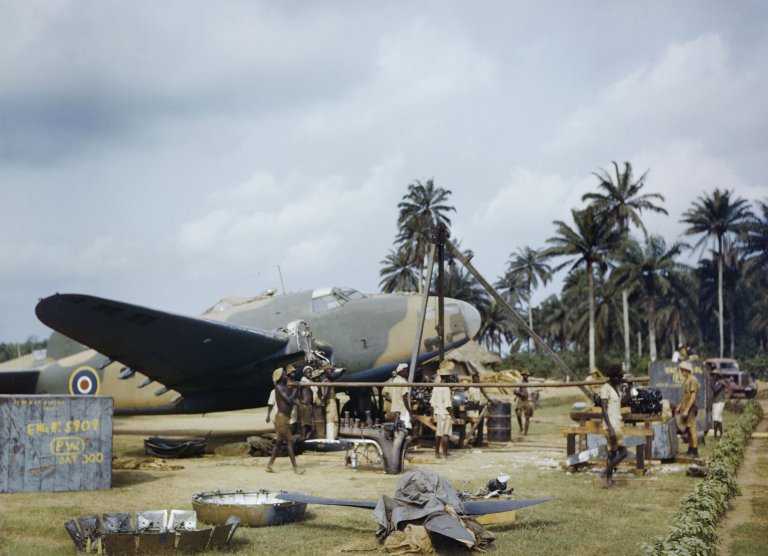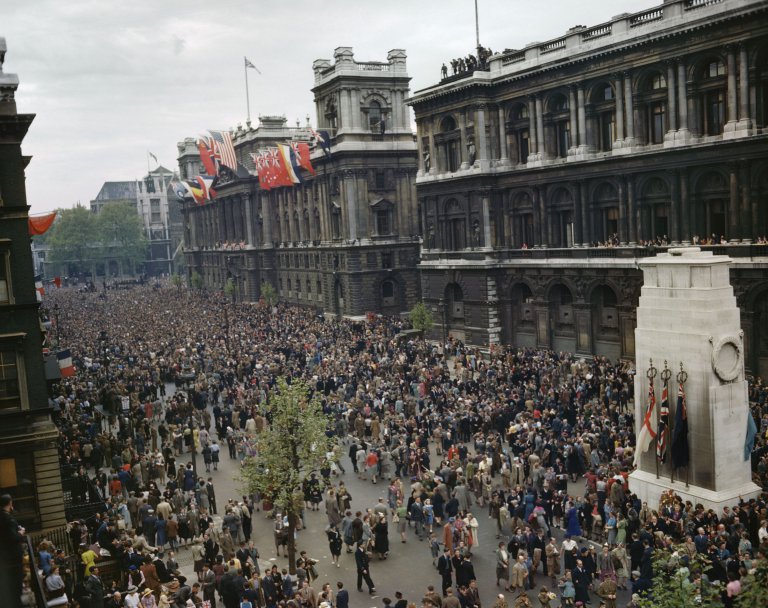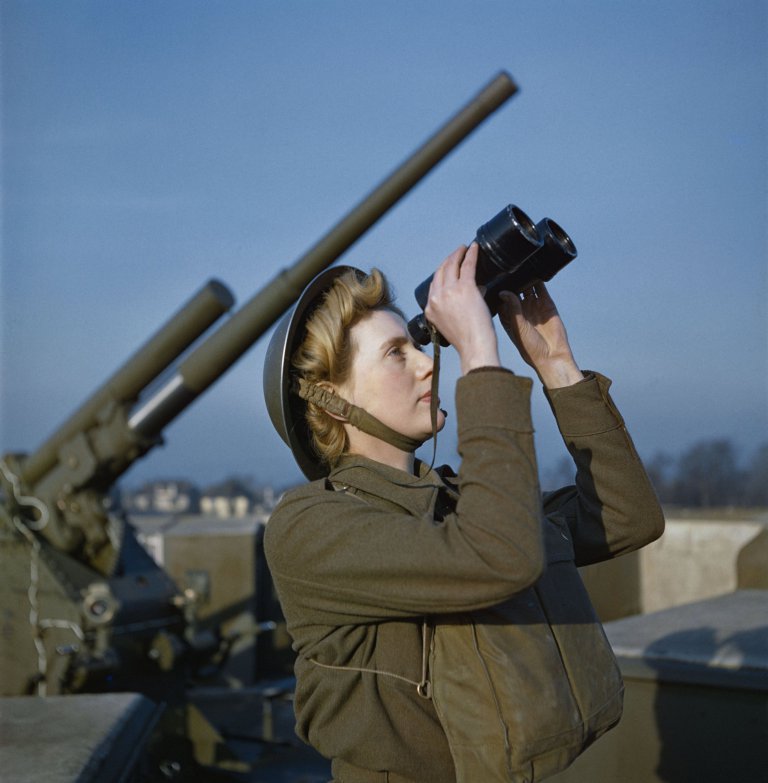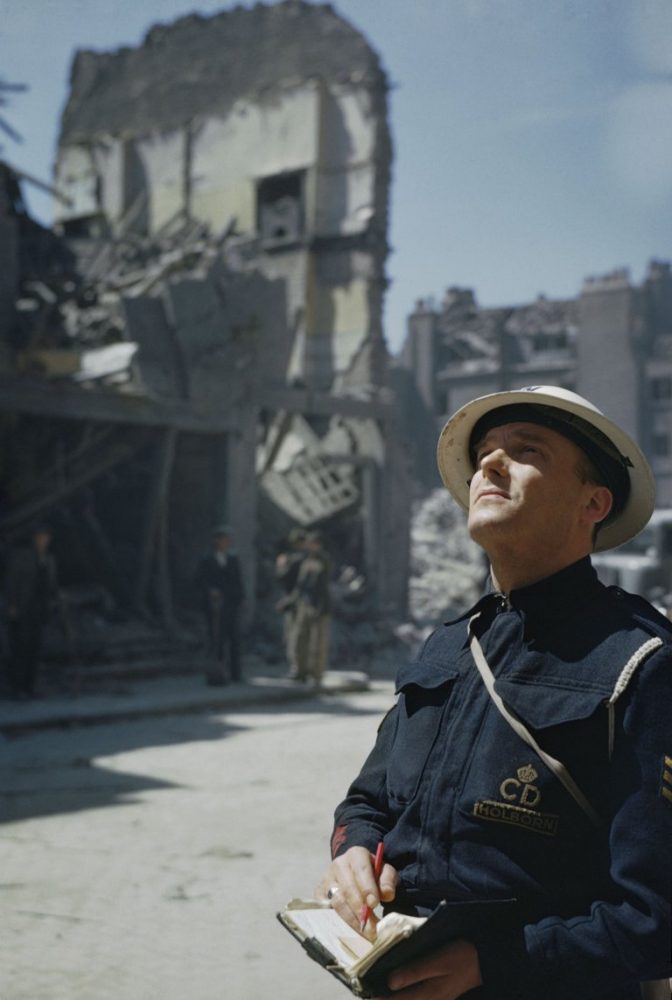 The collection covers all aspects of the war both on the home front and the battlefield, with the senior curator at IWM Ian Carter saying the following:
The images in this book show the vivid hues of the flames and fabrics, the intense blue skies, the sun-tanned faces and the myriad of colours of military camouflage.

Black and white photography puts a barrier between the subject and the viewer, colour photography restores that missing clarity and impact.

As the most destructive war in history gradually fades from living memory, it becomes more important to take away the remoteness and bring the Second World War to life.
Spectacular. For more colourised photographs from history, check out these snaps from 1940s America. Bound to have the same effect.