It's Nicolas Cage's eccentricity that has made him the subject of endless internet memes and boy do we love him for it. However, I'm not sure how this eccentricity would translate in a real-life situation.
Featured Image VIA
Thankfully I no longer have to wonder, as someone has created 'The Cage Cage' – a brutal VR simulation of what it's like to be trapped in a cage and forced to watch Nic Cage movies. Sounds terrifying. Here's a little preview for you:
OK, so it's pretty basic, but you can imagine that with the VR headset on it would be far more disorientating and bizarre. This wonderful ode to Cage was created by writer Mike Lacher and developer Chris Baker. Apparently they are both big Cage fans who, "love watching clips of him at his cagiest". Fair enough. Mike told The Huffington Post:
When Chris suggested we make a cage where you're surrounded by Nic Cage movies, we had no choice but to see it to completion. Watching one Nic Cage movie is great, but watching four simultaneously while locked in a cage is even better.

I hacked it together in a few hours and just posted it today.
When asked what his favourite Cagey moment was, he answered:
If I had to pick one single Cage moment, it might be in Bangkok Dangerous when he's eating the spicy soup and keeps talking about how spicy it is.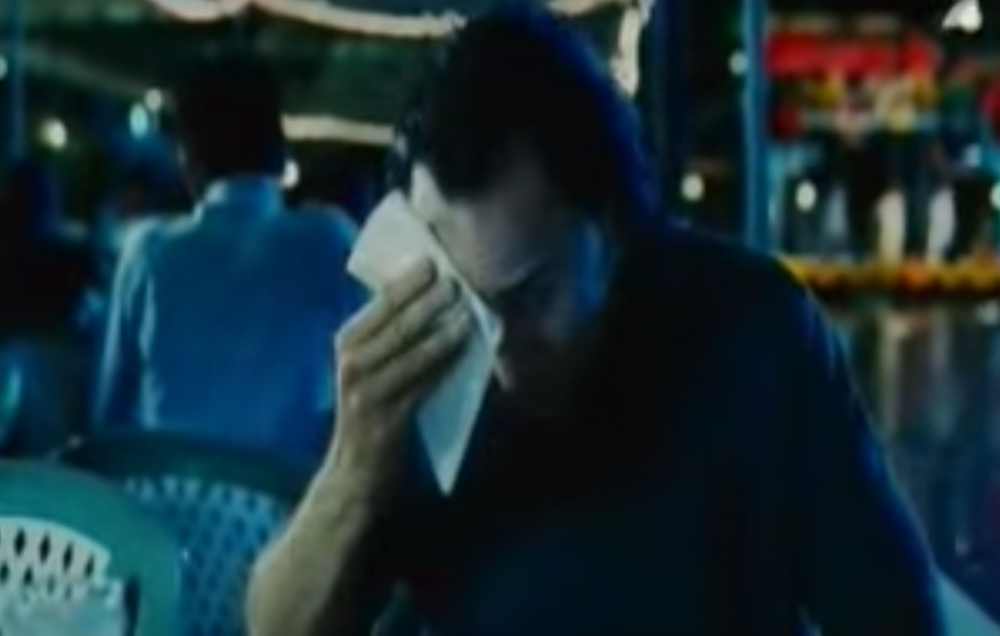 Good choice. For more on the Cagey man himself, check out this full body Nicolas Cage catsuit. The only outfit you need this summer.