I guess it kinda looks like the Coronavirus crisis is slowly coming to an end as the vaccine rolls out – although the fact that all the ICUs in this country seem to be full doesn't seem to be doing anyone any favours – but now something even more stupid has decided to happen as an ice cream over in China has tested positive for the virus.
Images VIA 
The ice cream in question was produced by the Tianjin Daqiaodao Food Company in the northern Tianjin Municipality and it's estimated that a possible 4836 boxes could be contaminated. The good news is that 2089 of these have been sealed up and secured, but obviously that leaves almost 3000 out there unaccounted for.
The ice cream was made using milk powder from the Ukraine and whey powder from New Zealand and it's thought that the virus was able to survive on the ice cream because of its cold temperature and the fact that it contained fat. Thankfully, virologist Dr Steven Griffin from the University of Leeds thinks that's probably a one off and you won't be finding Coronavirus in your Ben  & Jerry's any time soon: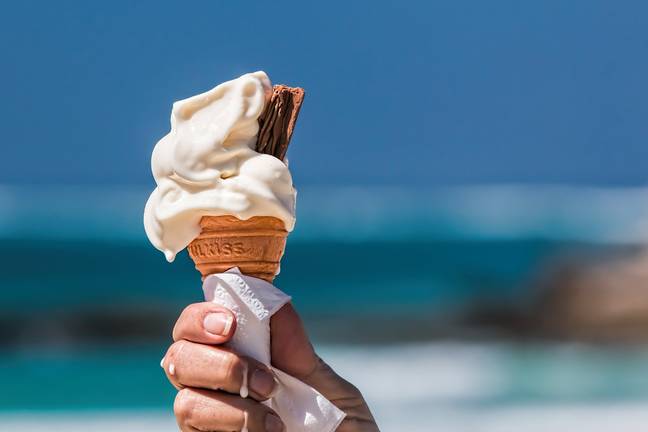 It's likely this has come from a person, and without knowing the details, I think this is probably a one-off.

Of course, any level of contamination is not acceptable and always a cause for concern, but the chances are that this is the result of an issue with the production plant and potentially down to hygiene at the factory.

We probably don't need to panic that every bit of ice cream is suddenly going to be contaminated with coronavirus.
Let's hope so hey? All the company's 1662 employees have been quarantined and are currently getting tested, so it sounds like they've got somewhat of a handle on it over there. Way better than the response we probably would have had over here at least. Here's hoping.
For more of the same, check out this woman licking an open tub of ice cream then putting it back in the fridge at the supermarket. What is wrong with people?