The co-founders of everybody's favourite ice cream brand have just been arrested in Washington as part of ongoing protests in the capital.
Featured Image VIA
Protesters, including Ben Cohen and Jerry Greenfield, were campaigning predominantly to eradicate the influence of big money in American politics. They were just two among many – over 300 in fact – who were arrested on Monday as part of the protest.
The Ben & Jerry's website explained that the purpose of the protest was:
…to ensure that every citizen's voice is heard and that power in this country is returned to the people.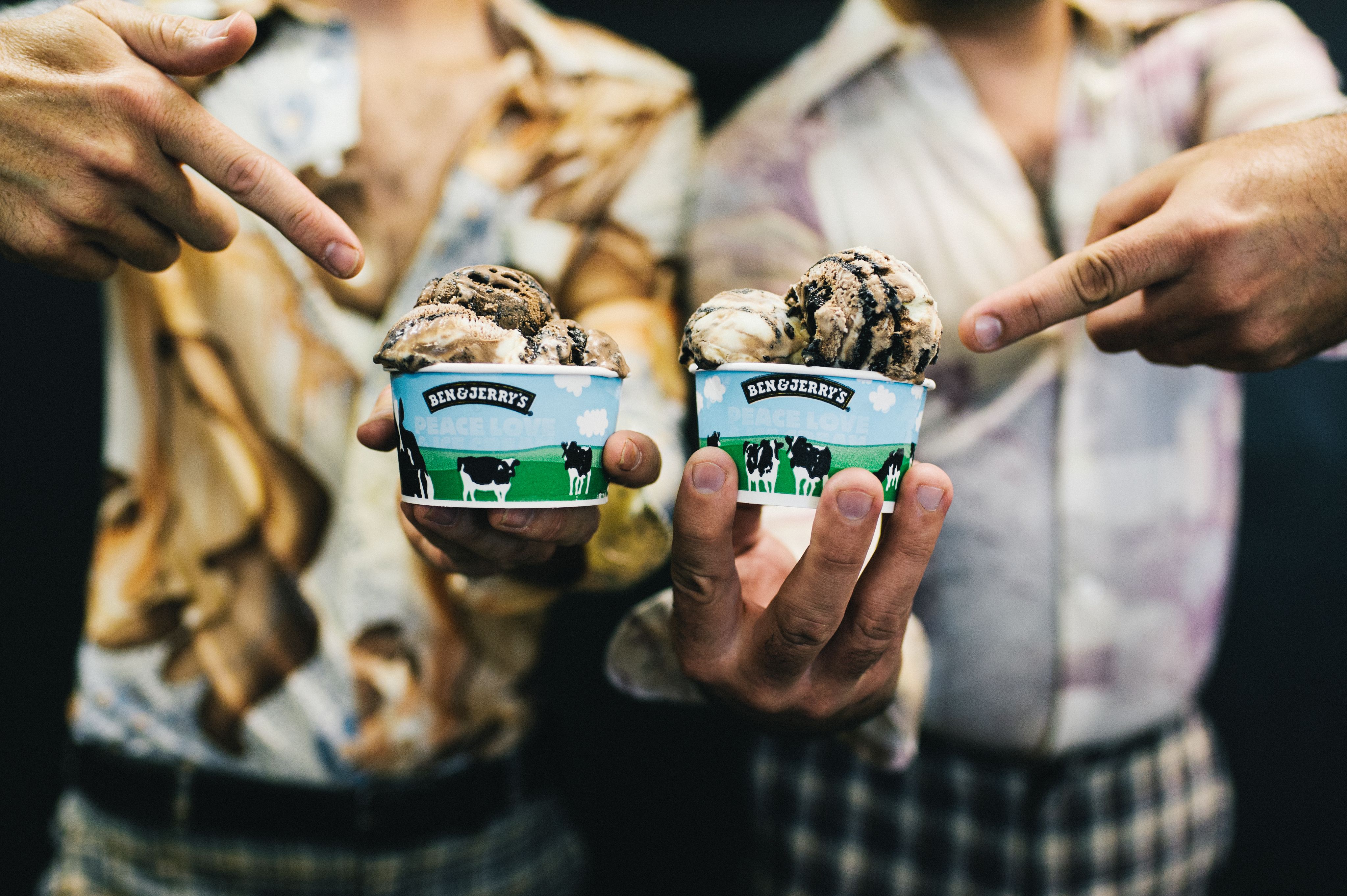 U.S. Capitol Police said that protesters including Ben and Jerry were arrested at the scene for crowding, obstructing or incommoding, which is unlawful demonstration activity. However, perpetrators were processed at the scene and later released without being taken into the station.
Totally glad the guys got away without too severe of a punishment. I kind of think it's bullshit they were even arrested in the first place, though. It's not like they were being violent or anything. Just the government trying to gag the movement, I guess. Here's hoping the boys fight back, peacefully of course. Maybe it's time to make that weed-infused ice cream like they were planning before?