Can you imagine getting your WIFE'S phone number wrong, then texting that number for years and ending up divorcing from your wife and marrying the person on the other end of it?
Images VIA
That sounds completely ridiculous – or maybe like the plot of a Tom Hanks/Meg Ryan movie from twenty years ago – but it's legitimately the story that 46 year old Peter McTaggart is sticking with over how he met his current wife 60 year old Mary. Apparently her phone number was only one digit different to his wife's and the pair hit it off so well that they ended up falling in love and marrying each other. Literally crazy behaviour.
Apparently Mary received text messages from Peter for a bit before replying to tell him that he had the wrong number, but then for some reason the pair continued to text each other and became such good friends that they began to confide in each other about their ailing marriages. Peter even travelled to stay with Mary when she was still married to her old husband which sounds like it was probably pretty awkward and weird but this whole story is completely weird so why not just add something like that into it as well?
Eventually, the pair's other halves found out about them and Peter decided to leave and move up to Newcastle from Bolton to be near her. They soon started getting it on and after 13 years together eventually got married. What a crazy turnaround hey.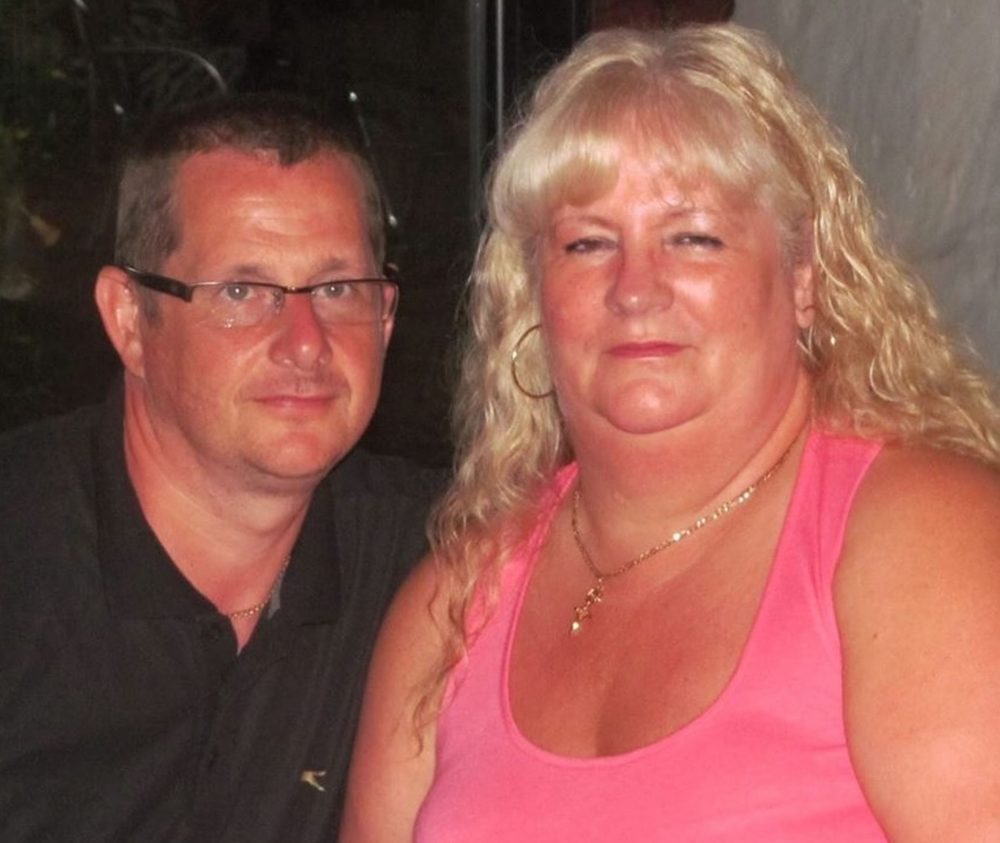 Here's how Mary describes it all:
It was fate that brought us together.

When I first received Peter's messages, I just ignored them – I had no idea who they were from.

I was receiving messages in the early hours of the morning because Peter worked at a similar time to me and thought he was texting his wife.

Then one day I had the courage to say, 'I'm sorry, but I don't know who you are,' and he apologised.

But we kept in touch on and off about our days after realising we both worked similar hours.

We chatted about what was going on in our lives and eventually got round to talking about our relationships at the time.

It turned out Peter was having the same problems in his relationship too and we used each other as a backbone really.
The classic text a random number and see if they reply trick. I guess sometimes it works so for the rest of us know there is hope that if we're trapped in an unhappy relationship then there is a way out – just talk to some random person that you don't know at all. This whole story proves that it can happen. Believe.
For more of the same, check out this woman who is planning a huge ceremony to get married to her duvet. Excellent.