The Coronavirus pandemic is well and truly underway and now we're starting to see what can only be termed as 'Coronavirus Rage' – the unjustified abuse of Chinese people blamed for the spread of the disease all over the world.
Images VIA
The most shocking example of this so far has occurred in Birmingham, where an Asian man vilely taunted a group of women – one of whom was Chinese – before proceeding to knock one of them out. The attack took place at the Ana Rocha Bar and Gallery in Frederick Street, Hockley, Birmingham, where trainee lawyer Meera Solanki was out for her birthday with her Chinese friend Mandy Huang and a bunch of others when a group of men started abusing them.
Meera explains how the situation escalated: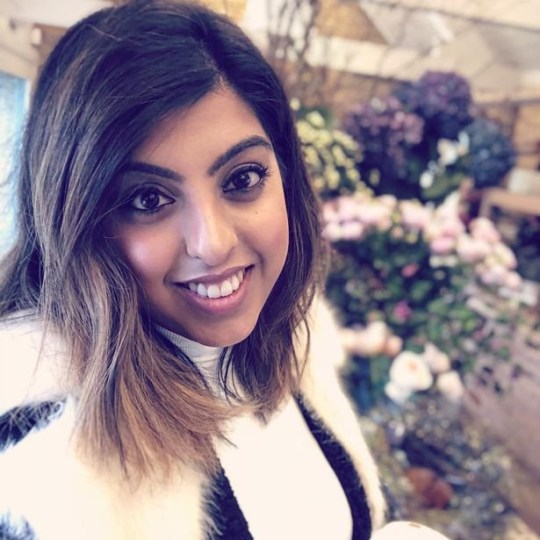 There were a group of Asian men inside the venue – one of them kept coming up to me and harassing me. He seemed to have a problem with me being an Indian girl with a multi-racial group of friends. We tried to ignore him, even when he tried to spit at one of my friends.

Towards the end of the night – there was just the three of us girls left including my Chinese friend Mandy. The man came over again and was being aggressive so we left but he followed us.

For some reason he got really angry with her. He started abusing her calling her a dirty c***k. He said "take your f***ing coronavirus and take it back home".

I was shocked and angry so I shouted for him to stop and tried to push him away.

That's the last thing I remember.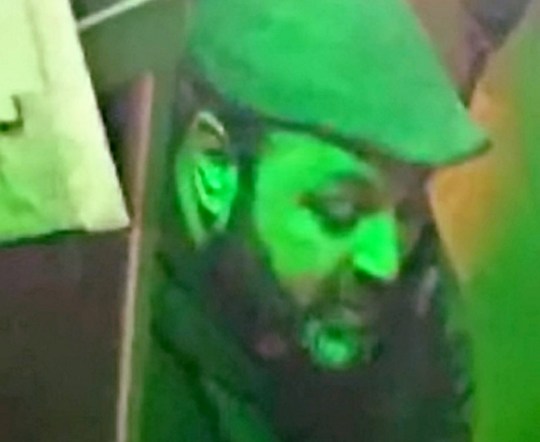 Meera was subsequently knocked out cold by the man and had to take a week off work due to the extent of her injuries. Another witness said that it was 'beyond despicable' and a 'totally vicious assault' and to be honest I think that's probably one of the tamest ways to describe it because there's nothing more reprehensible in my eyes than punching a woman, coronavirus related or not (not that this was even related to the coronavirus obviously).
Police are on the lookout for the man you can see in the pictures above, who is described as 5ft 8ins Asian man of large build. He was wearing a flat cap and hoodie at the time – get in touch with the cops if you know who he is because this kind of assault shouldn't be going unpunished.
Hopefully this is the last example of 'Coronavirus Rage' that we see, but given the way that the situation seems to be spiralling out of control I doubt that this will be the case. Ugh.
For more of the same, check out this man locking his wife in the bathroom because of suspected Coronavirus. Can't blame him in this climate I suppose.