We've been talking about a sequel to the iconic 90s movie 'Human Traffic' for at least a couple of years now, but much like all the hype that surrounded the 'Trainspotting' sequel before it eventually came out, it looks like all our chickens will eventually come home to roost.
Images VIA 
Director Justin Kerigan revealed back in 2019 that he was working on a script and now talking to MixMag he's revealed that everything is ready to go with it: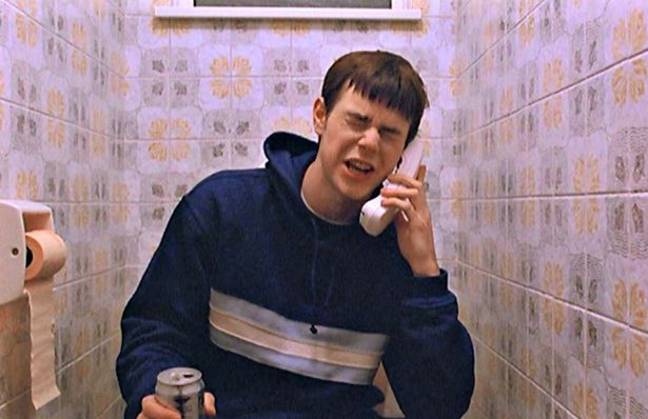 It's time to make the film. We've got everything scripted and ready to go. I've got no shortage of actors, producers, art directors, musicians and special effects people that want to work on the film.

The script that I've written I'd love to direct. I think it's more relevant today than ever. The central themes are fear versus love, money versus love and control versus love. And it's really all about the people coming together. And that's why it was relevant for Brex-s**t and that's why it's relevant now [during the pandemic].

It's just as fun and mad as the first film, but it's set in our times. And, you know, the rave generation are mostly parents now but it's really about recapturing the spirit of the times which brought [the characters] all together and the second film is really about how they try and come together in a completely new time.
Sounds promising doesn't it? Apparently Danny Dyer, Nicola Reynolds and Shaun Parkes – or Moff, Koop and Nina – are all set to return, but hopefully we'll also see John Simm and Lorraine Pilkington back as well.
Bearing in mind that Kerrigan has been talking about making this since 2019 though, it's probably going to be at least another couple of years until we see the final product, especially with the uncertainty surrounding Coronavirus. Will probably be worth the wait though.
For more of the same, check out which other of his classic movies Danny Dyer is in talks to make a sequel to as well. Just keeps getting better from the guy.