One of the best things you can do when people are piling on to you about something is to insult yourself about it so that it takes the power away from them. It's the old Eminem/B Rabbit trick from 8 Mile. You preempt other people's insults by fully acknowledging your failures/shortcomings before they have a chance to.
Featured Image VIA
Well this is the strategy Hugh Grant has used this week after people kept reminding him of his 1995 arrest when he was caught being sucked off in his car by a prostitute in Los Angeles.
Grant, who was dating Liz Hurley at the time, paid sex worker Divine Brown (real name Estella Marie Thompson) $60 (£45) for the BJ, as he (apparently) didn't have enough cash on him to go to a hotel.
At the time Hugh said:
Last night I did something completely insane. I have hurt people I love and embarrassed people I work with. For both things I am more sorry than I can ever possibly say.
So why share the mugshot 25 years later? Well Hugh Grant has been very open about his anti-Conservative politics recently and has been encouraging people to vote tactically during the election next week, Tweeting things like 'Unseat a Tory. Don't waste a vote. Vote. UK emergency.'
He also said:
I think the country is on the edge of a true abyss and that if Boris Johnson gets a majority, we will leave the EU with a no-deal at the end of next year, because he won't have time to make a new free trade deal in that year.

We'll get the catastrophe of a no-deal Brexit with hundreds of thousands of job losses, food shortages, medicine shortages, end of peace in Northern Ireland, massive blow to our standing, our influence in the world, etc etc. And I think that I need to do whatever modest thing I can to try and stop that.
The response from some on Twitter has been to dig up Hugh Grant's mugshot and the Divine Brown story, calling him a hypocrite for trying to be some kind of moral authority despite his transgression all those years ago.
Today, he Tweeted the following:
To my dear trolls. Hope this is helpful. Now you have more time to spend with mummy. pic.twitter.com/FbbyC286cZ

— Hugh Grant (@HackedOffHugh) December 5, 2019
I don't know how effective that will be as there are still some people in the comments sharing photos of him with Elizabeth Hurley (who he was with at the time), but at least he's not trying to hide away and pretend it never happened eh?
At the time Hugh was sentenced to pay a fine of $1,000 (£761) and to go on an Aids education programme.
As for what became of Divine Brown, she was given 180 days in prison but went on to earn over $1 million (£761,000) for the publicity from the scandal. Not bad! Here she is today: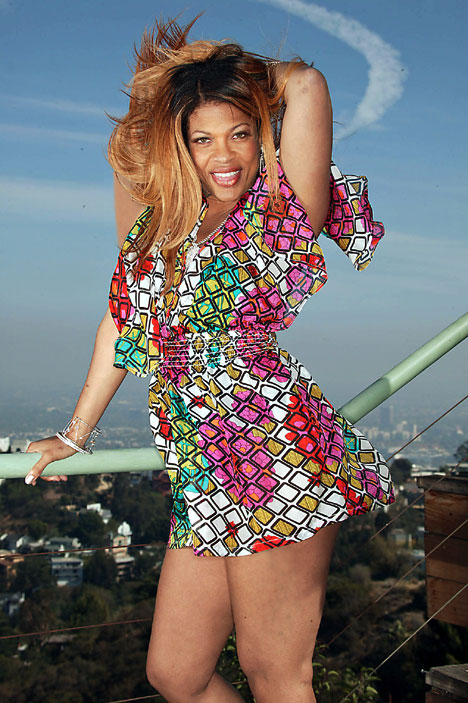 For a look at Guy Ritchie's next film 'The Gentlemen', featuring Hugh Grant as a Bricktop-style villain, click HERE. Can't wait for that one.