I'm sure a lot of people remember this video from years ago as it was an instant classic, but just in case any of our younger viewers haven't seen it, it's never a bad time for a rewatch.
Featured Image VIA
The incident happened way back in 2008 on Indian game show 'Dadagiri', which I'm sure you were all already familiar with. There's some kind of weird, sexually-charged game going on between the contestants and the hosts when suddenly, female host Esha Bhaskar slaps contestant Ravi Bhatia across the face.
He makes the mistake of slapping her back, and in the moments that follow, internet history is made:
Classic stuff. Every time I watch that video the phrase "how can she slap?!' gets trapped in my head for about a week so apologies if that's going to happen to you now as well.
The viral clip also spawned a number of internet remix videos, like this techno 'how can she slap' banger:
Some good news for the poor contestant who got slapped, according to this Reddit post Ravi Bhatia is now an accomplished TV actor over in India:
He played a supporting role in Star Plus show Raja Ki Aayegi Baraat, and later played lead role on Sahara One's Hamaari Beti Raaj Karegi. Recently, he was also seen as Vivek in Zee TV's Do Dil Bandhe Ek Dori Se.
Check him out: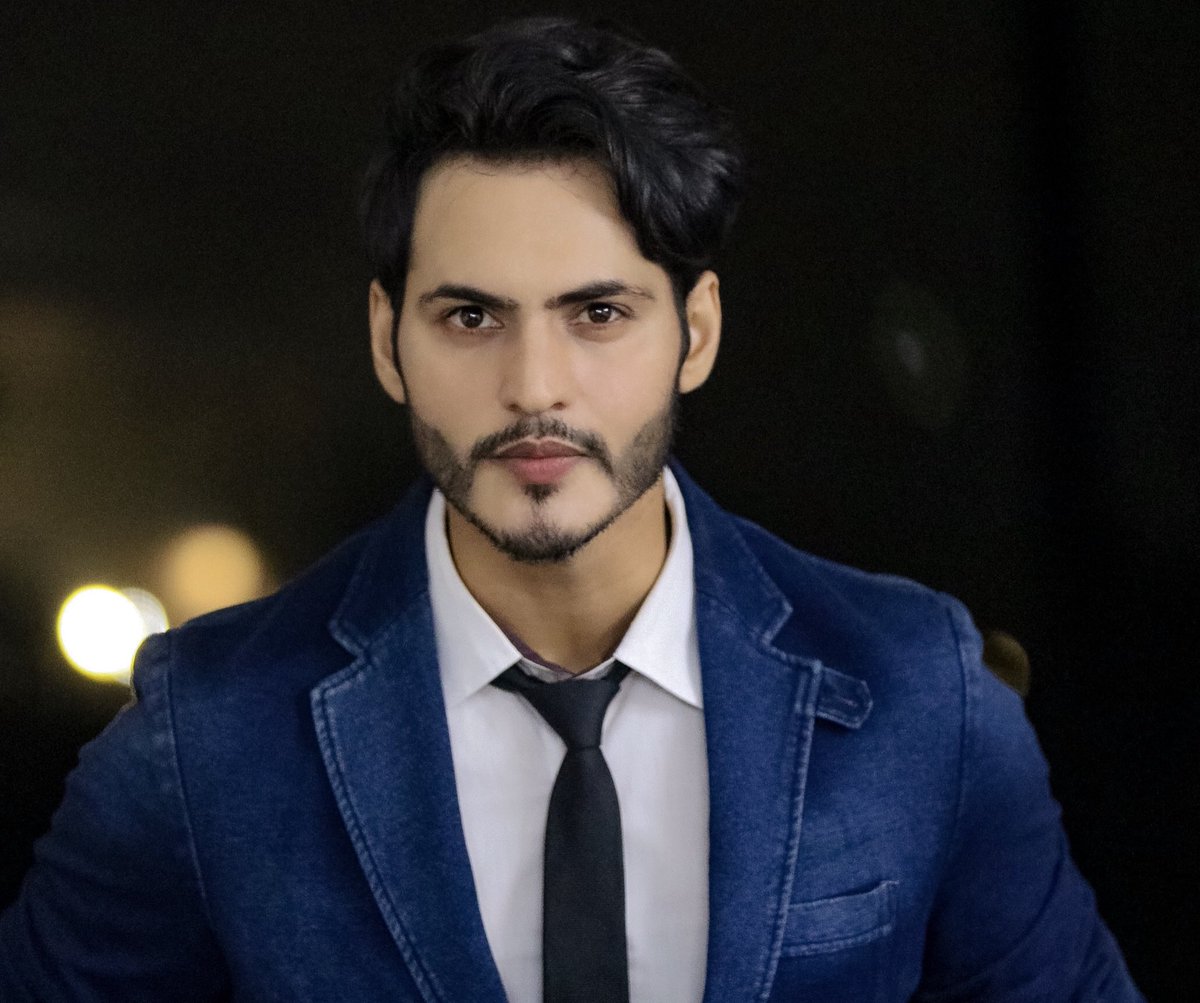 Looks like he's come a long way since getting his face slapped off in front of the world. Fair play.
For more slaps, here's what happened when a London corner shop owner caught a thief stealing from his shop. Count the slaps.