We were all stoked earlier this year when it was announced that Robot Wars would be returning to our screens – even if it's going to be without Craig Charles – and we were even more excited to find out how the house robots were going to be upgraded given that the show has been off the air for ten years and technology has come a long way since then.
Images VIA 
Well, the BBC have given us some pictures of them and we're pleased to say they've surpassed our expectations because they're absolute monsters. Here goes:
Sir Killalot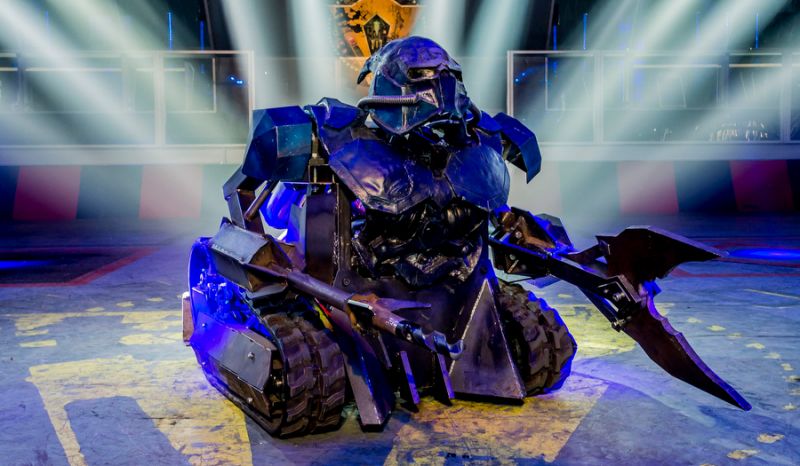 The main man is back and he now comes packing a rotating drill lance and hydraulic claws that have a crush force of 2.5 tonnes. Tasty.
Sir Killalot is also a bit heavier than before, now weighing 741kg as opposed to his old weight of 520kg. He can also lift up to 300kg of your homemade pussy robot. Don't mess. 
Matilda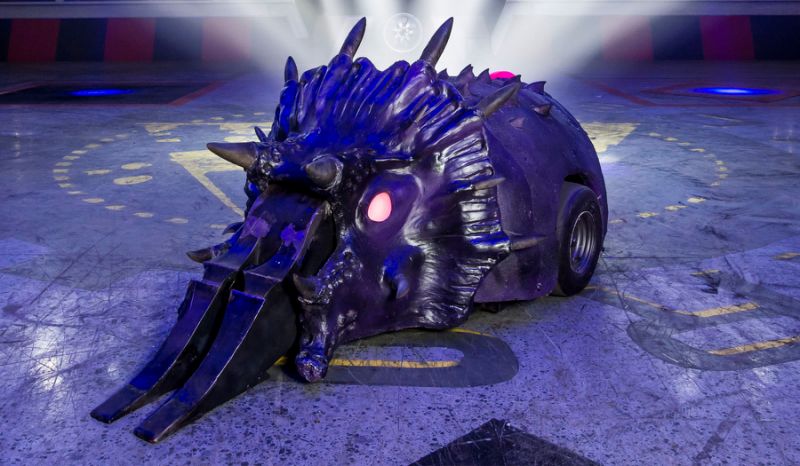 Probably my favourite from the original series, Matilda can now lift 1.5 tonnes of robot and fuck you up with her flippers. Pretty feisty for a female eh?
Dead Metal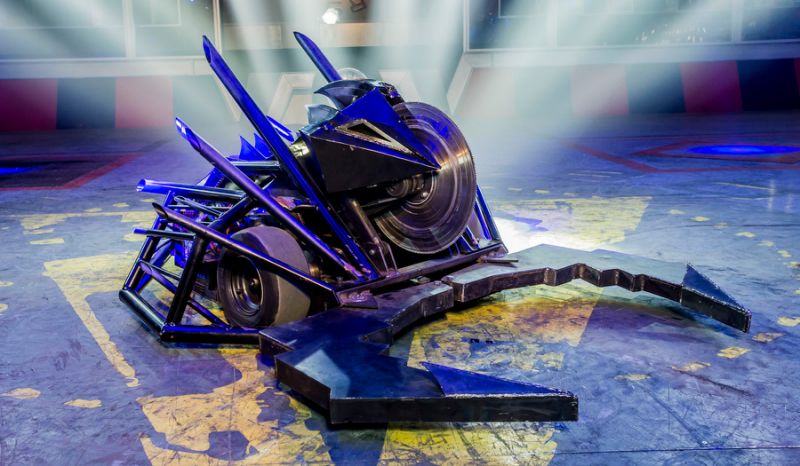 This guy was the most lethal after Sir Killalot with that deadly saw and those pincers and he looks better than ever in 2016. You know he's going to crush so many of those puny little robots when he gets his claws on them. The saw can now go at 340km per hour so you know, see you later.
Shunt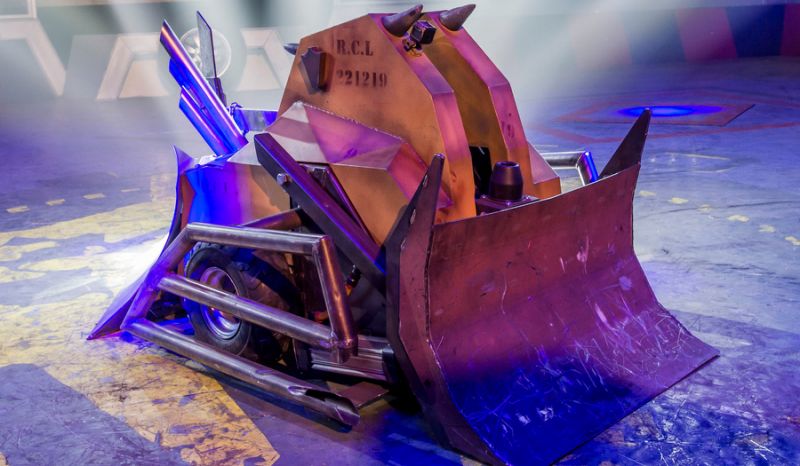 This dude is gonna smash you up against the wall and crush your pipsqueak robot. He has enough power to tow a van apparently, so basically you're going to get squashed.
Completely sick huh? The show returns on BBC2 later this year although the exact transmission date hasn't been announced yet. We're stoked though.
For more robots, check out this walking talking robot that's utterly terrifying and probably a sign of the end times.