Something slightly macabre to satisfy your Halloween needs now, after ra hospital worker was caught having sex with a woman's dead body before her organs were donated.
Images VIA
23 year old Cameron Wright has admitted the disgusting act after two other hospital workers caught him going at it in the body storage room with the corpse of 37 year old April Parham. Her body was being stored there before her organs were harvested by the doctors at St Francis Hospital in Memphis, Tennessee.
Incredibly, Wright might not even be punished for his behaviour after a court ruled that the case was a low level crime, meaning that if he didn't re-offend in the next three years then the case will be set aside and not tried. How the fuck does that work?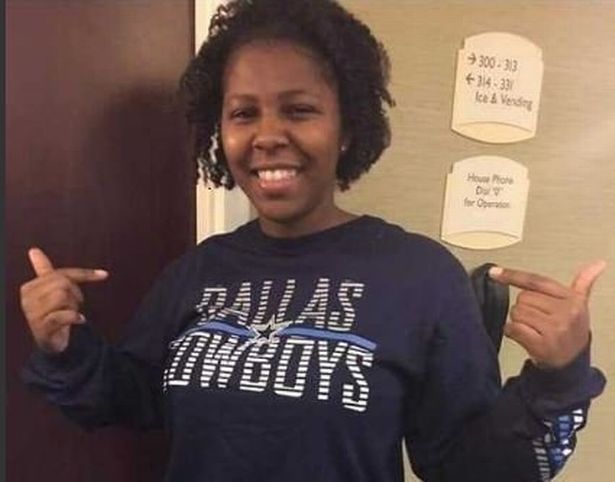 Parham's father is understandably devastated at this verdict and has been previously quoted as saying the following:
I want whatever the fullest extent of the law can happen to happen.

I'm not only dealing with her death, I'm dealing with this and it's not fair.

If you ever had a daughter in this world, you would wish it would be just like April.

What we need is some answers. We need some concrete answers, and somebody held accountable.

After you pass, we think finally she's not suffering, she's not hurting no more and to find out this.

It's devastating. It hurts.
Yeah I mean I can't say I blame him for that one really – that really is an absolutely disgusting thing for anyone to have to be dealing with and I can't believe this guy isn't getting some kind of punishment for it. What the fuck is up with the system over there to allow for this to happen?
For more of the same, check out this guy who killed his girlfriend then had sex with her dead body. Eek.