A Bronx hospital worker found dead by a colleague appears to have died from a heart attack while wanking, according to police.
Featured Image VIA
The 48-year-old man was found about 10am on Tuesday in a remote area of North Central Bronx Hospital.
A source said no foul play was suspected, and that the man was "partially disrobed" and had porn on the computer in front of him when he was found.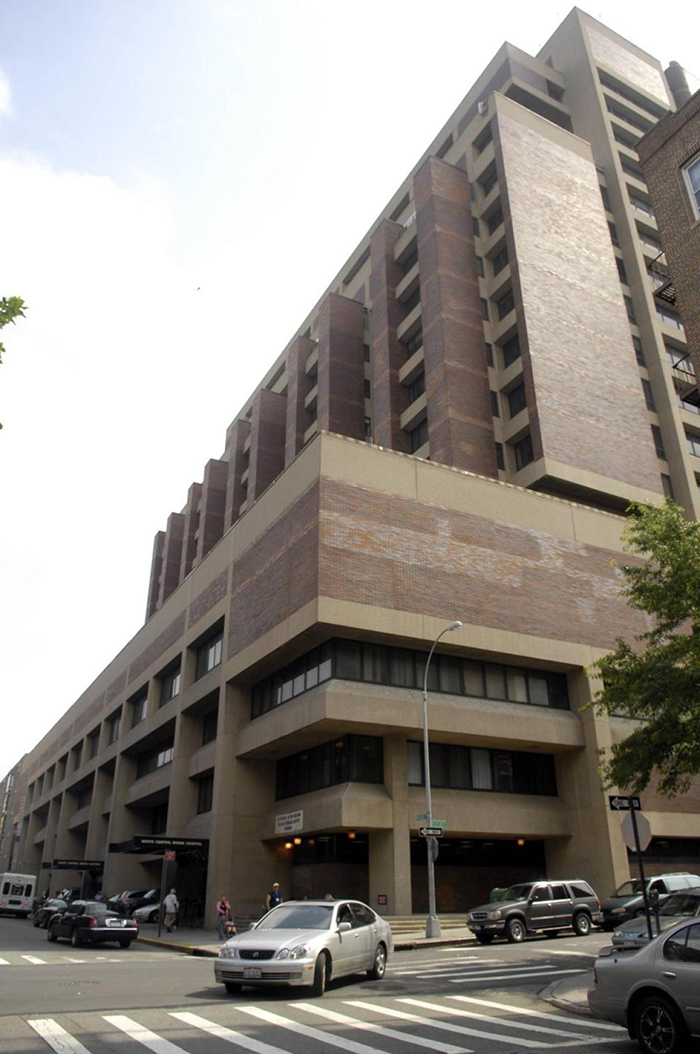 What an absolute nightmare. What I don't understand is how this story even got out in the first place. I should hope my colleagues would have my back in a situation where I'm found dead with my cock in my hand and porn blasting on the computer, and not let the whole entire world know about it. Just pull my boxers back up and make it look like I had a normal heart attack like a respectable dead person. Not an aggressive wank-induced heart attack at my place of work no less.
To read about the man who had a 3-hour wankathon on the Megabus (and survived) – click HERE.