Kid's birthday parties can be pretty fucking boring – whether it's your niece, nephew, friend's kid or even your own. Having to watch a bunch of little drunk-looking people running around getting high off sugar is not a fun way to spend the afternoon.
Images VIA
If you're about to face one of these dyer situations, then not to fret as we've got the solution for you – these horror-killer themed piñatas. All of the favourites are there including Pennywise, Chucky, Freddy, Leatherface and even flipping Candyman.
These wonderful party poopers have been created by Etsy seller HangMeOfficial and you can purchase your killer of choice for 50 quid. That might seem pretty pricey, but you can't put a price on scaring a bunch of children and putting an end to what would've been a long as fuck day. Plus they look completely sick: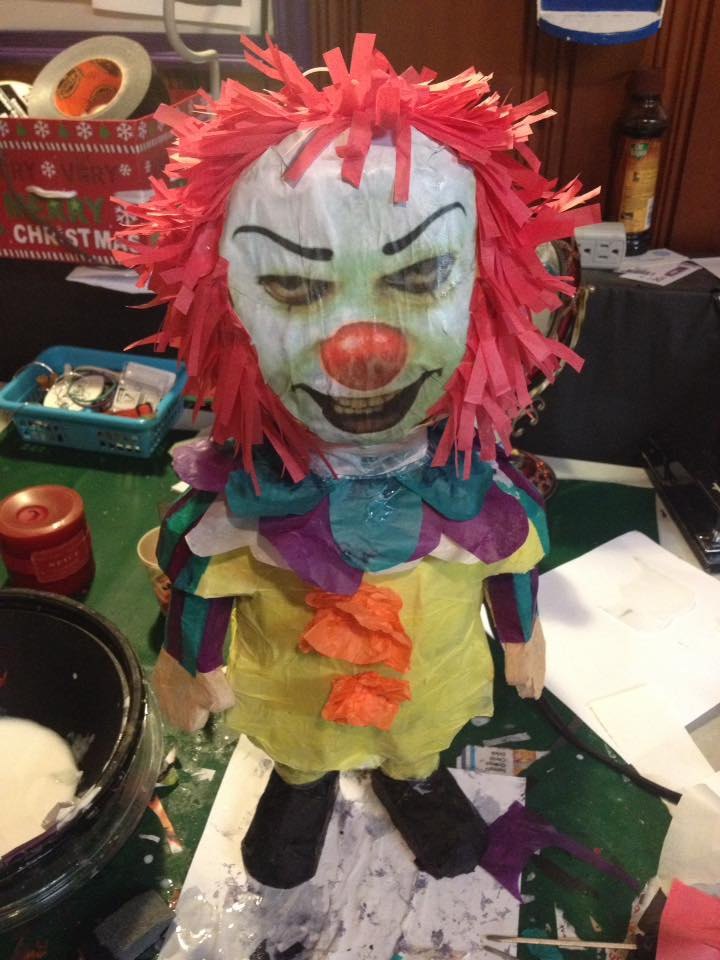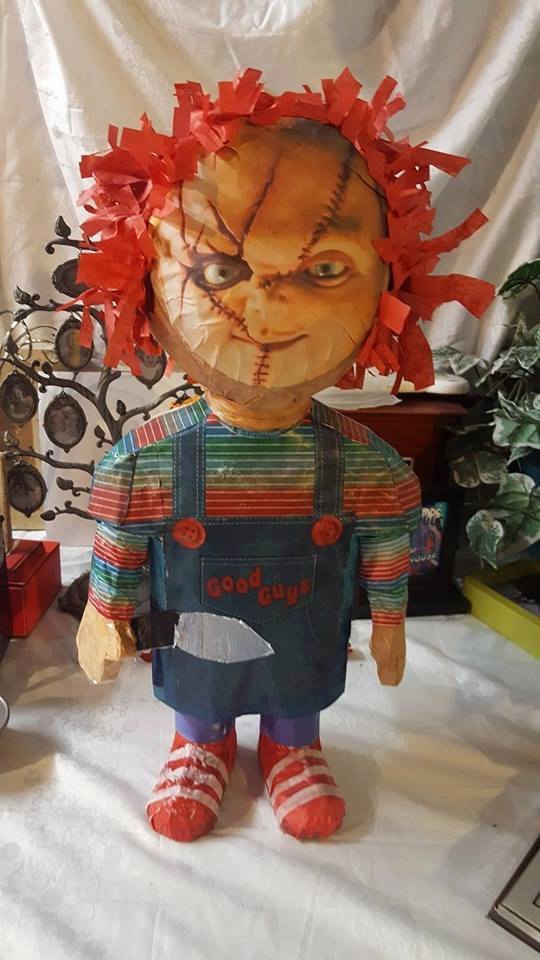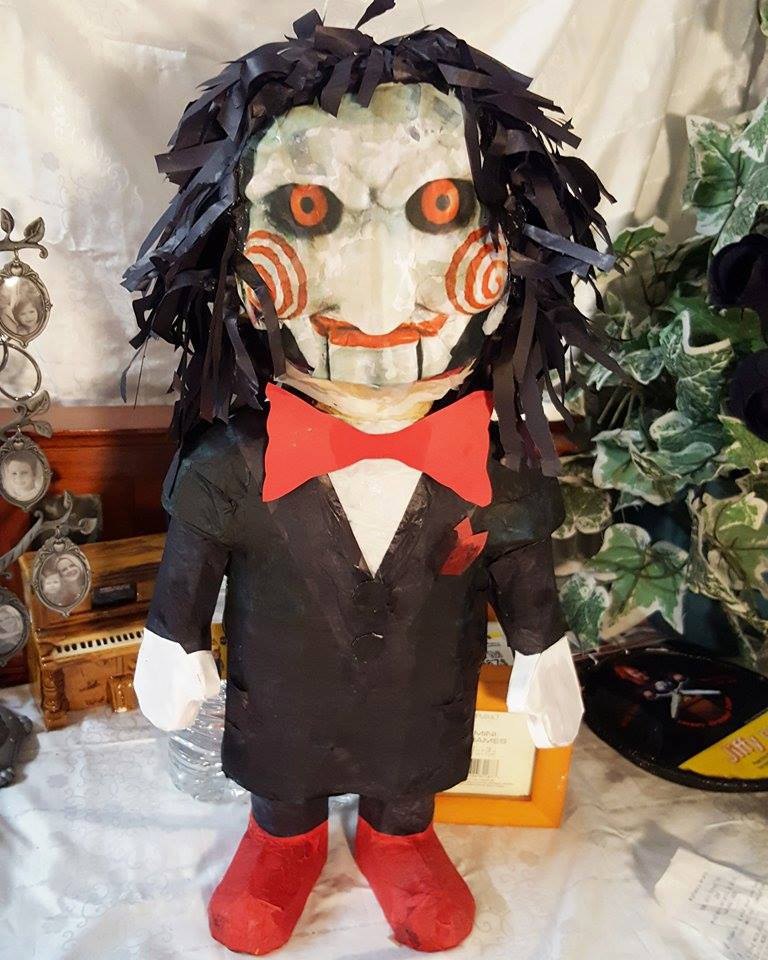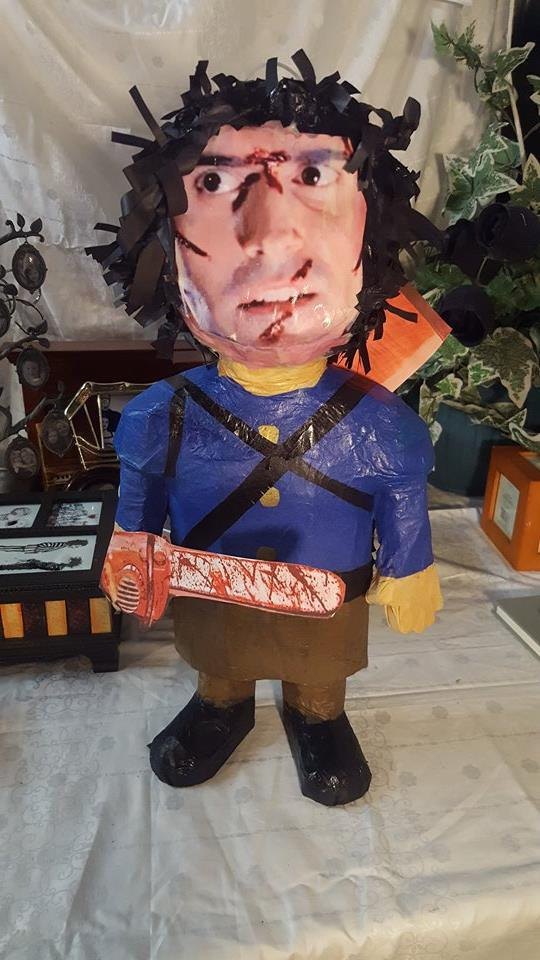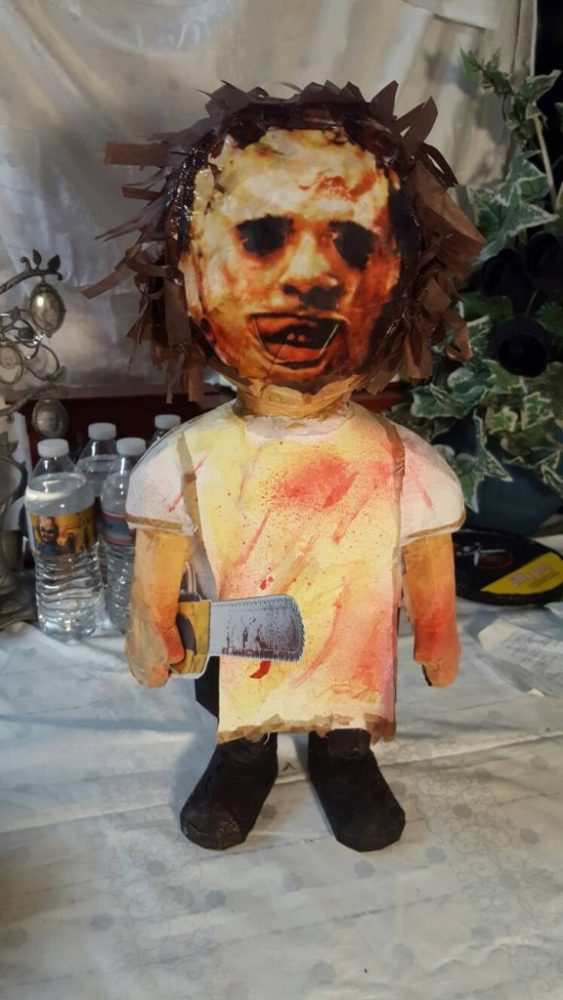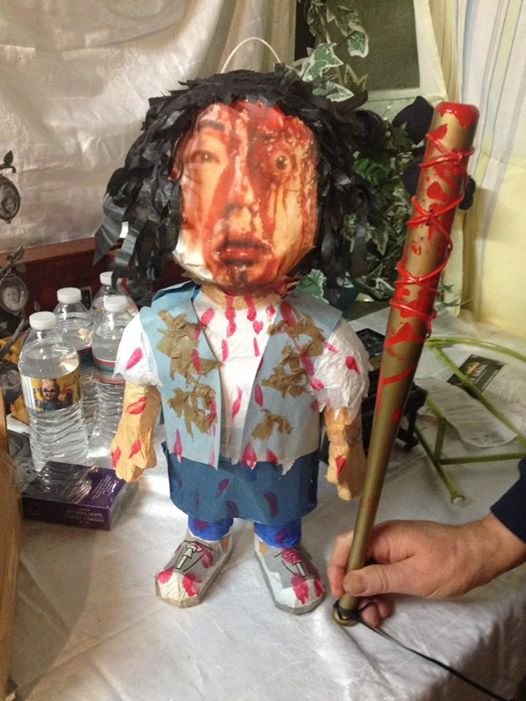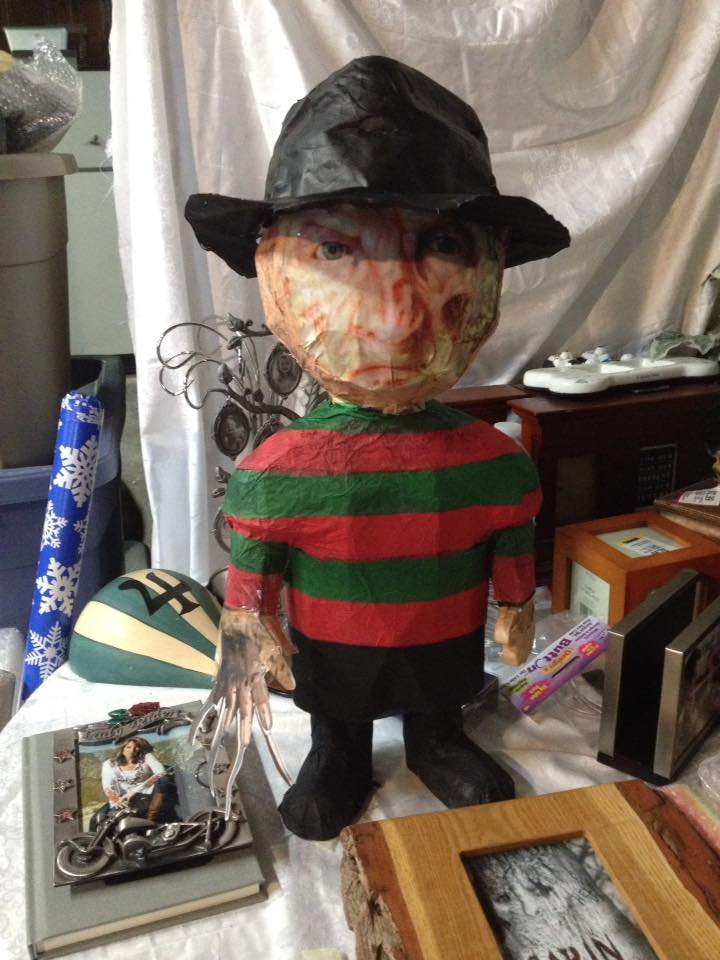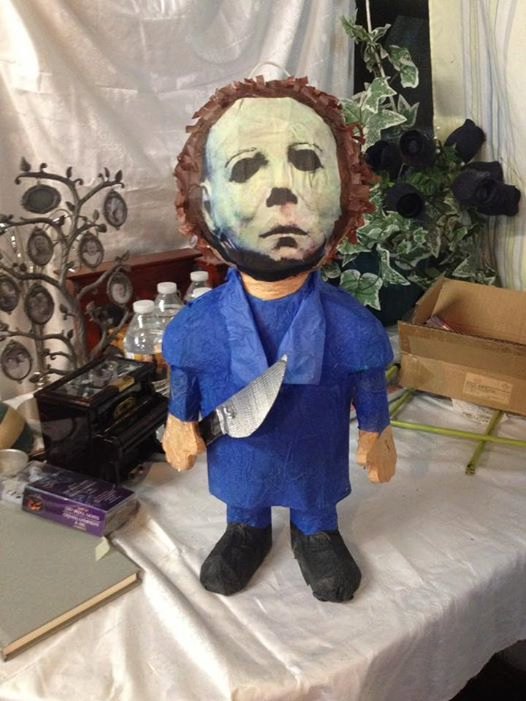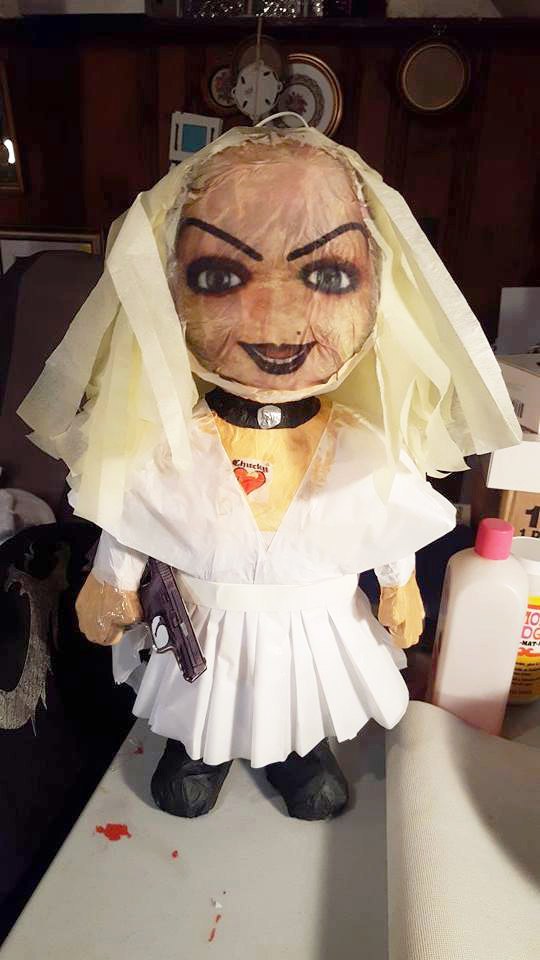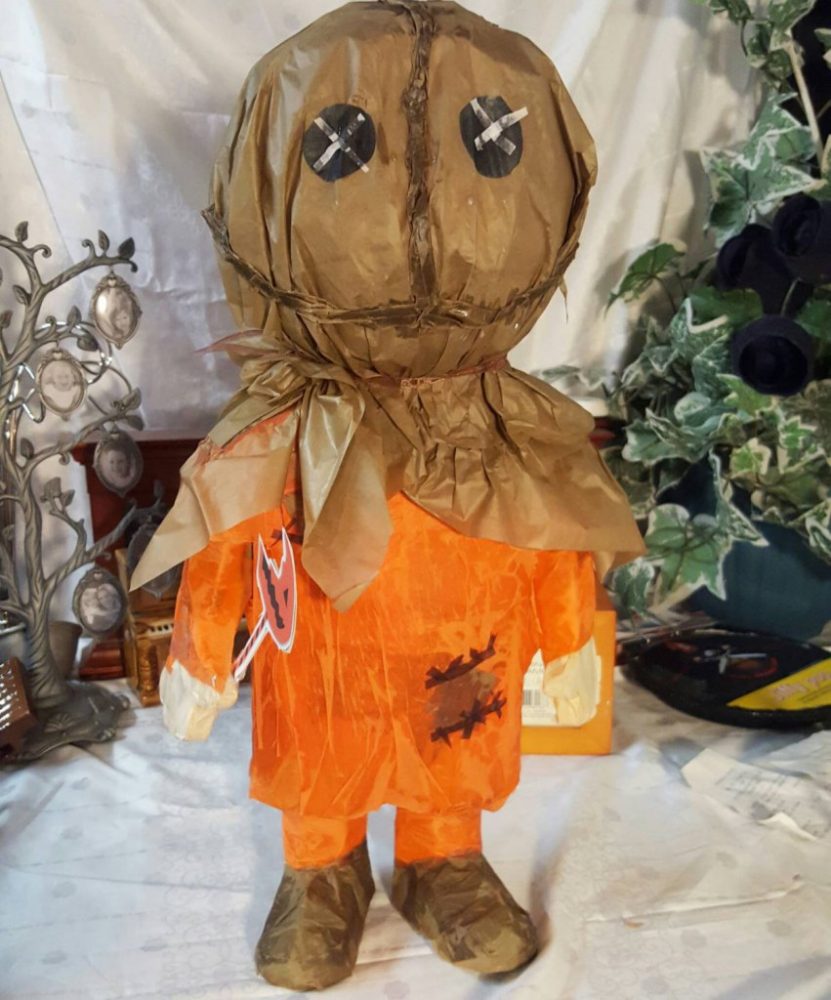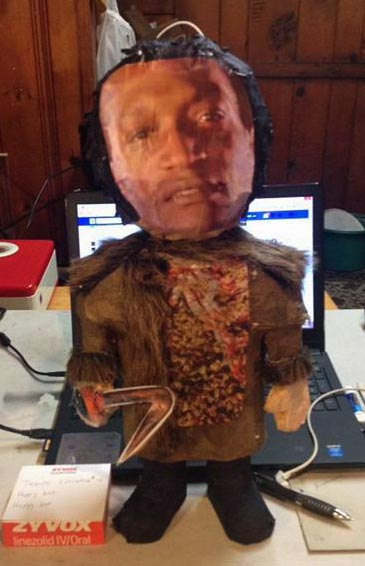 Love it.
For more of the same, check out all of your favourite horror movie villains reimagined as presidential candidates.