A 61-year-old homeless man named Philip Ray Lester was arrested in Fresno, California this week after beating another man unconscious with a baseball bat in a battle over tent space.
Featured Image VIA
But that's not the story here, the story is the size of Philip Ray Lester's head. Get a load of the sheer size of it: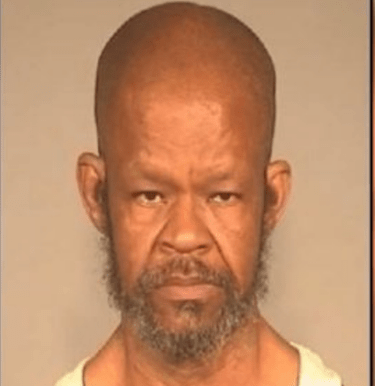 I know what you're thinking – the other guy managed to take Philip's baseball bat from him and cracked him over the head with it. Nope, that never happened – Philip's head is literally that big all the time.
It's so big it can't even fit in this other photo of him: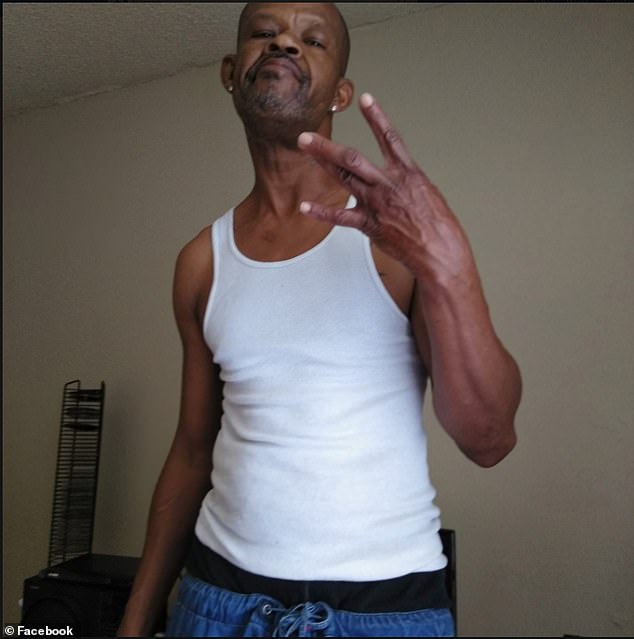 It's so big I think he might even take over the world soon: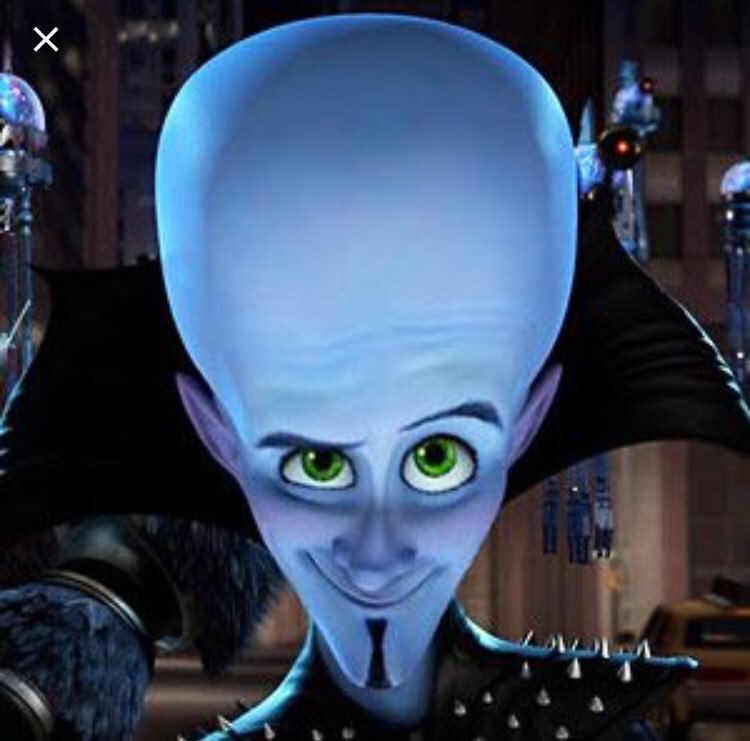 It's so big that it's a wonder why he needed the baseball bat at all when he could have just headbutted the guy into next week and been done with it.
Imagine if he partnered up with the Ant McPartlin lookalike who got arrested and rinsed on social media the other month. Two big brains are better than one, although it doesn't sound like either of theirs are going to use.