A week later and the world's still talking about the beatdown Holly Holm gave Ronda Rousey at UFC 193. Some people, former ECW champion Taz being one of them, even suggest that Rousey took a dive to set up lucrative rematches in the future.
Featured Image VIA
Others are surprised that Holly Holm managed to KO Rousey in the first place. Here's a nice little video compilation of Holm's greatest hits which might change your mind on that one:
Damn — let's run through some of those again: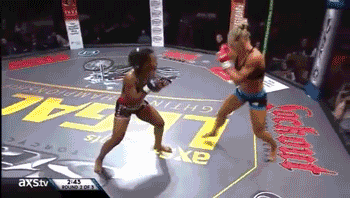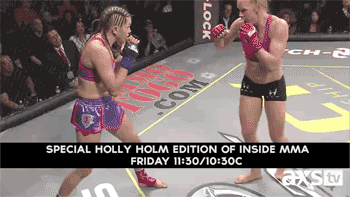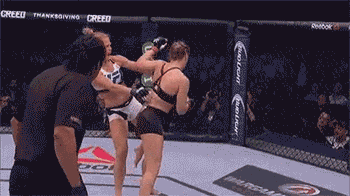 That kick though. What would have happened if submission specialist Rousey grabbed her leg, took her down and locked in a submission hold? People would probably be making out that Rousey winning was always a foregone conclusion. Didn't quite turn out that way though.
Perhaps up-and-coming UFC firecracker Paige VanZant will have more luck someday.