A Nazi holiday camp built by Hitler to be like the 'Butlins' of the Third Reich is being reopened as a luxury resort.
Images VIA
The Prora on the Rugen Island was constructed between 1936 and 1939 and it consists of identical blocks along a huge stretch of German coastline. It was intended to be the biggest holiday camp in the world, occupying over three miles of beachfront, and the aim was to provide a cheap resort for 20,000 families from Hitler's 'master race'. However, this huge project was cut short and abandoned when World War 2 broke out.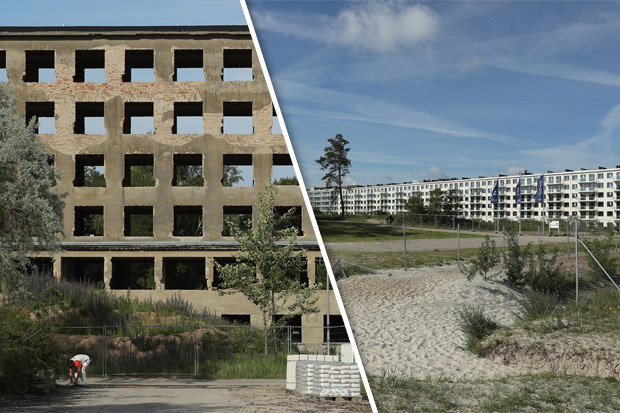 Now for the first time in nearly 80s years, the resort is opening again and could soon be a tourist hotspot after developer firm Metropole bought the lot in 2013, with plans to open holiday apartments there by 2022.
Although many of the apartments in the initial complex have been sold, some feel that the buildings will never live down their Nazi past. Nazi researcher Roger Moorhouse told the Business Insider that the destination could fall flat with Germans who want nothing to do with the dark past of Hitler's era.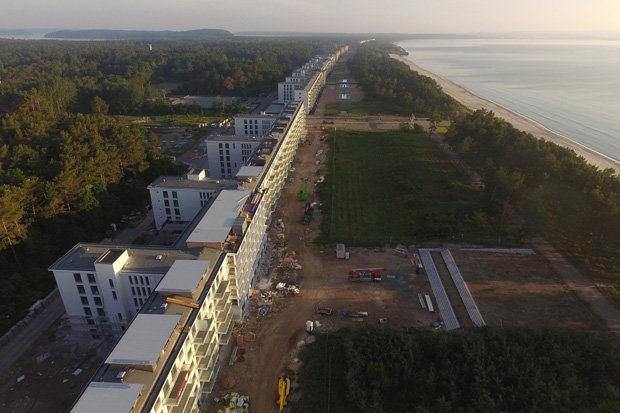 Despite the negative predictions, Metropole believe that the site can have a new beginning. Spokesman Manfred Hartwig, said:
The past is the past. Prora may have been built by the Nazis, but it was never used by them or their soldiers. Now the place is so lovely, visitors want to get back to nature and enjoy its beauty.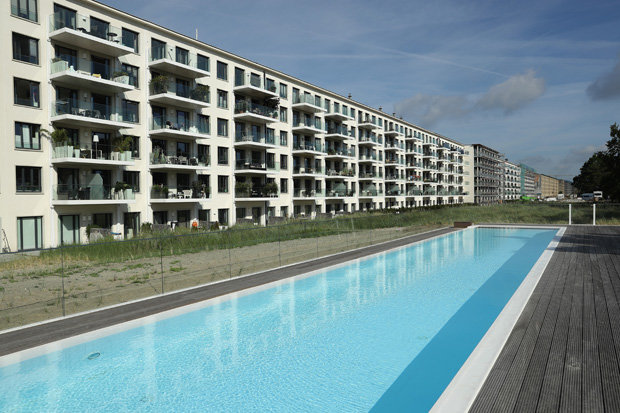 So how about it – would you be up for a stay that was originally intended for the Nazi 'master race'? I don't know, I'll probably just stick with Butlins. Play it safe and all that.