Johnny Depp has been spotted all over the UK celebrating his victory in the defamation case against Amber Heard, but now it's time to get back to work as it's been revealed that he's headed off to France to start shooting a new movie about King Louis XV.
Featured Image VIA
The film is called 'Jeanne du Barry' and will focus on the life of the titular character – the last royal mistress of Louis XV. Barry will be played by French actress Maiwenn, who will also direct the movie. Here's the brief plot synopsis, courtesy of Variety: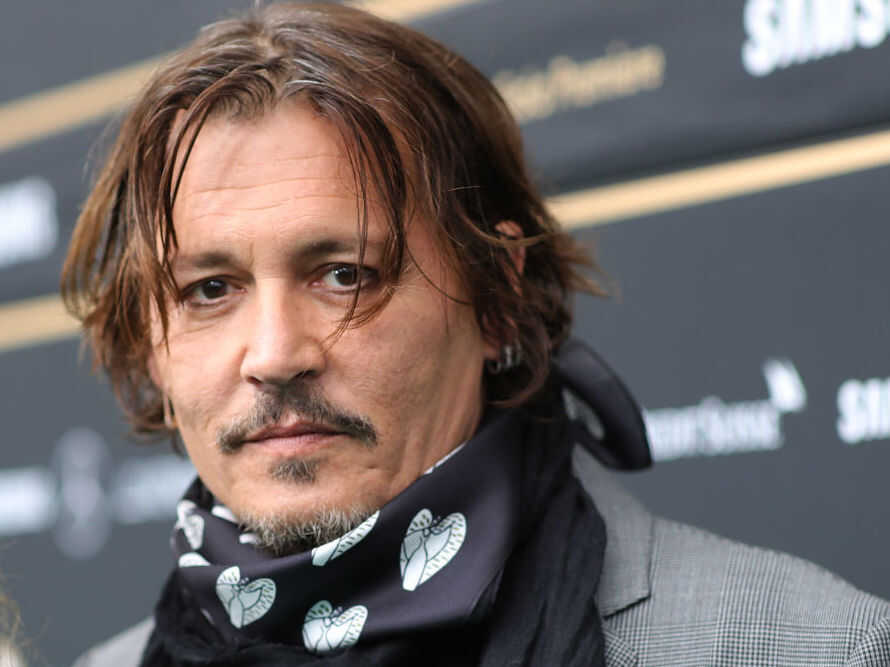 Louis XV was nicknamed "the beloved" and reigned for 59 years – the longest in the history of France after that of Louis XIV.

Paradoxically, Louis XV died as an unpopular king after being accused of corruption and debauchery.
So paradoxical. You know?
Anyway, whilst Depp's popularity seems to be at an all time high with most of the world, I can't really see that many people scrambling to see him star in some historical drama about a French King. Maybe his notoriety will turn the movie into a surprise box office smash though and he'll win an Oscar?
Stranger things have happened. Could the comeback of the century get any bigger?
For more of the same, check out Johnny Depp's other hot ticket on the comeback trail. Gonna be a busy year for him.