The Steven Avery case has fascinated the world ever since Making A Murderer premiered on Netflix last Christmas, and people have continued to vaguely follow the progress that his new lawyer Kathleen Zellner has been making in it all year without any real breakthroughs to report.
Featured Image VIA 
Despite this though, I'm sure that everyone probably realises that there's been a lot of behind the scenes work going on on behalf of Steven Avery over the past few months. Finally now it seems like we're actually getting somewhere as Zellner's just announced that nine pieces of evidence are going to be re-examined as part of the appeals process.
You've probably forgotten the details of the case, but here are the critical nine pieces of evidence that Zellner has managed to get retested: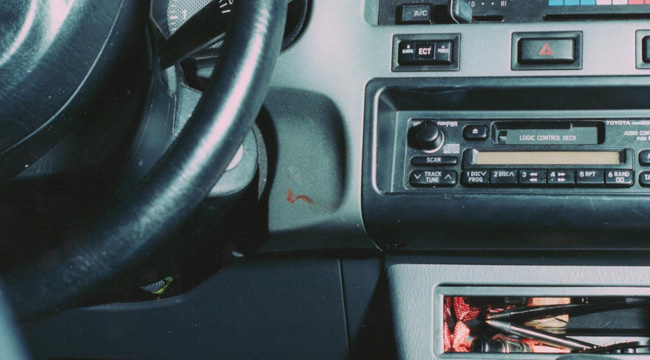 Blood flakes under the central console of the RAV4 (Thersea Halbach's car).

A blood stain on the driver's seat of the RAV4.

A blood stain on the passenger seat of the RAV4.

Swabs of blood pulled from the RAV4 ignition area, the rear passenger's door, and a CD case found in the front passenger seat.

A swab used on the RAV4 hood latch that tested positive for Avery's DNA.

The 1996 vial of Avery's blood his trial lawyers claimed was used to plant his DNA in the RAV4.

The spare key and lanyard for the vehicle found by Manitowoc County Sheriff's deputies James Lenk and Andrew Colborn in Avery's home.
Fair play –  it looks like Zellner has stepped up to the plate big time and managed to get a lot of the evidence that actually led to Avery's conviction in the first place re-examined. However, it's also worth noting that there were a lot of other items that Zellner tried to retest that were denied, and these included:
The hood prop bar, interior hood release latch, severed battery cable, a broken blinker light, and a lug wrench found inside the RAV4.

The pelvic bone used to identify charred material on Avery's property as Teresa Halbach's remains,

The RAV4 license plate.

A pair of purple thong underwear recovered from the Avery salvage yard.

The bullet fragments found in Steven Avery's garage.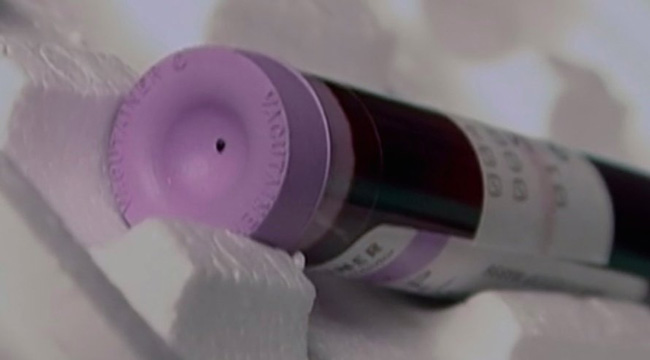 So it turns out there's actually a lot of stuff that could help in the case that's not being reexamined and the original list might not look as good in hindsight. However, it's important to remember that all those blood samples that are being retested are the pieces of evidence that are most likely to have been tampered with by the cops if they did indeed frame Avery, so the fact that they're going to be retested is definitely a win for Avery and Zellner.
Unfortunately, it's probably going to take months for them to be reexamined thoroughly, so it's going to be a while until we hear anything back about them, but at least we now know that progress is being made in the case. The legal world is a slow and particular place though and these things take time – I'm sure Steven Avery won't mind an extra few months in jail if he gets released at the end of them though. I mean he's been in there without a hope at all for long enough, right?
For all the other updates in the Making A Murderer case since the show came out, click here. It's been a wild ride.