The 30 year old son of New York hedge fund owner Thomas Gilbert – the imaginatively named Thomas Gilbert Junior – has shot his father dead after learning that his allowance was being cut by $100 a week. I suppose that's relatively understandable right?
Gilbert – who founded the hedge fund Wainscott Capital Partners which is worth $200 million – was paying the rent on his son's expensive Chelsea apartment and gave him literally $400 a week in spending money. That's a pretty sweet deal if you can get it.
However, presumably after years of Gilbert Jr. just bumming around and partying in New York City on his daddy's dime like these Chinese rich kids in LA – which is surprising as he was a Princeton graduate so probably could have achieved something with his life if he had wanted to – Gilbert Snr informed him that he would no longer be paying his rent and was also cutting his allowance by $100 a week.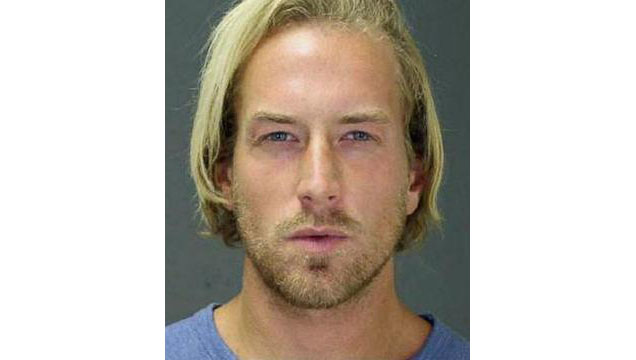 Gilber Jr. was pretty miffed about this and so went to visit his parents in their Beekman Place apartments about it. Once there, he asked his mother to go make him a sandwich then calmly and cooly shot his father in the head with a .40-caliber Glock semi-automatic pistol. He then placed the gun on his chest to make it look like it was a suicide and high tailed it out of there.
He wasn't on the run for long though. His mother immediately clocked what had happened and that it wasn't a suicide and the police started looking for him. They found him fairly sharply, spotting him hanging out at his own apartment after they broke down his door with riot gear, only about 7 hours after he had shot his father on Sunday. Gilbert Jr willingly surrendered and now will face charges for murder and possession of a dangerous weapon.
Seems kind of stupid over a $100 reduction in your allowance – I mean you can still have a good time on that much right? Seems like it was a step too far for this guy though. The life of the privileged eh?