A deputy headteacher has been given a ten year class ban after having sex with three teenage schoolgirls, all of whom were under the ages of 16.
Images VIA 
Jonathon Norbury, 35, also allegedly snuck one of the girls into his classroom cupboard to get it on. What a dirty fucker.
According to reports, Jonathon was cleared in court for having underage sex after insisting that nothing happened until they had turned 16… because that makes it much better. However, the case education chiefs proceeded to launch their own investigation and ended up giving him a ban for gross misconduct.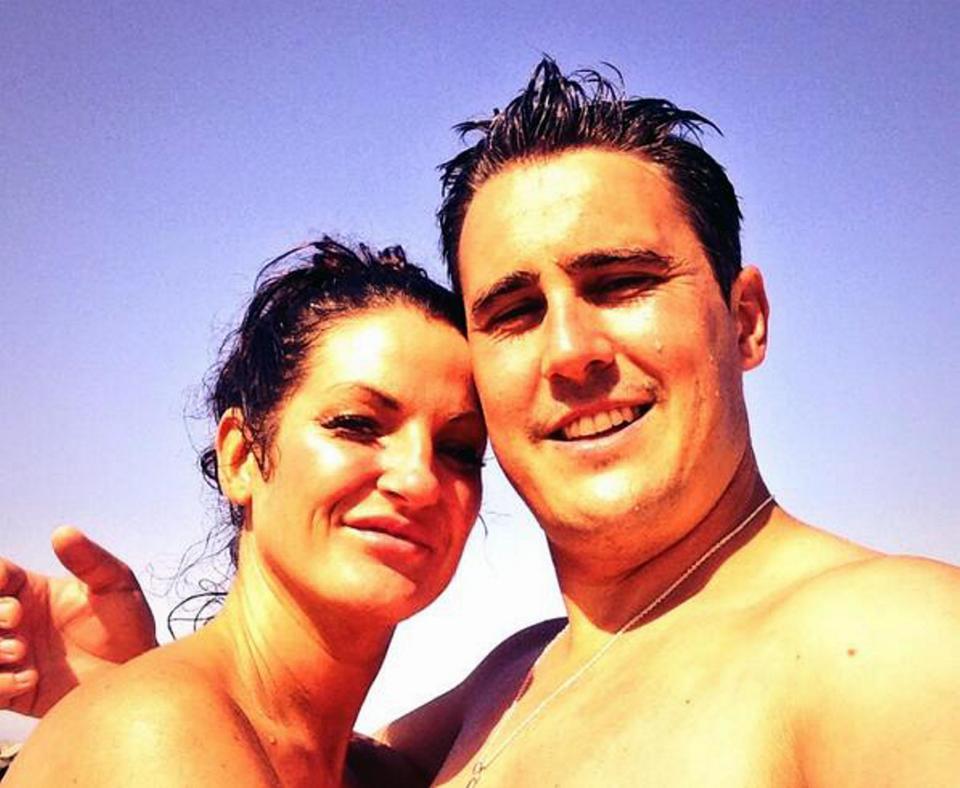 Weirdly, despite the allegations made against him, Swansea council gave him a great reference saying:                                                       
Jonathan Norbury joined the primary school with good references and a clear CRB check.

He was employed as a year six teacher with some management responsibilities and he was later appointed acting deputy head teacher.

While employed at the school he was a valued and conscientious teacher who always put learning outcomes and the needs of pupils first.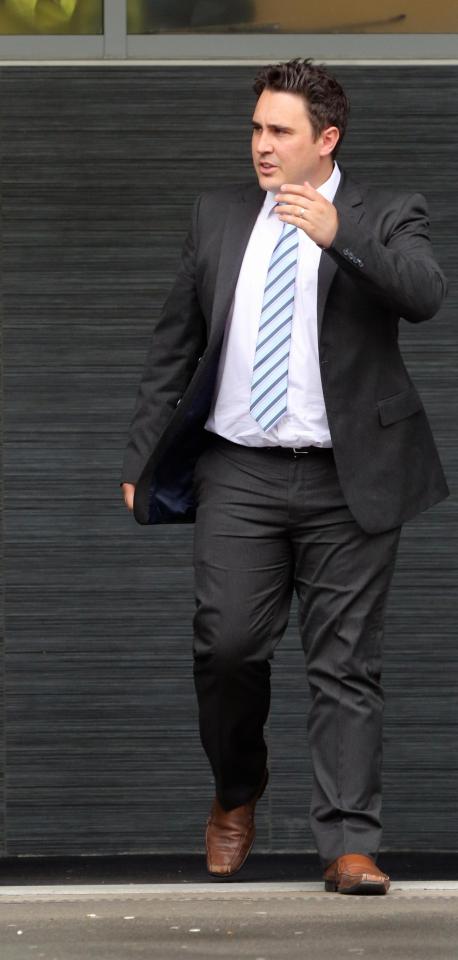 Yeah, I'm sure he put "the needs of the pupils first". Grim. During the hearing, the council heard how Jonathon had met the three girls when they were 15 and had began relationships with them between 2005 and 2010. This involved sexting and eventually meeting up:
Norbury and one girl would have sexual contact in a cupboard in his classroom.

There was also sexual touching in an alleyway and his car when she was 15 years old.
As said, he received a ten year ban as well as an £8,000 settlement from Swansea council. He got off lightly if you ask me – once a filthbag, always a filthbag, that's what I say.
Speaking of which, get a load of this guy. Can you say cringe?