After Dawson's Creek and after The O.C., the seminal teen drama was Gossip Girl, revolving around the lives and relationships of a bunch of rich Manhattanites growing up at posh school, and all the sex and drugs and rock and roll that went along with that.
Featured Image
VIA
Unfortunately, I was too old to really enjoy to enjoy Gossip Girl myself, but my flatmate made me watch it once and it was pretty great to see all these wealthy 16 year olds have more fun and sex and drama than I have ever had in my life, so it doesn't surprise me that kids were really down with it and that the people behind it are looking to make as much money as possible off it. The show actually finished for good back in 2012, but ever since then there have been rumours of a reboot, and these were finally confirmed today after the upcoming streaming service HBO Max revealed that they had made a 10 episode order of it.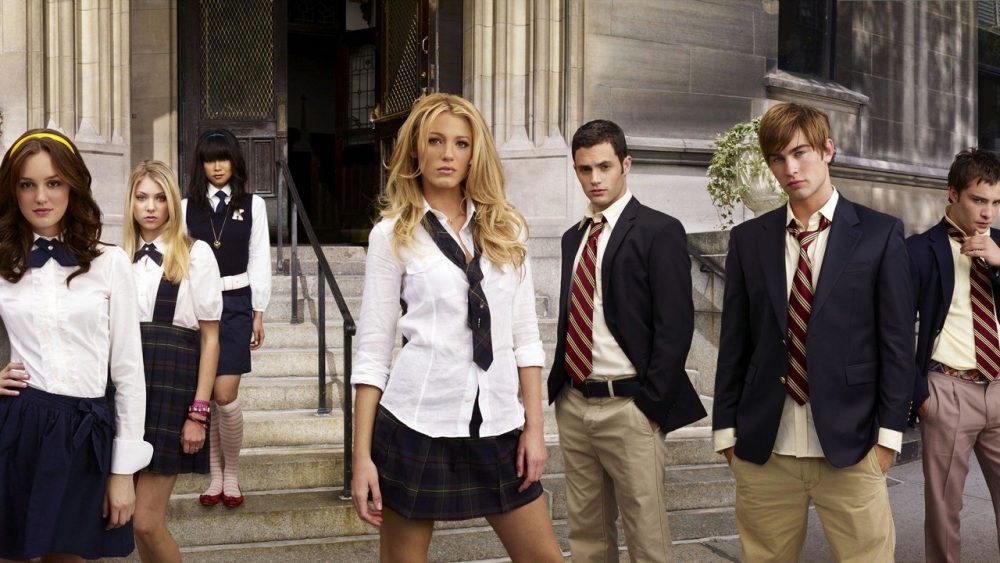 Here's the official synopsis:
Eight years after the original website went dark, a new generation of New York private school teens are introduced to the social surveillance of Gossip Girl.

The prestige series will address just how much social media – and the landscape of New York itself – has changed in the intervening years.
Sounds sexy doesn't it? Having said that, reboots never tend to live up to the originals, but hey maybe this one will be different?
No news on when this will be broadcast –  or if any of the original cast will be involved – but HBO Max isn't expected to launch until 2020 so it's not gonna be for a while Until then, XOXO Gossip Girl.
For more of the same, remember when Ed Westwick got accused of rape? What ever happened with that?