While the rest of us kicked back and enjoyed the Easter break, a team of absolute badasses broke into the Hatton Garden Safe Deposit company building in Central London and made off with up to £200 million's worth of jewellery.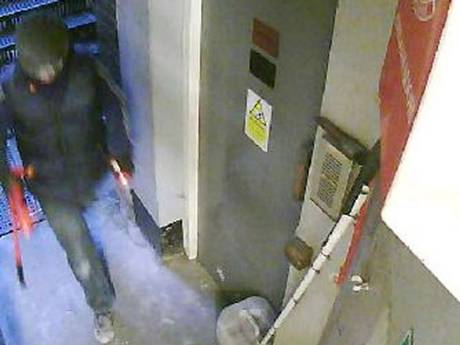 CCTV footage of the raid was released by the Daily Mirror, completely embarrassing the police as a newspaper had obtained the images before detectives. Scotland Yard's elite robbery unit has described the police's handling of the heist as "completely incompetent" (this coming after news that an alarm that got triggered during the raid wasn't properly investigated either).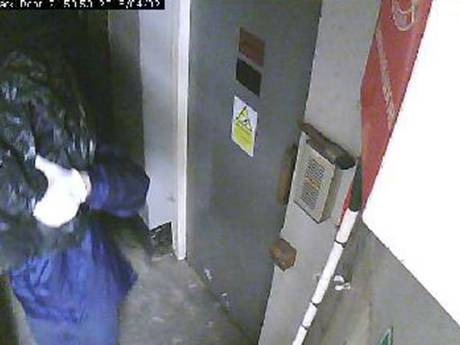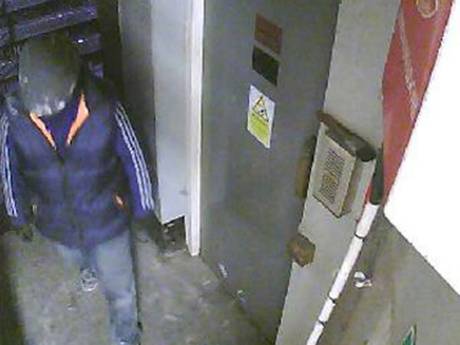 Images VIA
Police still haven't interviewed the owner of the safety deposit company, because he's on holiday. It also turns out the gang made two separate visits during the Easter weekend in order to complete the heist, which is just cocky as hell. Detective chief inspector Paul Johnson said:
They were highly audacious entering on two occasions over that weekend.
This footage, along with other material, was already recovered by police at the earliest opportunity, and continues to be evaluated to capture the precise movements of the suspects.
The examination of the scene has been painstaking and will continue into next week. These examinations are vital in order for us to arrest these thieves and we must exploit this one-off opportunity to the fullest extent.
I appreciate that this has been a frustrating process for all those affected by this crime, and I would like to thank them and ask for their continued support in the investigation.
https://www.youtube.com/watch?v=hoOK2_48frM
I wonder if the same gang that were behind the Diamond Heist That Fooled The World had anything to do with it.