On an ordinary weekend in February 2003, a gang in Antwerp, Belgium pulled off one of the most baffling and brilliant heists of all time when they walked in and out of the Antwerp World Diamond Centre with the largest diamond score in history — $100 million and 80% of the world's diamond transactions. Wowzer.
The level of planning and guts that went in to this shouldn't be understated — security in the area stretched across 3 blocks, and obviously the security is extra tight due to it being a diamond district. With literally hundreds of millions worth of diamonds stuffed in vaults and safety deposit boxes underground it would take incredible balls to pull this off. Even the mafia were said to have turned the job down previously.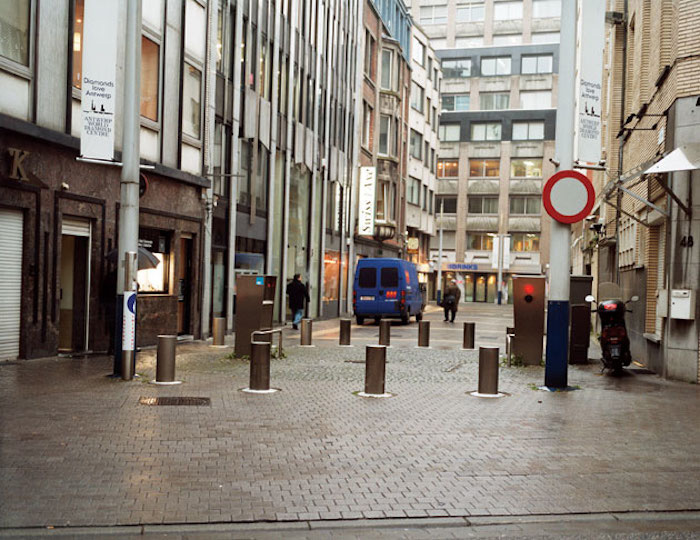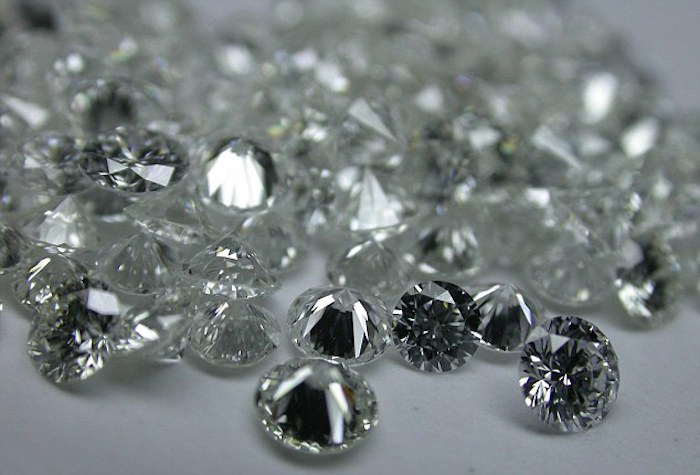 The crew made their way to the diamond vault two floors below ground, bypassing heat sensors, infrared lasers, magnetic fields, alarms, motion sensors and finally a foot-thick steel door with a lock that has 100 million possible combinations. Oh and actual security guards too.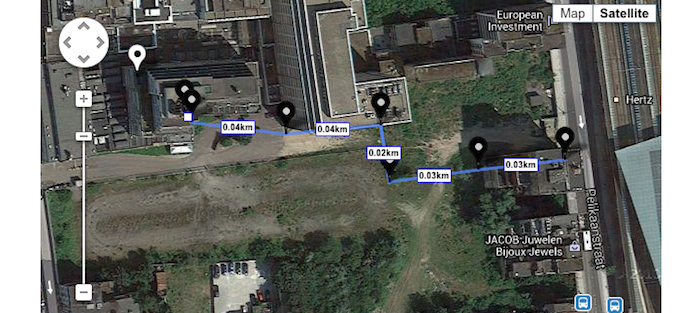 So how did they do it?
Let's meet the mastermind behind it all…