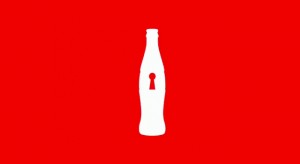 The original recipe for Coca-Cola is said to be locked away somewhere deep below the surface of the earth in a vault only accessible with the blood of the original founder mixed with the tears of his long lost lover, well not exactly but it is said to be locked away somewhere and not many people actually know it but this might all have changed since This American Life published photos of the alleged secret recipe on it's website.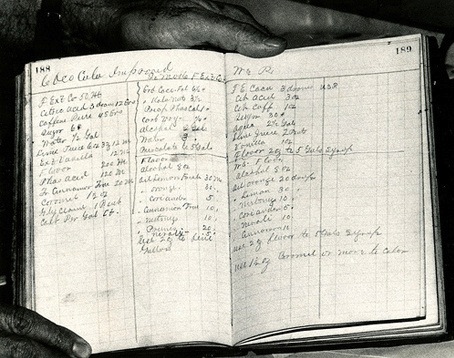 The recipe reads:
Everett Beal's Recipe Book (from a Feb 28, 1979 article in the Atlanta Journal and Constitution)

(Make 5 gal of syrup to 2 oz of flavor)

Syrup
3 drams fluid extract of coca
3 oz citric Acid
1 oz caffeine
30 (?) sugar
2.5 gal water
2 pints lime juice
1 oz vanilla
1.5 oz caramel (or more to color)

"7x" Flavor
8 oz. alcohol
20 drops orange oil
30 drops lemon oil
10 drop nutmeg oil
5 drops coriander oil
10 drops neroli oil
10 drops cinnamon oil
Before you hit Sainsbury's to find out if this is the real thing Coca-Cola have already released a statement dismissing this as the full recipe and claiming that a secret ingredient is missing.
Read more over at foodanddrinkdigital.com.