Harvey Price famously went on Loose Women a while back and swore live on air, describing how he said "hello you c*nt" to people that bullied him. However, it turns out there's an even more brilliant aside to that story as well.
Featured Image VIA
Harvey's mother Katie was speaking at her live tour in Swindon on Saturday when she revealed the story, saying the following: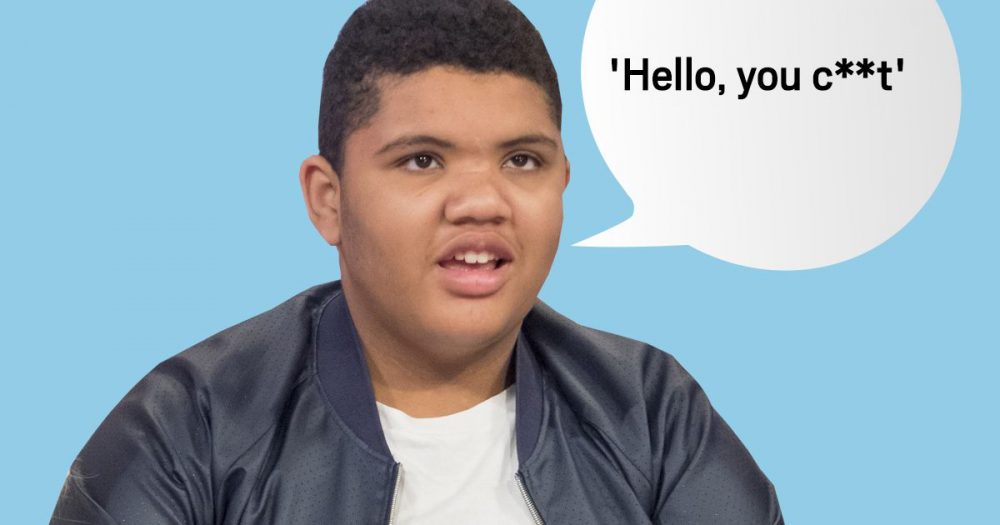 Before we went on stage we were with Piers Morgan and Harvey said, 'hello you c*** Piers!'

I said, 'Harvey you don't know how lucky you are that you can say that'.

I've known Piers for years, so he didn't take too much offence at what Harvey had called him. He was a true gent about it.
Well yeah, I bet most people reading this wish they could say that to Morgan's face as well, but unfortunately not many of us will ever be given the opportunity that Harvey was. Fair play to the guy.
For more of Piers Morgan getting owned, check out how Jeremy Corbyn and Hector Bellerin dissed him the other day. Fantastic.