I'm not sure how you spent your Valentine's Day, but even if it was crying into a bottle of cornflakes, chances are that it was better than former One Direction superstar Harry Styles who has revealed that he was held up at knifepoint.
Featured Image VIA
Styles was approached by a man with a knife at around 11:50pm on Friday night in Hampstead Heath, when he was out partying I guess. The man forced him at knifepoint to head to the nearest ATM and give him some money, which obviously left Harry a bit shook up. Here's what an insider told The Daily Mirror about what happened:
He actually played it pretty cool, quickly giving the assailant cash, keeping himself and the guy calm and getting the situation over with.

Understandably though it left him very shaken up afterwards.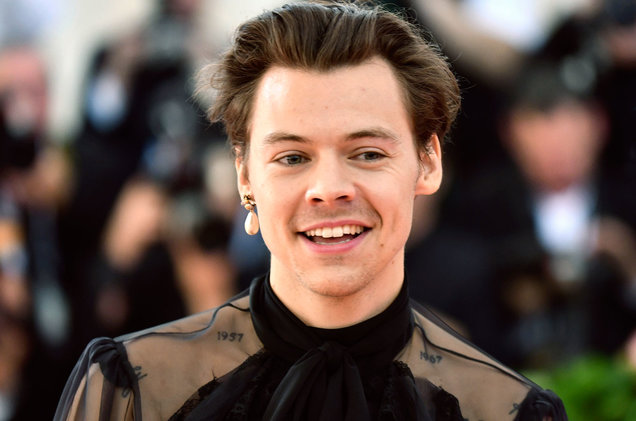 Not surprised, although it kinda sounds like the guy didn't even know who Harry Styles was, because surely if he had he would have tried to get way more money off him than you would be able to get from an ATM? Just saying he kinda missed a big opportunity there considering how massively rich Styles must be. Given he seems to be looking like he does in the picture above these days, maybe it isn't so surprising that nobody recognised him though hey?
Anyway, the police have been notified about the incident and are currently investigating it. Hopefully they manage to track down the guy who did it – not so Harry can get his money back, but so there's one less prick with a knife wandering the streets of London.
For more of the same, check out Noel Gallagher completely rinsing Harry Styles a while back. Nothing getting past him.