Hardcore Atletico Nacional fan has the club's entire home kit tattooed onto his upper body permanently, front and back. Want to say it's stupid, but actually looks kinda cool.
I think we all know how this super optimistic inking, a dare from his Manchester United supporting mate, turned out for this Manchester City fan – not the wisest idea he's ever had.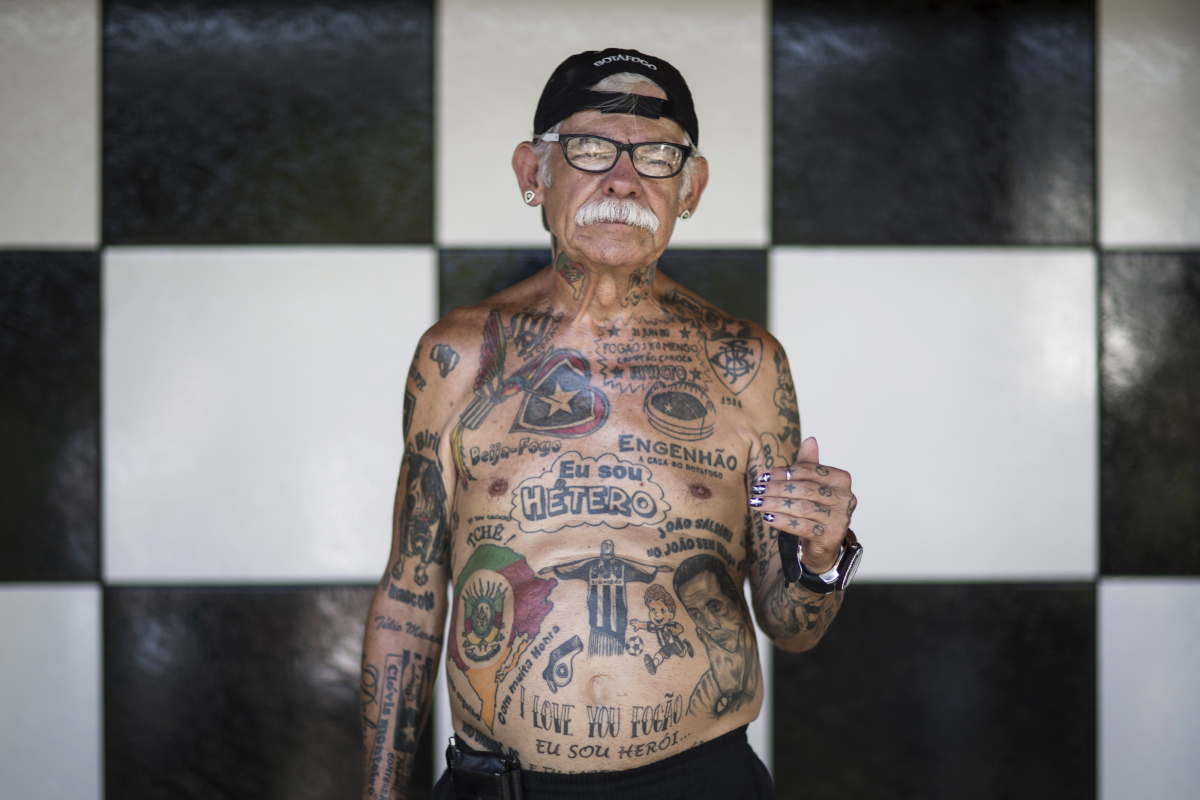 Want to talk about hardcore footie fans? Delneri Viana's house in Rio de Janeiro is decorated in Botafogo colours and the man himself has 83 tattoos (so far) dedicated to the side. He also says he never wears anything without the team's emblem emblem on it.
☛ More Football : 30 Incredible GIFs Of Cristiano Ronaldo On The Football Pitch