Nice bit of news to round off the day here at Sick Chirpse – the son of 9/11 mastermind Osama Bin Laden is officially dead, aged 30.
NBC News reports that US intelligence services confirmed the death of Hamza bin Laden, who had been groomed by his dad to become his successor.
Despite confirming the death, officials refused to offer further information on when or how Saudi Arabian-born Hamza died, or whether the US was involved in his death. With any luck he got shot the fuck up by Navy Seals just like his old man was in 2011.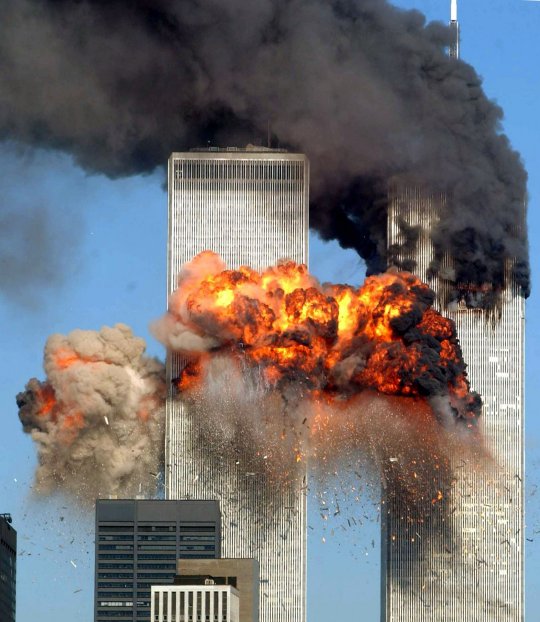 In a September 2017 article, counterterror expert and former FBI agent Ali Soufan said:
Hamza is being prepared for a leadership role in the organization his father founded and is likely to be perceived favourably by the jihadi rank-and-file. With the Islamic State's 'caliphate' apparently on the verge of collapse, Hamza is now the figure best placed to reunify the global jihadi movement.
Well it feels good to know that the world doesn't have to worry about Hamza bin Laden anymore. He was on record as saying he hated the West and wanted to attack it and our interests. Not going to be easy to do that now he's dead, is it?
For the list of songs the CIA used to torture Muslim prisoners, click HERE. What a playlist.