It seems like there's been an increase in upsetting stories about people (both sexes) having distressing sexual encounters with animals in the last couple of weeks – is nature healing? – but this one is by far and away the most disturbing and messed up.
Featured Image VIA
We're over in Kampung Sungai Buaya near the capital city of Kuala Lumpar in Malaysia where a 45 year old woman heard weird noises coming from where her pet goat was being stored at 1.30pm on Tuesday. I doubt she would ever have expected to see a half naked old man climbing off the animal before running away when she arrived, but sadly that's exactly what was going on there.
Fortunately, the woman recognised the man and was able to report him to the police, who immediately started a manhunt to track him down. He managed to escape detection for twelve hours before being found in a bush, with police chief Arsad Kamaruddin saying the following: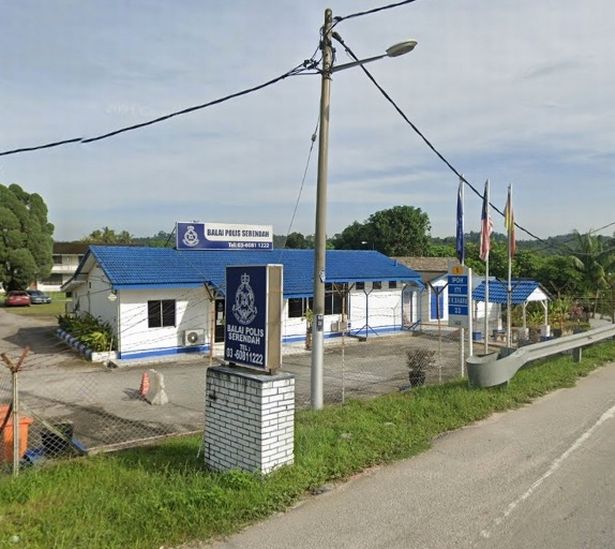 The suspect was found in the bushes and arrested in Jalan Tengah, Kg Sg Buaya, at 10.50am today.

A forensic unit and Kuala Kubu Baru Veterinary Department team were sent to the scene to conduct an investigation.

The body of the goat was sent to the department's laboratory for analysis and autopsy.
Yeah, in case you hadn't realised the goat actually ended up dying because this gross 60 year old man had raped it so hard, which is a really sad and horrific story. The weirdest thing about the whole incident though is that the guy started shagging the goat at 1:30pm on a Tuesday?!
You would think if you were going to do something as sordid as that you would wait until the middle of the night or something and not do it in broad daylight in the middle of the afternoon, but I guess this guy just couldn't help himself? Such a weird and messed up story. RIP goat.
For more of the same, check out this woman who spread peanut butter on her vagina so her dog could lick it off. What is wrong with people?