It's always a fun time to stick your table number at Wetherspoons up on social media and say it's your birthday and see if anyone will send you some free drinks, but it turns out that there's a darker, more sexual side to the app as well. Of course there is.
Featured Image VIA
Findom is short for financial domination and is a fetish that involves submissive men sending beautiful dominant women heaps of money and expecting nothing in return. Normally this is rich guys sending women three grand at a time or buying them expensive jewellery, but one guy who probably doesn't earn quite so much money has decided to indulge his fetish via the Wetherspoons app.
He's set up a Twitter account called SpoonsPiggyUK and estimates that he spends roughly £100 a week on buying random women he will never meet drinks. Speaking to The Daily Star, he said the following: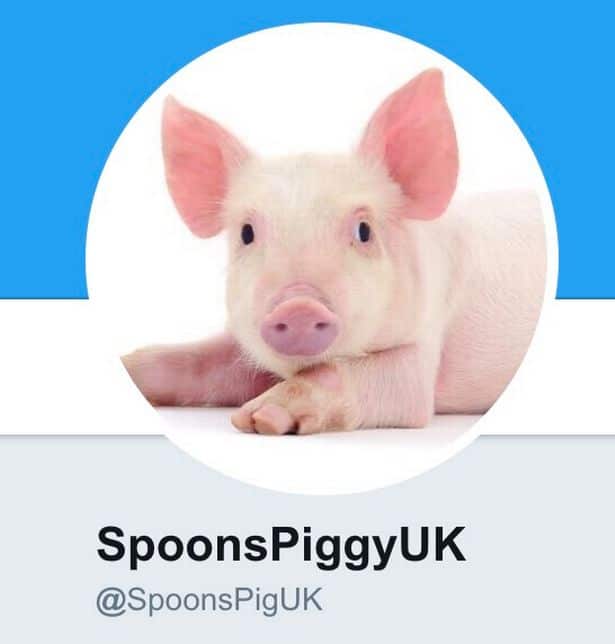 I send drinks to women all over the UK, but I'm never tempted to go along to watch them enjoying their drinks.

I appreciate their privacy.

I get extremely turned on in truth, gives me such a rush.

It gives me a way to interact with stunning females, in other ways this wouldn't happen.

I've been doing it a few months and I always have about 200 unread Direct Messages on Twitter now.
I mean I guess if that's how he wants to spend his money and the women are happy with it then that's kind of cool? Does kind of seem like these women are just completely fleecing the poor guy, but if that's what he enjoys as well then I can't really see any harm in it, other than the fact it's a bit seedy really. Doubt I'll ever be able to look at the app or use it knowing it's being used for this though. Gross.
For more of the same, check out this 35 year old woman who quit her job to become a full time dominatrix. Worth it.