An unnamed 30-year-old man was recently found on a pavement covered in blood, before being rushed to Lille University Hospital.
Featured Image VIA
Emergency services who arrived on the scene described the man as "extremely disturbed" – which probably had something to do with the fact that he was having the trip of a lifetime after doing LSD.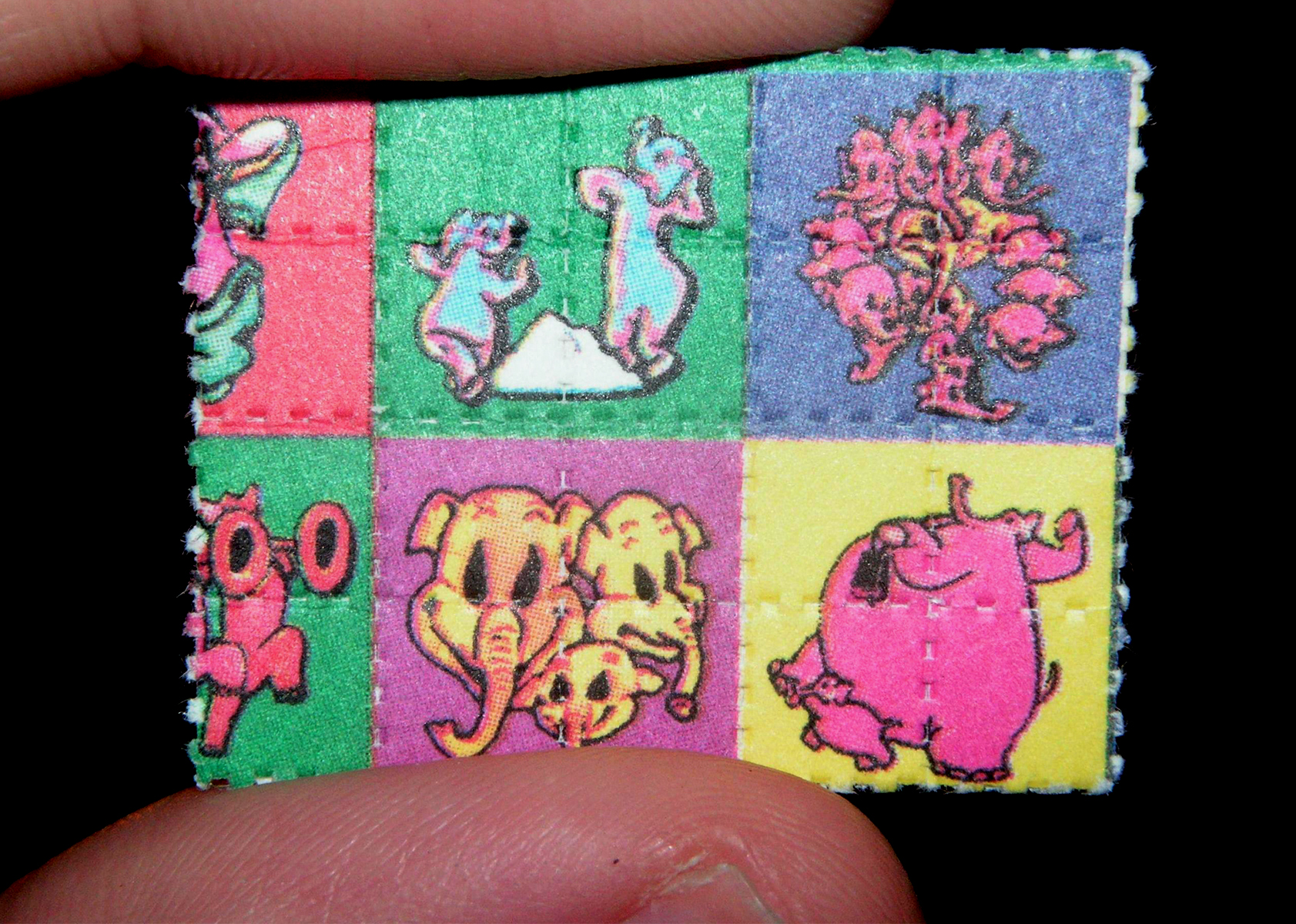 The man's 23-year-old girlfriend – also unnamed – was treated for minor injuries at a different hospital, after he allegedly became violent during his trip. He is said to have punched her during their disagreement, before taking a knife to his own penis and trying to cut if off. When he failed and found that his cock remained firmly attached, having managed only to partially sever his poor weiner, he threw himself out of a 15-foot high window. Hence how he ended up laying on the pavement covered in his own dick blood.
If after reading this wild ride you're curious about what LSD feels like, but you don't want to become a woman beater – or say goodbye to your dick – check out our handy guide on how to trip for 30 minutes without the drug.