The internet was going crazy yesterday about the actions of some Dutch guy and his 'Pull A Pig' prank which resulted in one poor woman travelling all the way to Amsterdam to meet him only to be mercilessly stood up.
Featured Image VIA
Everybody was quick to condemn the actions of Jesse Mateman, but he's manned up today and decided to reveal his side of the story and it's not quite as straightforward as it seems. Here's what he had to say (this is translated from Dutch so excuse the wonky English, but I think you'll get the idea):
I do not know that whole game and nobody in my area. I'm just being broken here. After that [online] piece, my parents, my sister and I [have been] threatened. It's a witch hunt.

I never had a romance with her. I've been in the hotel room with her, but I never sleep. We were not in love, as suggested.

The messages contained in those tabloids are either made by Sophie or by the newspapers, because I did not send them.

After Barcelona, I did not have any telephone contact with her. In fact, I wonder if Sophie has been at Schiphol anyway. I have no idea.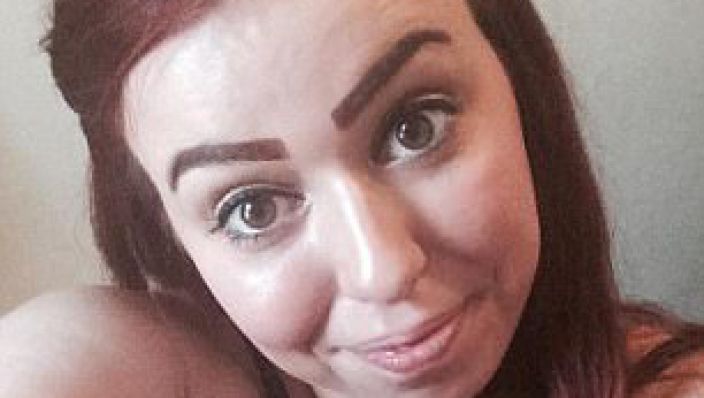 Images VIA
Well, that certainly makes the whole thing a bit more mysterious, doesn't it? I suppose he's just using the classic tactic of denying everything, but he also made quite a good point in that all the messages that have supposedly been sent from him that have been featured in various publications have all come from different mediums such as Snapchat, Instagram and Facebook, which indicates they could be fake. You would think it would all be consigned to one medium if it was real.
It's kind of concerning if this guy actually didn't do anything and is being constantly harassed and vilified on social media because of this woman's accusations, but again you've really got to wonder why she would go to all this effort to make up this story too. Interested to see if there ends up being a resolution to this and if we get to the bottom of it or not because you can kinda sense that there's something else going on here that hasn't been come to the surface yet. Stay tuned.
For more pranks, check out one of the best ones we've ever featured. Really special.