Although music festivals are undoubtedly a really rocking time, I think that we can all agree that it completely sucks how expensive everything is as soon as you get anywhere near the festival site, particularly when it comes to buying booze.
Featured Image VIA
There are obviously numerous techniques for sneaking booze into music festivals – hide it down your pants, put it in a different bottle and reseal the top etc. etc. – but this guy has hands down got the most fool proof method I've ever come across. The only problem is that it takes quite a bit of effort to see it through, but perhaps it's worth it if you stash enough?
His name is Alex Diamond and he was attending the Electric Zoo Festival on Randall Island in New York. He was clearly worried about how much it was gonna cost him, so he went to some serious lengths to smuggle a whole bottle of vodka into the festival. He decanted it into a plastic sports bottle, travelled to the site three weeks in advance and then buried it deep in the ground for him to dig up during the festival in three weeks time.
Diamond also decided to document his mission via photographs: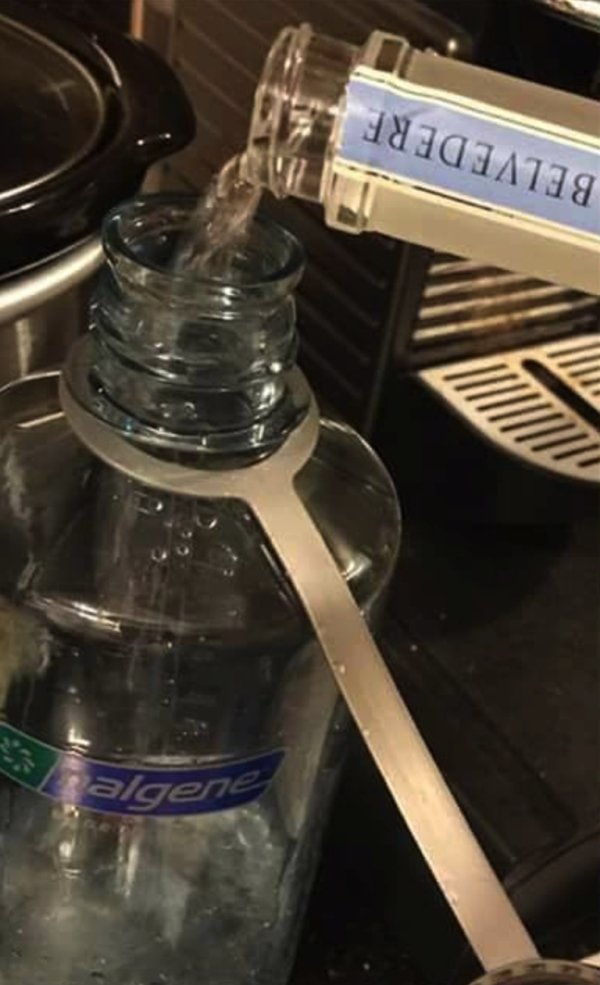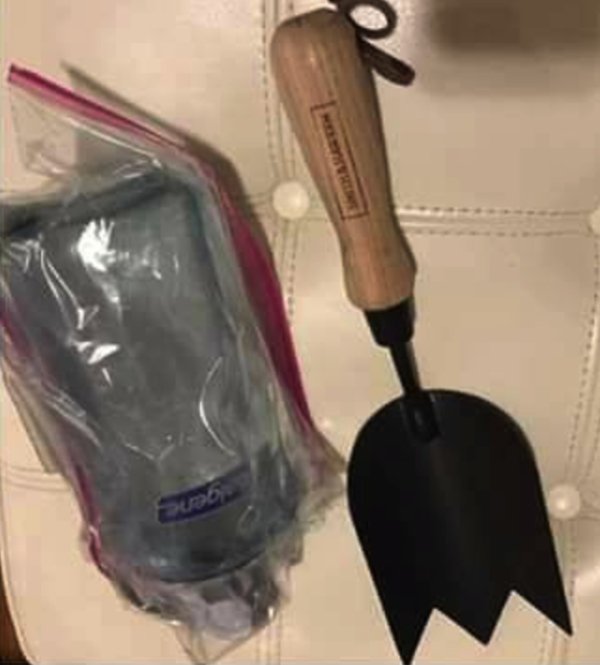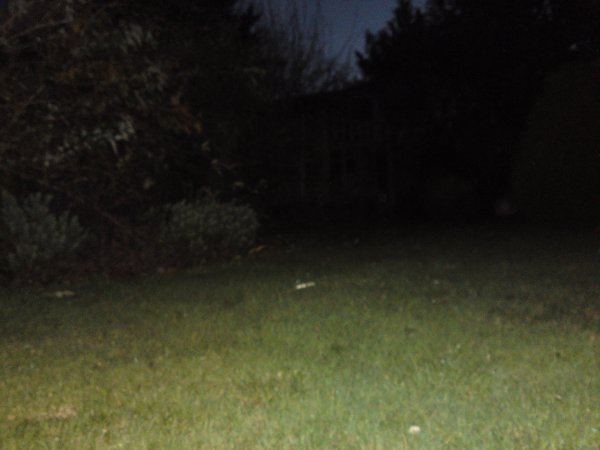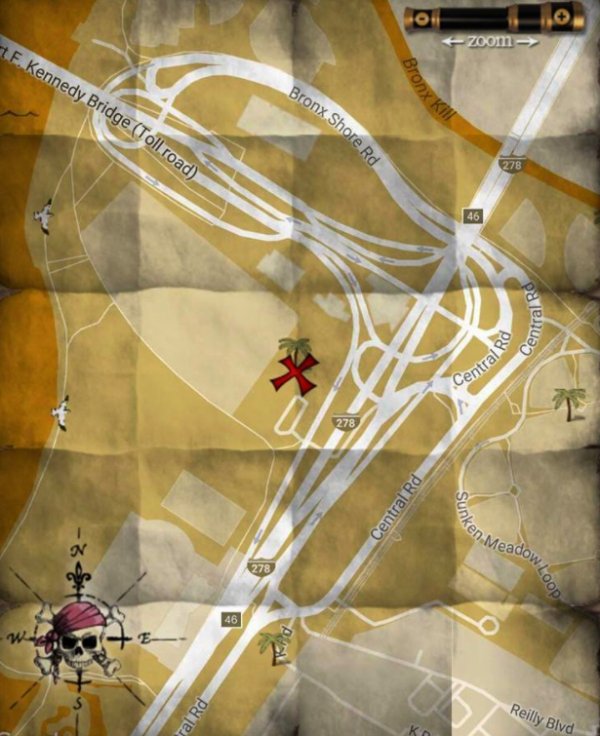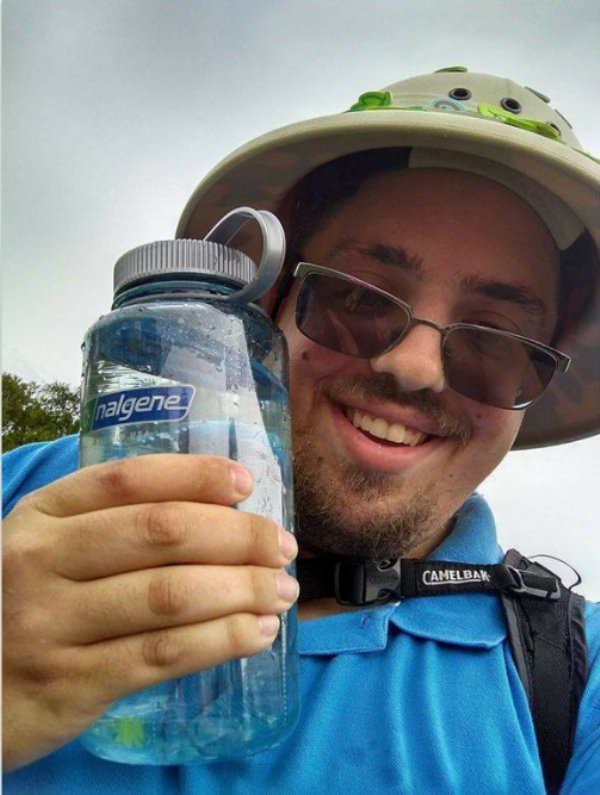 Images VIA
Nice hat dickhead.
Aside from that, his operation should be deemed a great success, although it does seem like somewhat of an effort for not that much reward – why don't you just drink a bottle of vodka as soon as you get up and then go in? It's not like it's really applicable to most of the festivals over here either as they all take place in the middle of nowhere so it would be an even bigger mission. A+ for creativity though.
For more of the same (kinda), check out this new beer that's made from recycled festival urine. Delicious.