Is this the most chilled out stab victim of all time? Witnesses say he walked into a McDonald's in Queens, NY yesterday with a six-inch knife sticking out of his back, while calmly telling his family on the phone that this would be the last time they hear from him.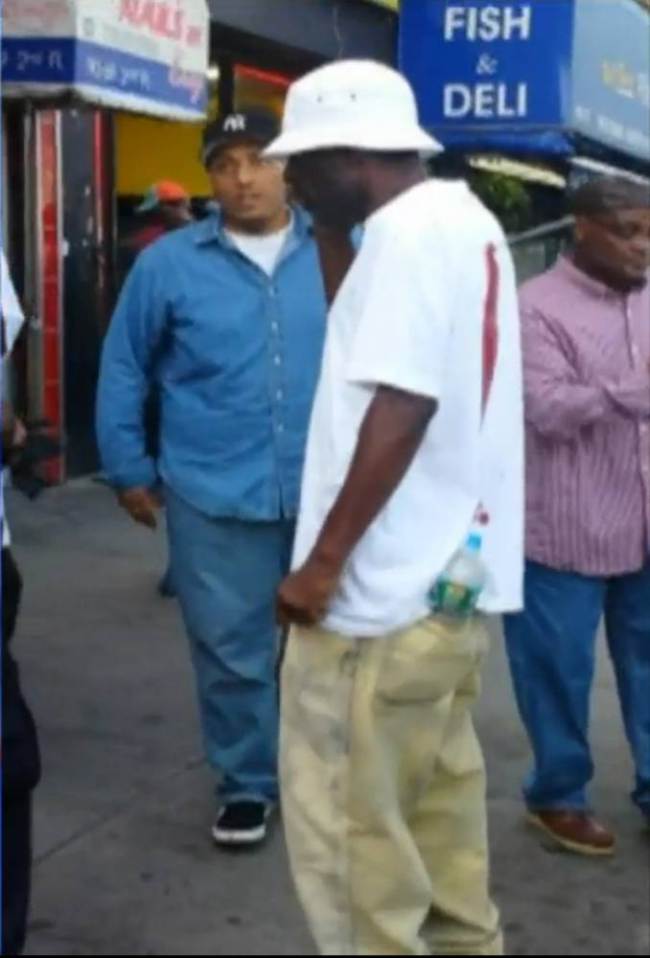 Police say he'd been in a fight with 2 men who they're still looking for. Other customers were good enough to tend to the man until an ambulance arrived.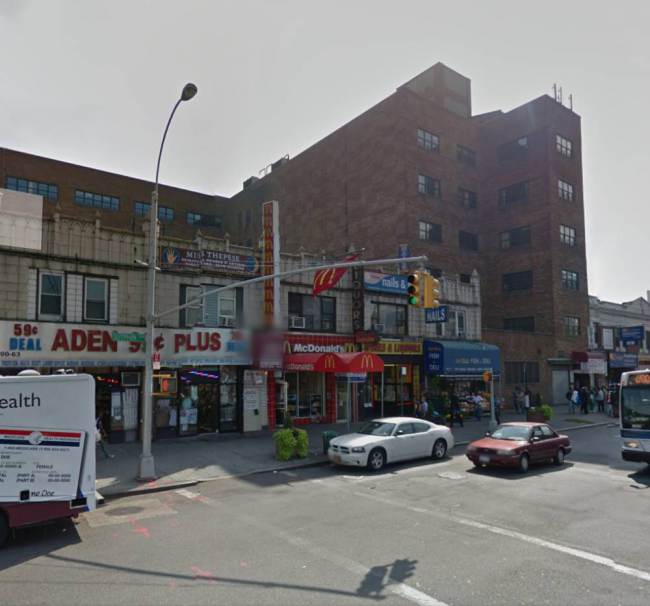 Have to rate this guy's determination here. Literally moments away from death and fully aware of it and what does he do? Calls up his family to say goodbye/grabs a bite to eat because he's hungry. One last Big Mac before he calls it a night.
OK, maybe McDonald's wouldn't be most people's first choice of meal when they've got a knife sticking out of their back but still, it's better than just bleeding to death on the street right?
He remains in critical condition in a Queens hospital.