Anyone who has seen 'Oz' or 'Orange Is The New Black' or any other number of television shows set in prisons will know that some absolutely awful shit goes down in them and the guards aren't usually much use and this has been illustrated once again by this story from over in Corcoran State Prison, California.
Featured Image VIA
31 year old self styled Jaime Osuna managed to use a makeshift knife to murder and then behead his cellmate, 44 year old Luis Romero. That's crazy and messed up in itself, but the kicker is that the guards checked on them during their rounds and didn't notice that the guy no longer had a head and marked the two men down as alive and well. Apparently the torture and decapitation would have taken hours so if the guards had actually been doing their checks they may have been able to save Romero from dying.
Gets even better when you find out that they only started investigating the cell after Osuna started wearing a necklace made out of Romero's body parts and walking around the prison. How the hell did they not notice that he wasn't there when they were getting them up for meal time or yard time or whatever? Completely ridiculous.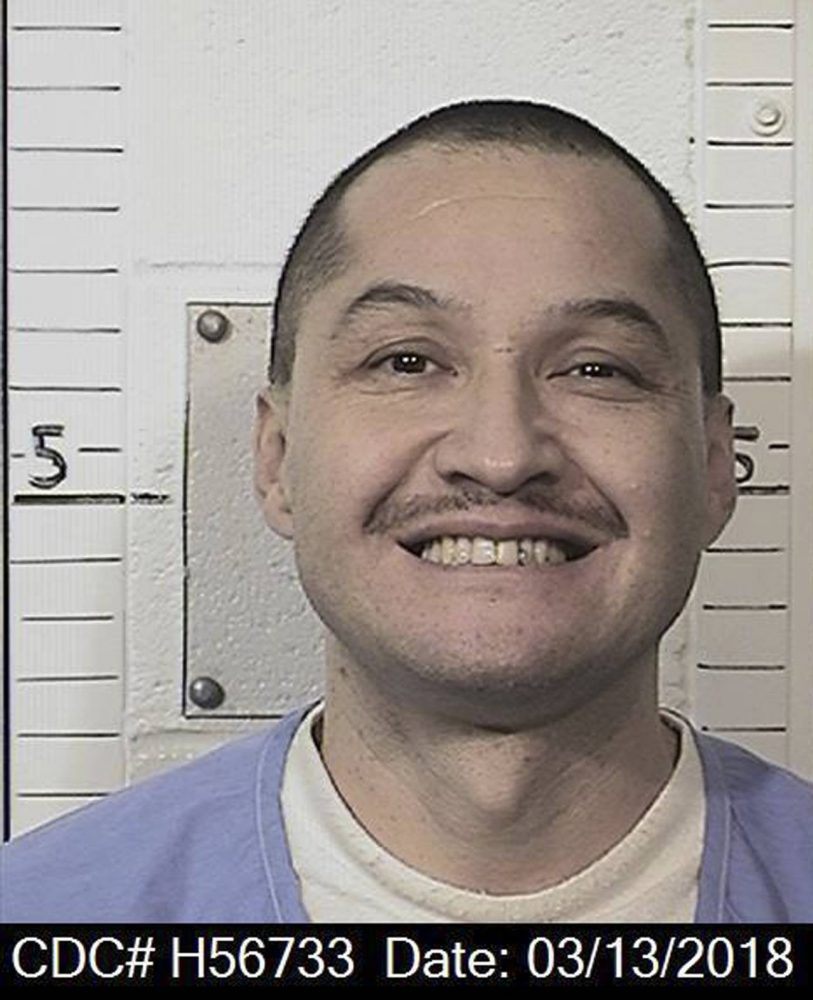 What makes the whole thing even sadder is that Romero had been in prison for 27 years after fatally shooting a woman when he was a teenager in Compton and was coming up to his parole date. His family aren't happy and have unsurprisingly decided to sue the prison service for the way they've handled his death.
As for Osuna, he's been transferred to Salinas Valley State Prison's psychiatric inpatient program, where he's been diagnosed with unspecified schizophrenia spectrum, antisocial personality disorder and borderline personality disorder. He was already serving life in prison for the killing and torture of 37 year old Yvette Pena at a Bakersfield motel in 2011 so it seems unlikely that
For more of the same, check out this couple smeared in blood who were found having sex in a forest surrounded by chanting women. Different.