There was huge GTA 6 news earlier when Rockstar confirmed that the leaks that were doing the rounds this weekend were legit, and that someone had hacked into their servers and made off with a whole bunch of clips, information, and even the game's source code.
It appears that the GTA 6 map is now also circulating, which would be the base map while in-game. Get a load of this: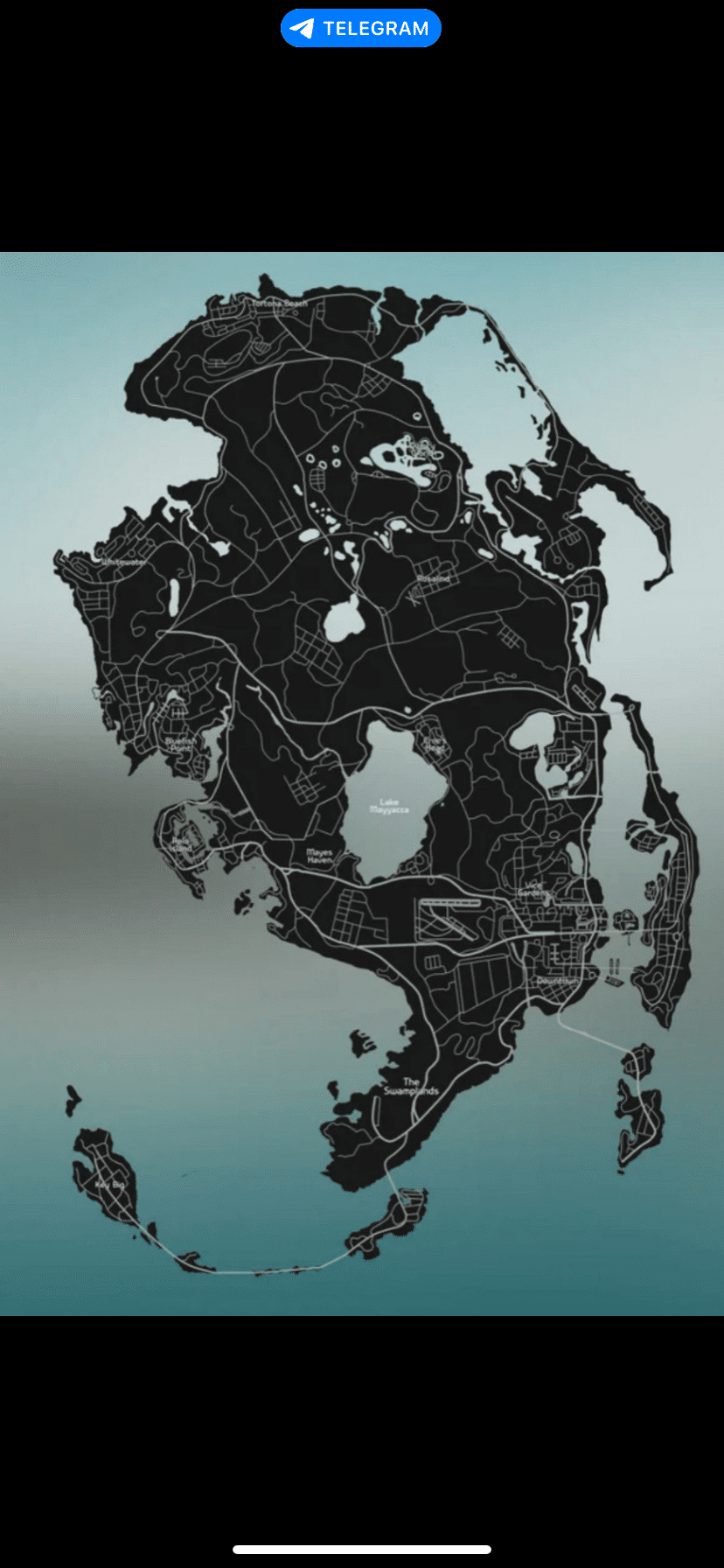 How cool does that look? Someone even went to the effort of applying the in-game coordinates from the weekend's leaks, which appears to show it's the real deal: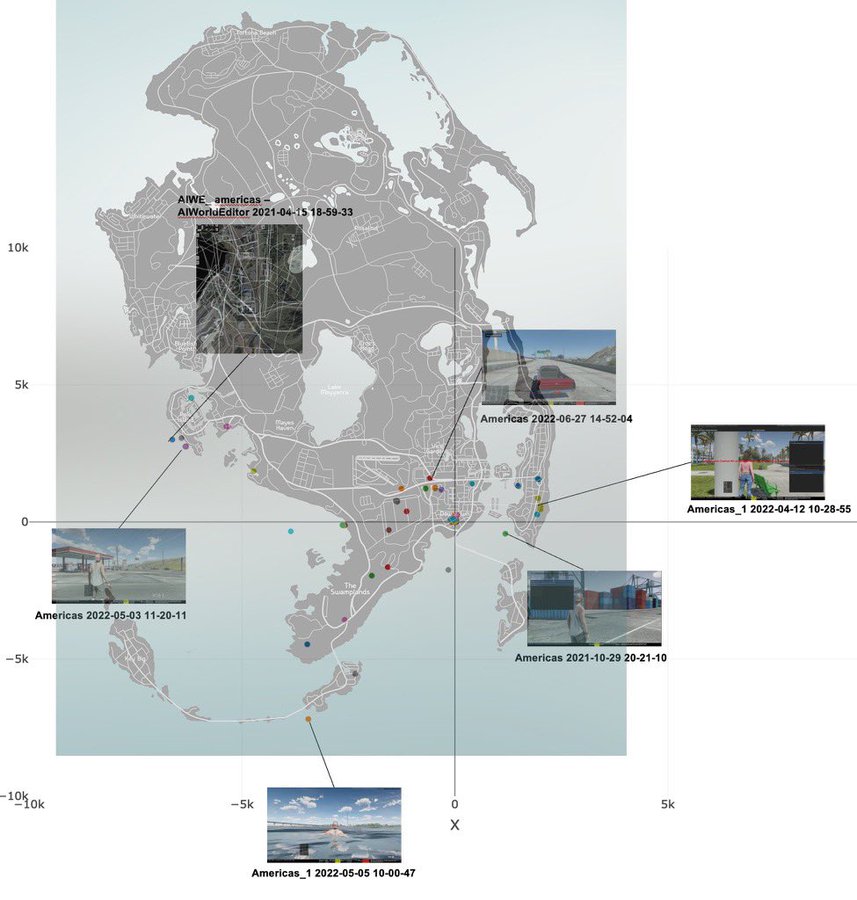 Is the GTA 6 map bigger than the GTA 5 map? Of course it is – here's a side by side comparison: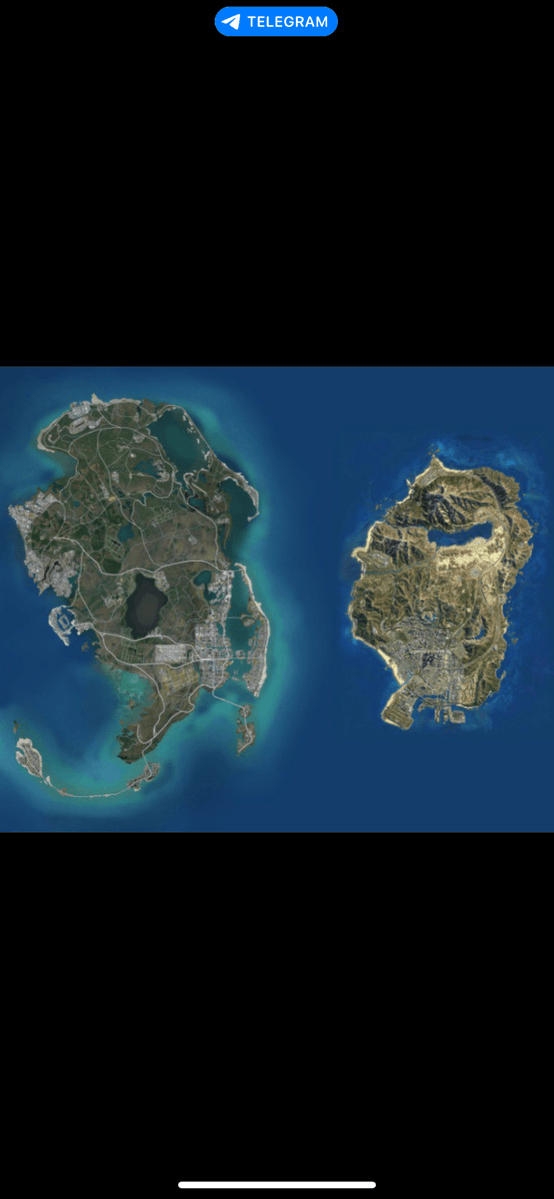 It's good to have some real information about GTA 6 after all these years, even if it's not "official" information released from Rockstar themselves. Hopefully they're not annoyed or compromised enough by the hacks to delay the game even further, because we've already been waiting for ages. Do you realise it's been 9 YEARS since GTA 5 came out? 9 years! It survived three generations of console! To finally see some leaked gameplay and an awesome-looking map just makes us even more thirsty for the real thing. Can't wait…
Here's more of the leaked gameplay footage in case you missed it:
https://www.youtube.com/watch?v=DF9EapvA0jM
For the couple who met on Fortnite and now make a killing posting NSFW footage on OnlyFans, click HERE.