If you didn't think it was possible for Grimes to become even more of an obnoxious try hard idiot, then unfortunately you would be out of luck after she announced that she was selling a piece of her soul for the cool price of $10 million.
Featured Image VIA
The document is on sale as part of her new art exhibition 'Selling Out', where she presents drawings, prints, photos and conceptual pieces. A piece of her soul will be for sale in the form of a legal document. Edgy.
Here's what she had to say about putting a piece of her soul out there for sale: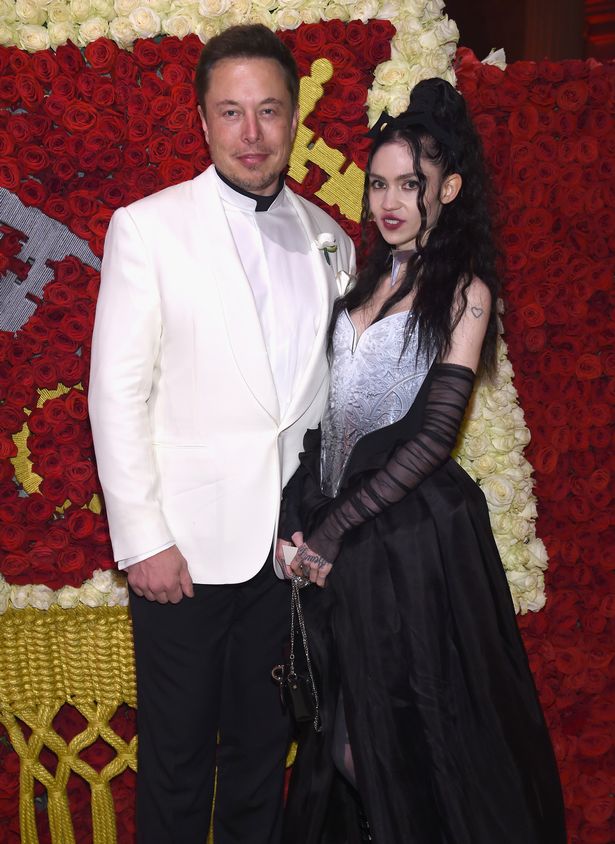 I didn't want anyone to buy it, so I said we should just make it $10million and then it probably won't sell.

The deeper we got with it, the more philosophically interesting it became.

The idea of fantastical art in the form of legal documents just seems very intriguing to me.
Sounds very interesting. No news yet on if anyone is actually dumb enough to pay $10 million for a piece of paper that says it's Grimes' soul, but we'll keep you updated on that one. Kinda praying that there isn't anyone out there like that, but not really that confident given the state of the world at the moment.
For more of the same, check out this Instagram post that made her seem like the biggest dickhead ever. Girl just can't help herself.