Grimes may be married to multi-billionaire Elon Musk, but she's just proven she's more than capable of making her own fortune after selling $5.8 million worth of crypto-artwork.
Feature Image VIA
The pop star launched the digital collection, WarNymph, on Sunday and within 48 hours had sold the artwork using a crypto asset known as a non-fungible token (NFT) through trading platform Nifty Gateway.
In fact just 20 minutes after the auction opened on Sunday, Grimes had earned $5.8 million (£4 million), according to Business Insider.
One piece of art she sold is titled Newborn and features a baby guarding Mars – sold for $300,000 and already relisted for $2.5 million: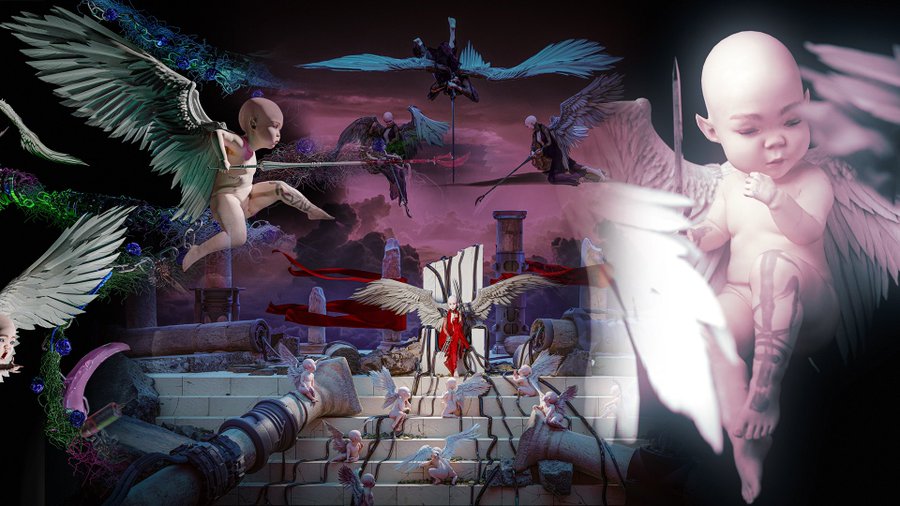 The speculation is that the baby is modelled on Grimes and Elon's son X Æ A-12, but Grimes insists the baby is actually the 'Goddess of Neo-Genesis'. Um, I guess we'll take her word for it.
Describing the WarNymph collection, the Nifty Gateway website states:
Merging the raw images of a photogrammetry scan, enunciating her iconic tattoos, with a retopologised mesh that was sculpted, modelled, and morphed into a variety of forms before being permanently sealed into the body of a baby angel, a cherub.

She exists in the liminal state of the virtual world, a Grimes narrative universe, within an alternate history of mythology and the infinite fragments of the future. She is a pioneer in the rapidly expanding metaverse.
View this post on Instagram
O…K then. Well at least it's (partly) for a good cause, with a percentage of the proceeds donated to Carbon 180, a non-profit organisation which aims to reduce global carbon emissions.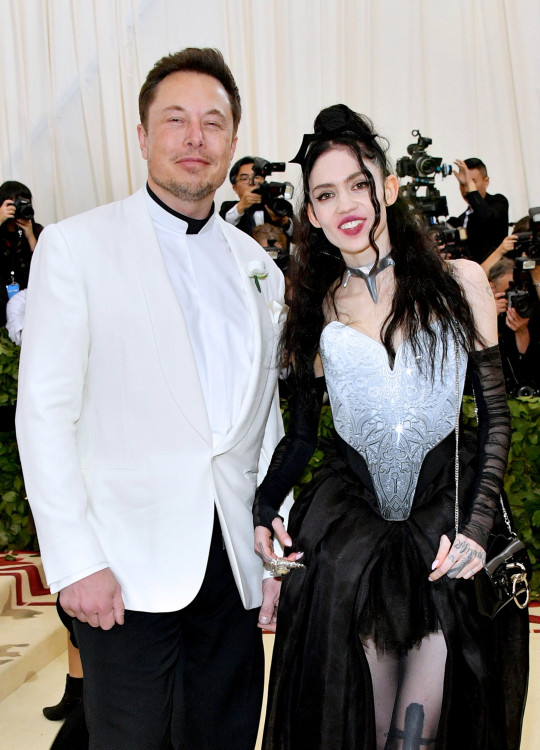 Mega-rich Elon, 49, is credited with the recent surge in Bitcoin after Tesla bought $1.5 billion (£1 billion) worth of the cryptocurrency.
Grimes, 32, has proved to be a loyal supporter of crypto endeavors and recently shared her plans to get a brain chips implant from Musk's company Neuralink, alongside rapper Lil Uzi Vert. Good luck with that.