Just when you think Greggs can't get any better with the long awaited release of the Festive Bake, they announce that they'll be releasing tubs of Pigs In Blankets this Christmas and wow everything just gets so much better yet again. Sometimes it's great to be alive hey!
Images VIA 
The tub of meaty goodness will set you back £2.25, but the bad news is that it's only going to be available in selected stores to begin with and there doesn't seem to be a list of the stores yet so you'll just have to chance it I suppose. If they're not available you can always pick up the Pigs Under Blankets Baguette – just Pigs In Blankets in a baguette basically – for 75p more or pick up a Festive Bake, so it 's gonna be worth the trip whatever happens.
Just take a look at these beauties: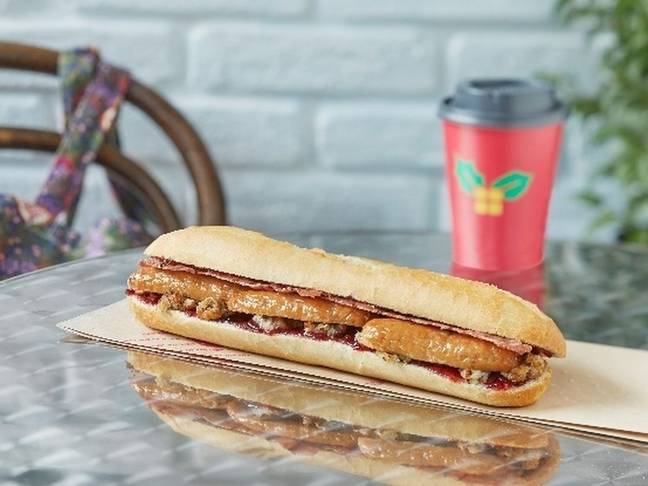 Yep, that's lunchtime tomorrow sorted then. Yum yum yum yum yum.
If you can't get your hands on the tub and the baguette doesn't tickle your fancy, why not head on over to Aldi where you can pick up a two metre long pig in blanket? Sounds ridiculous but you probably would, right?