There's not much that the general population of the country can agree upon, but I'm fairly certain that Greggs is one of them and the chance to win their delicious pasties delivered free to your door is an offer that you would be a fool not to accept.
Featured Image VIA 
Unfortunately, you're only going to be in line to possibly receive this offer if your name yourself is Greg, but the rest of us can try and find one and live vicariously through their campaign I suppose. The good news is that it's not just limited to people with the first name Greg either, but McGregors, Gregsons and Geginas can all enter as well – as long as you have an uninterrupted Greg somewhere in your name.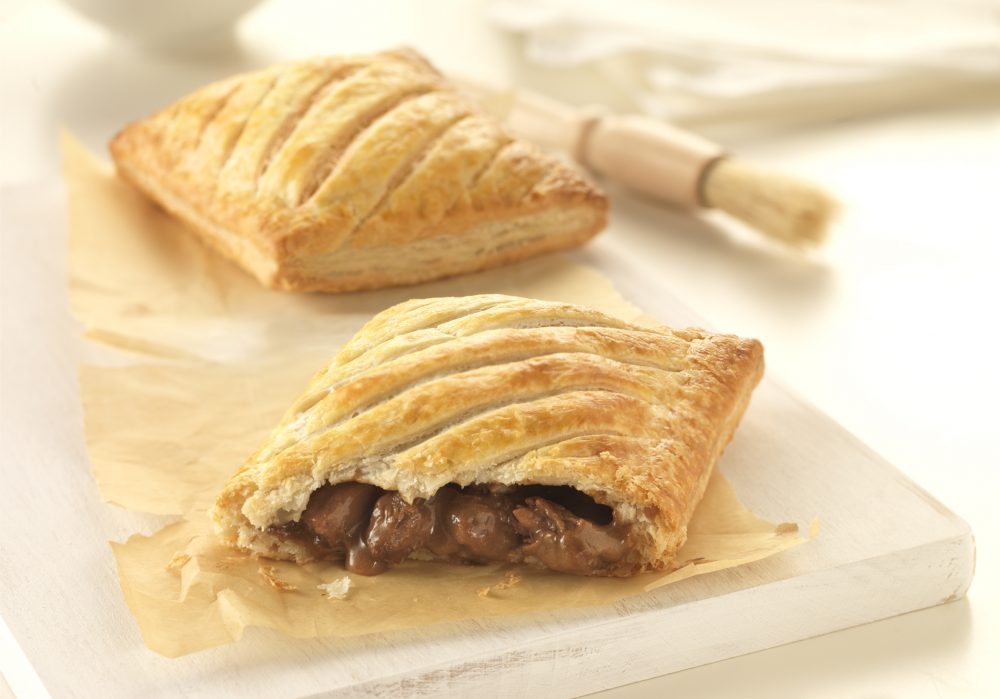 To enter the competition couldn't be easier as well. All you need to do is make a Greggs order through Just Eat and as long as your name has 'Greg' in it somewhere then you'll be automatically entered into the draw for the free Greggs delivering next year. You'll be entitled to one free delivery per month if you win and even though I doubt you'll be able to order 100 pasties as part of that, it's still not exactly anything to turn your nose up at.
The sad thing is that Greggs delivery is currently only available to order in London, Newcastle and Manchester so you're going to have to live in one of those cities to enter. Or just head there for the weekend and order one – probably still works.
For more of the same, check out this Greggs Pasty Pizza. Everything.