Three London women from 3 generations of the same family claim they wear each other's clothes, party together and often get mistaken for sisters despite the fact their ages range from 16 — 65.
Featured Image VIA
Despite the 49-year age gap between the youngest and eldest, the three of them all have blonde hair and size 8 bodies.
Here are some photos of grandma Gwen Slade, 65, her daughter Jemima Slade, 44, and granddaughter Lily Slade, 16: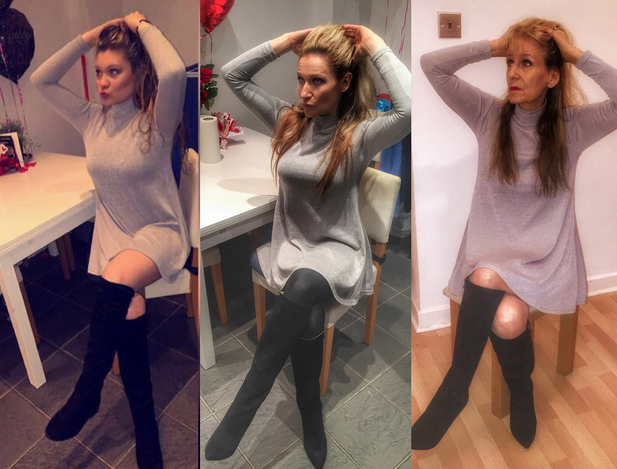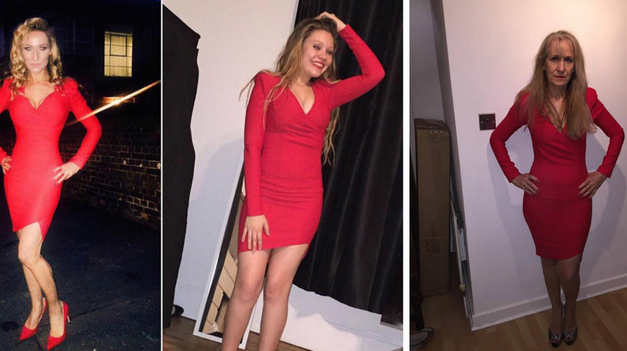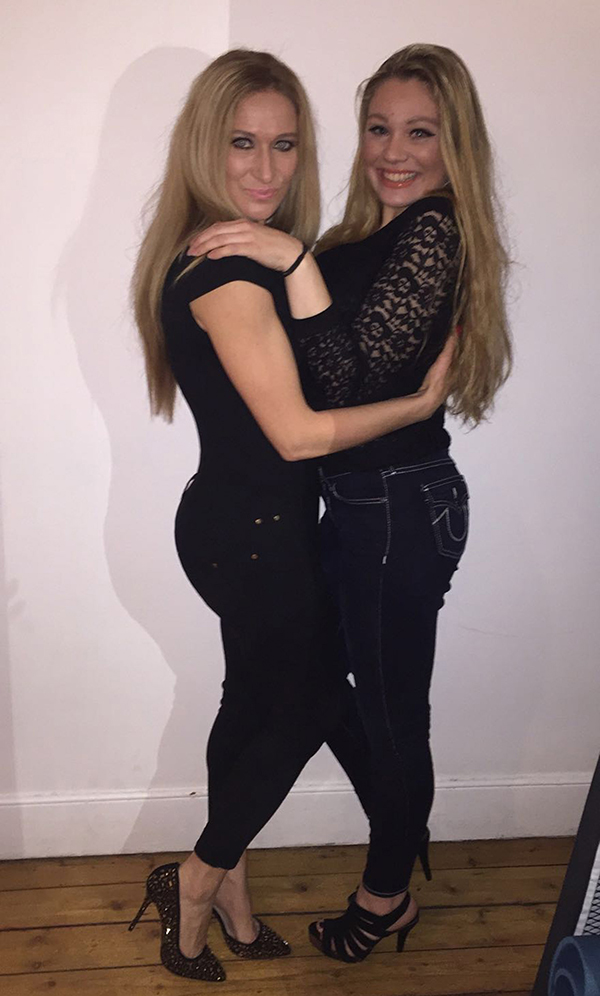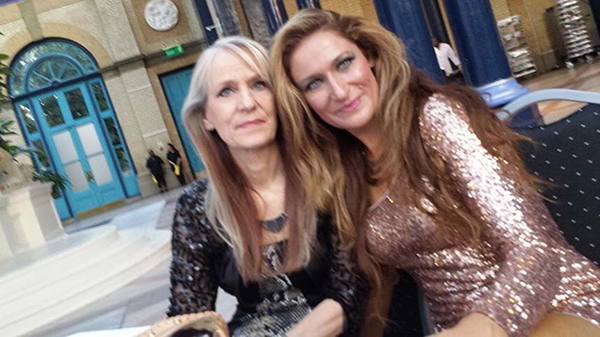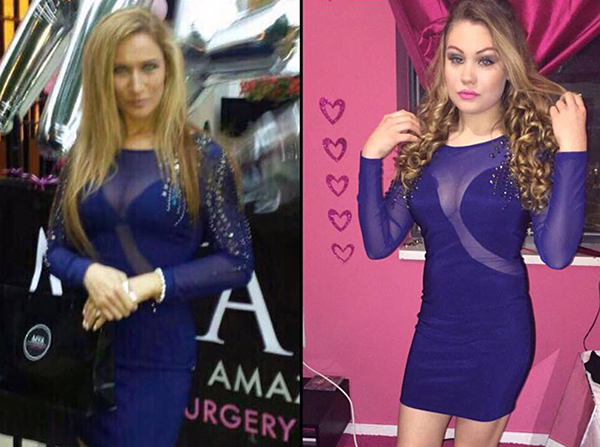 Obviously can't tell you who's who because they all look so shockingly alike. Is the 16 year old the one with the grey, wrinkly face? Really hard to tell for sure. I mean they're definitely triplets aren't they? 100%.
Shout to that Argentinian kid who looks like Mesut Ozil. Can't all win the genetic lottery like these gals.