Everybody was pretty stoked when McDonald's announce the arrival of The Grand Mac to celebrate their 50th anniversary, although people seen became less enthused when they sold out everywhere and it was impossible to get their hands on one of them.
Images VIA
McDonald's might have solved that problem for the time being – I'm not sure as I haven't heard anything about it either way – but in any case it doesn't look as if it's going to be a problem much longer anyway as they've announced that The Grand Mac will be leaving the menu come March 20th. Apparently it was only ever meant as a limited edition thing to draw attention to the 50th anniversary and now that the festivities are done it's being quietly retired like the hero that it was.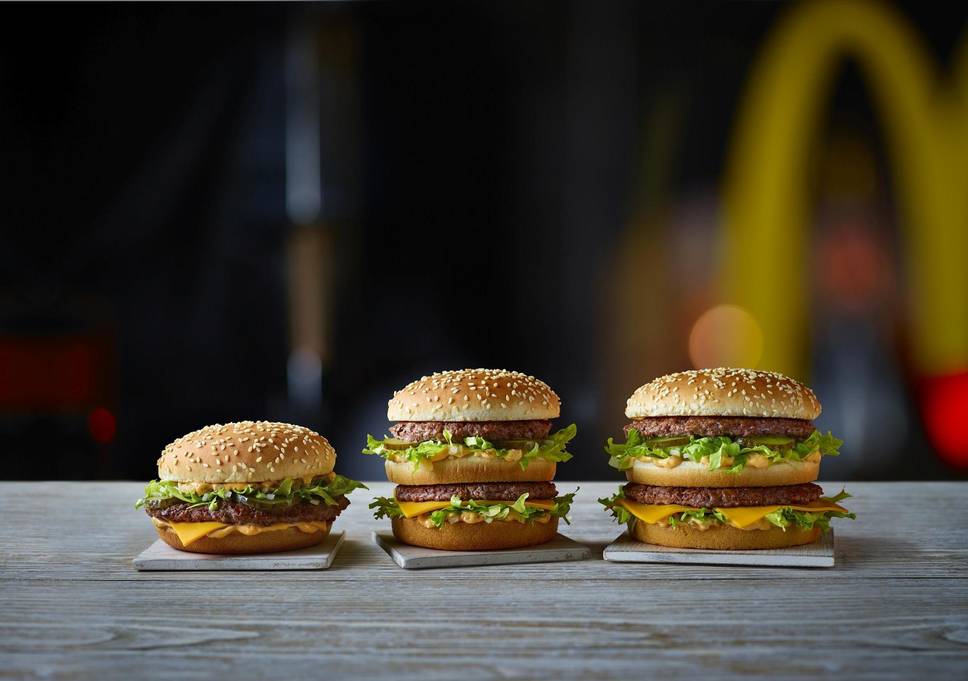 This seems kind of stupid to me from McDonald's as it seems like a massively popular menu item that the fans were really loving, but hey what do I know? Basically if you want to grab one then make sure you do it before Tuesday because you won't be getting the chance any time soon.
We can live in hope that they'll bring it back if there's a petition or something, but I wouldn't get your hopes up. Just make sure you get one immediately.
For more Big Macs, check out this 100 pound Big Mac. Huge.