A California state senator has demanded that the White House releases Melania Trump's immigration documents in light of Donald Trump's severe immigration policies. It's only fair after all.
Featured Image VIA 
Democrat Nancy Skinner made the call in reaction to Trump's executive order to restrict funds to areas controlled by local authorities that refuse to enforce federal immigration policies. Of course, this was overpowered by Trump's even more severe Muslim ban. Skinner said:
No one in the Trump operation has released any of the documentation to indicate what was the circumstance, or whether she [Ms Trump] had full legal status.

We only know they had a lawyer look at whatever papers she chose to give.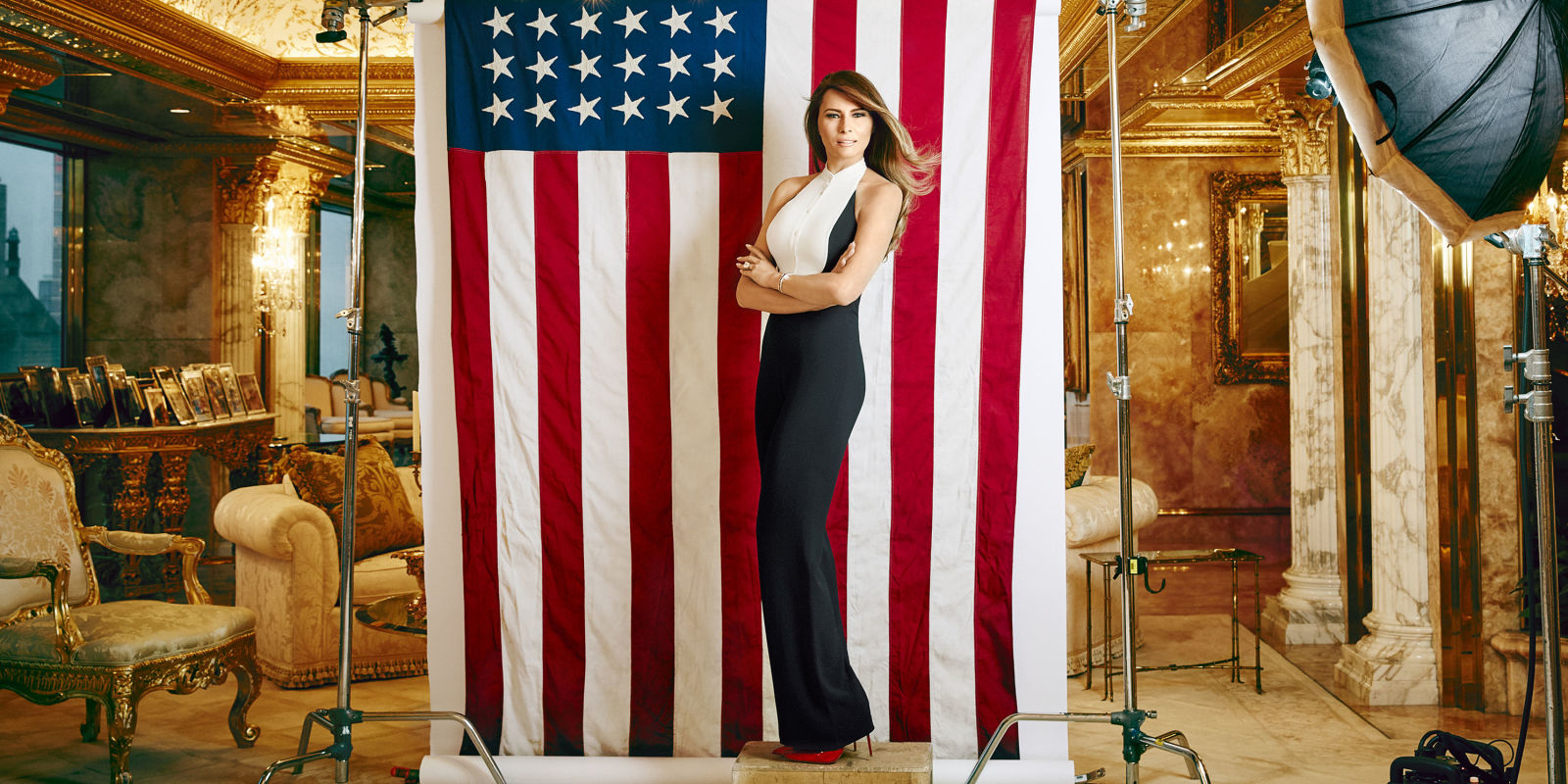 If this does happen (which it definitely should), this could prove troublesome for the happy couple. Slovenian-born Melania travelled to the US in 1996 to pursue her modelling career, and she went on to be paid for ten modelling jobs before she even had the right to work there. Although she insists that she lives in America legally, she certainly didn't during that period of time.
If this were the case for any regular family who had moved over from a different country, Trump would be booting them out no questions asked. Unless they got a pair of fake tits and started sucking his shrivelled old dick. However, that's obviously never going to happen – only Melania is desperate enough to fulfil that duty.