With the rise of the internet over the past couple of decades, the main beneficiary has undoubtedly been the porn industry and anyone who enjoys watching porn. No longer is porn hidden away on the top shelf of the newsagents or in some tucked away corner of the video store that little kids aren't allowed into – now you could literally have it all at the touch of a button.
Featured Image VIA 
Well, you could and for the last few years growing up and becoming a teenager must have been pretty awesome with regards to how easy it would be to check out naked girls/boys. Unfortunately it looks like this is going to no longer be the case in this country as the government has revealed that they're going to block porn sites in the country that don't have age verification software installed on them.
Here's what Culture Secretary Karen Bradley had to say about it: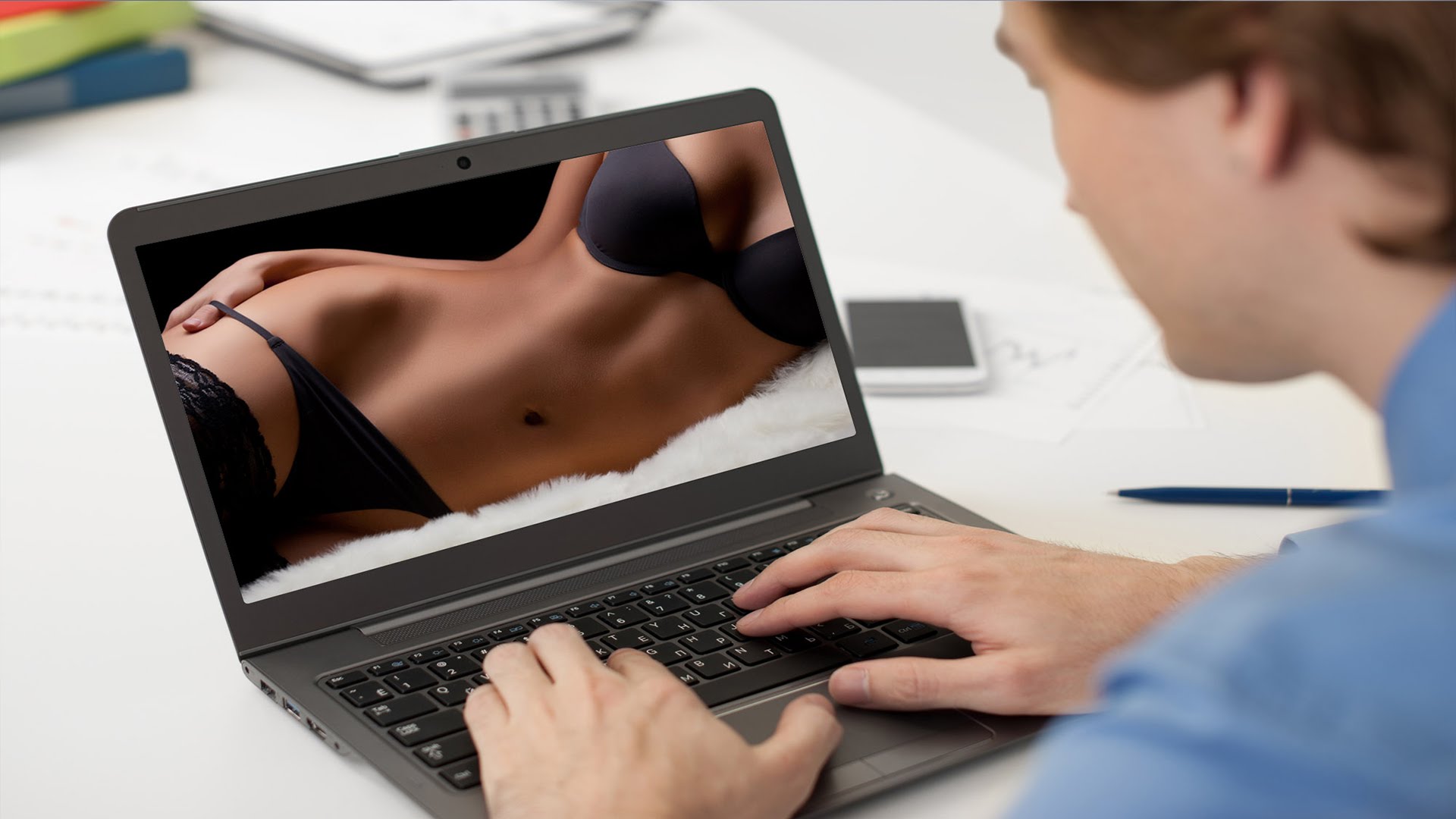 We made a promise to keep children safe from harmful pornographic content online and that is exactly what we are doing.

Only adults should be allowed to view such content and we have appointed a regulator, BBFC, to make sure the right age checks are in place to make that happen.

If sites refuse to comply, they should be blocked.
The law is set to be fast tracked next month as an amendment to the Digital Economy Bill. It will allow the BBFC to issue a notice to ISPs preventing access to porn sites that have inadequate age verification software. Say goodbye to porn if you're underage basically. Fortunately I'm not anymore, but you've gotta feel sorry for everyone hitting puberty right about now.
Opponents of the bill have argued that it could lead to lists of pornography users being published in leaks similar to the Ashley Madison ones, but as that seems to be the only argument against this going through, it seems like it's definitely going to happen because it's a fairly weak argument. If you're a regular porn user though, you'd better hope that nothing gets leaked. It'll be like that movie 'Shame' all over again.
For more porn, why not watch some porn stars talk about their grossest on set experiences? Eye opening.